Deepa Arthur
Client Services Manager
As an account manager at Found, I have full responsibility for the smooth running of some of our most high profile key accounts. I love to talk and I love to meet new people so when it comes to forging positive client relationships, I can't think of a better position to be in! I take customer service very seriously and firmly believe that great relationships equate to great results. I always seek to push the boundaries of online in order to achieve optimum success for my clients. With over 5 years of experience in digital, I love the fast-paced nature of the industry which means my job is far from routine! When I'm not working, I like to think I'm a bit of a Delia, I thoroughly enjoying baking and cooking world cuisine, often with 'reasonable' success. Chicken curry would probably be my signature dish, if I had one, washed down with a lovely cosmo or two.
Read posts by Deepa Arthur...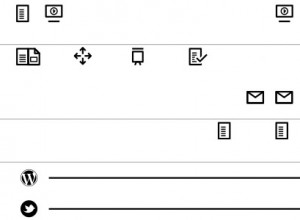 We've all heard about it, most businesses have engaged in some form of it whilst others are deliberating on...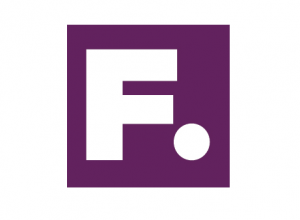 What's the first thing that comes to mind when you're invited to a 'Quarterly Meeting'? Loads of paperwork, number...
Deepa Arthur