Kristina Grineva
Account Director
Being an Account Director at Found means I get to become an expert in different fields working with my clients. From fashion to travel, gadgets to insurance. It's hugely exciting to get insight into each client's business and see Found team deliver award winning results and making our clients very happy. With over 6 years experience in Account management I have fallen in love with Digital over 3 years ago and haven't looked back. There is always something new and exciting happening and possibilities are boundless. My passion is for driving customers' brands and really pushing the boundaries. If I'm not thinking Digital you can bet I'm thinking food. Being an Antipodean I love having weekend brunch and will go far and beyond for a perfect Flat White. I love living in London  and exploring great markets, art galleries, hills, and parks (as I love dragging my friends for very long walks).
Read posts by Kristina Grineva...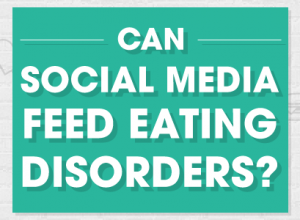 Over the last few weeks, members from our team here at Found have been working closely with consultants at Life...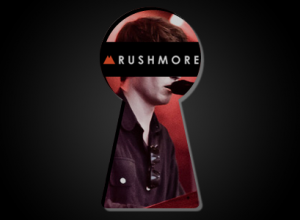 It is always fun to get out of the office and meet with one of our clients. This time...
Kristina Grineva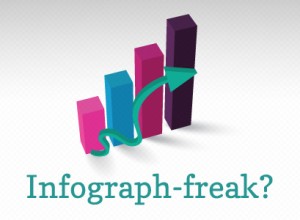 I don't know about you, but I've had a recent budding obsession with all things 'Infographic'. It floats my...
Kristina Grineva