Tad Chef
SEO Consultant
SEO 2.0 living and working in Germany as a blog & SEO consultant. I'm blogging in English for SEO blogs around the world. My real name is Tadeusz Szewczyk but my friends who don't speak Polish - my mother tongue - call me Tad Chef or onreact.
Read posts by Tad Chef...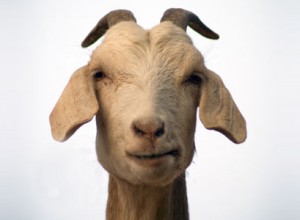 Lately Google spokesperson Matt Cutts has been scaring website owners and business people all over the world with an...