It's top marks for Found at The Drum Search Awards!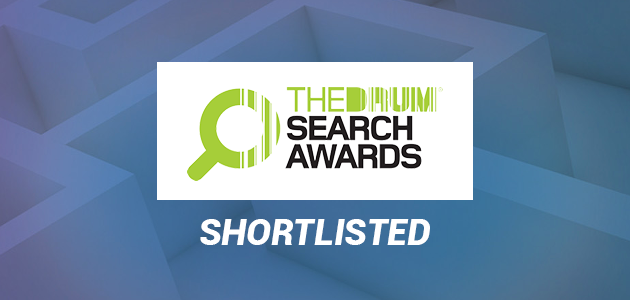 It seems we're on a roll here at Found and extremely proud to announce that we've been shortlisted for five…….yes FIVE entries at The Drum Search Awards this year.
The Drum Search Awards has its inaugural event in June with an aim to recognise and reward the most innovative, creative and effective search campaigns and strategies across both PPC and SEO. So as you can imagine, we are delighted to be involved and so highly recognised.
We have two shortlisted entries within Best Retail/Ecommerce Campaign. The first recognises our work with Red Letter Days by the implementation of focused search retargeting to existing clients, and clever search expertise to target new customers. The second shout out goes to the interlocking campaign for Canterbury of New Zealand – combining clever paid search with paid social, display and remarketing activity, ensuring core KPIs are hit.
It's been a really exciting first quarter for us and we're always delighted when our hard work achieves recognition. Every client of Found gets over and beyond, because after all, if we didn't perform well for our clients, theses awards would soon dry up…..and we're determined to never let that happen!