GPTW® Awards Found 3rd In UK's Best Workplaces™ for Women 2019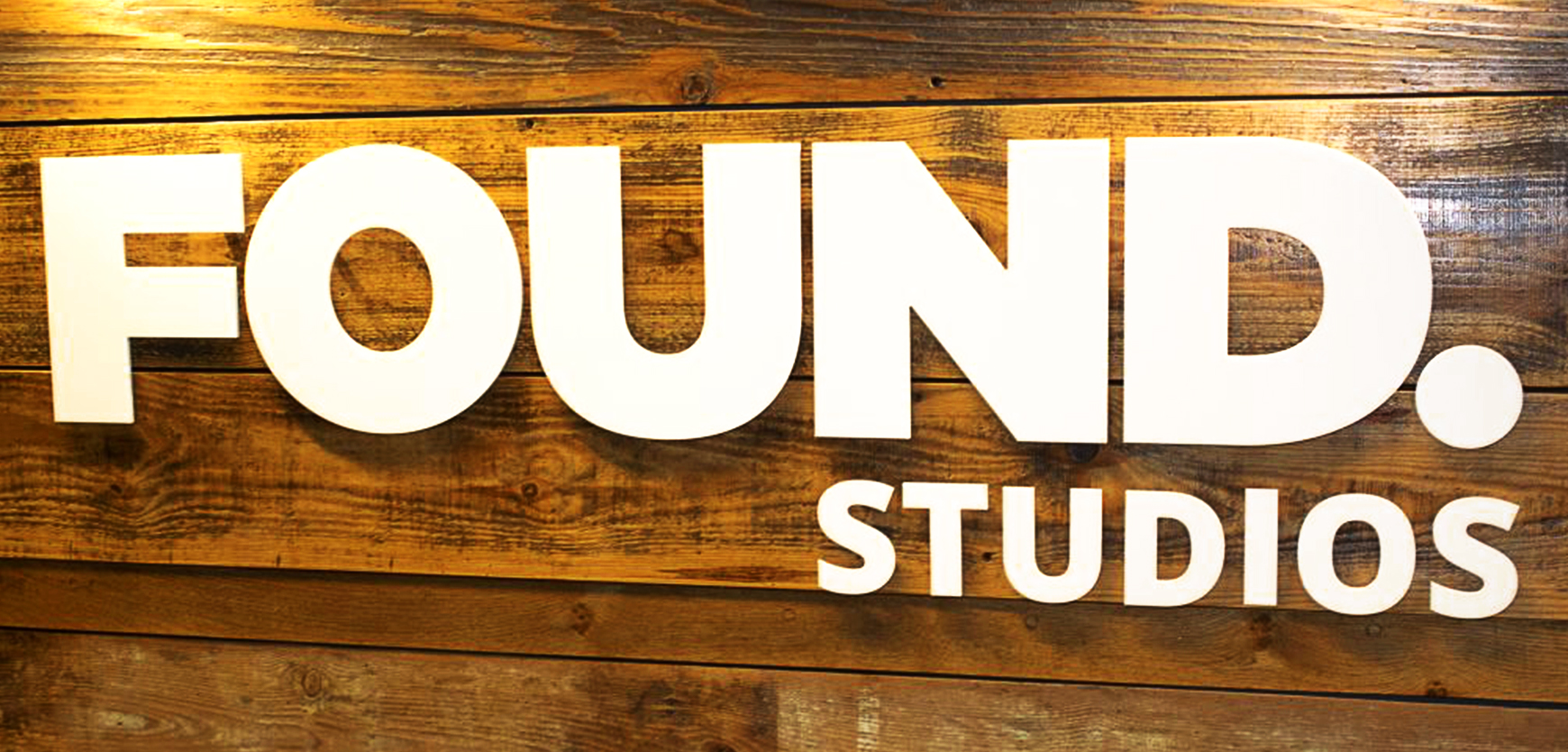 We were delighted to find out last week that we have been awarded 3rd place in the UK's Best Workplaces for Women: Medium Category 2019, the top placed agency in the list!
Here at Found, we have made an environment that's fair and inclusive for all, regardless of gender, and to be recognised for this is an achievement we are extremely proud of.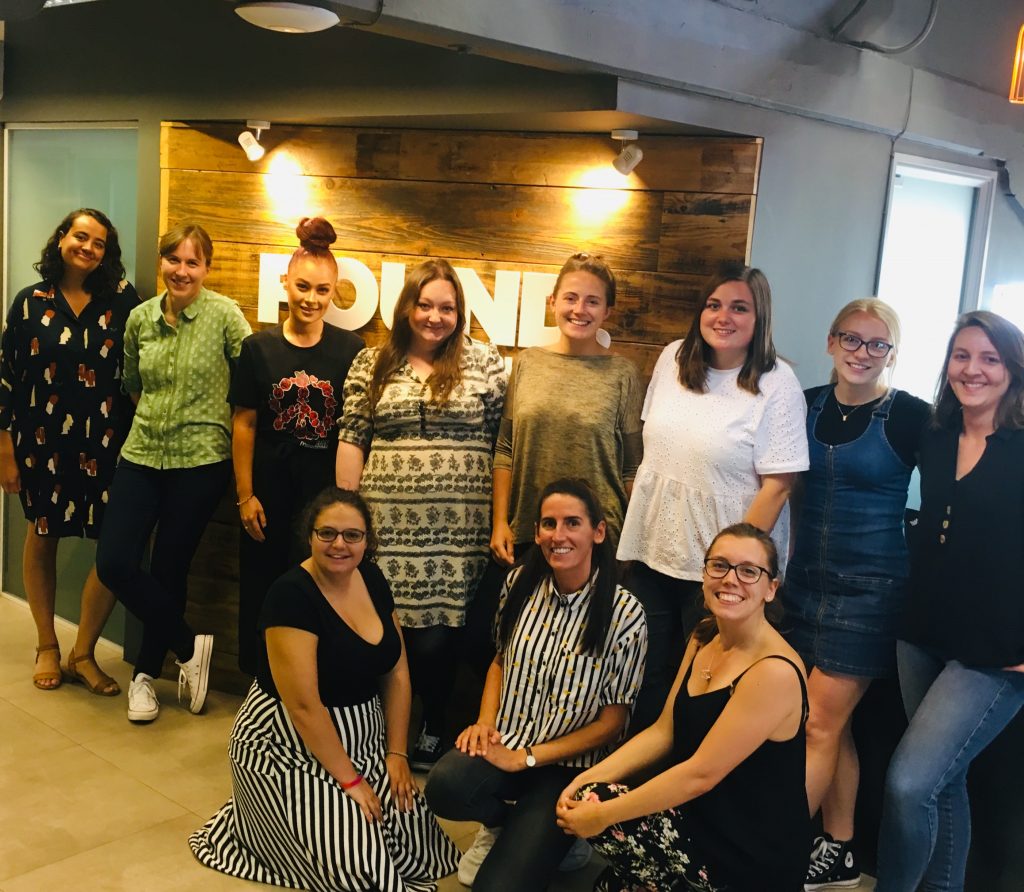 In an industry that has always been very male-dominated, we knew we wanted to create an workplace where women can truly excel. Fairness at Found is not just women-specific, we create an environment and culture that is inclusive for all. This means that women at Found will always have equal opportunities to be recognised, trusted and supported at all times.
This is evident in the fact that we have a balanced gender split, with the team made up of 55% female and 45% male. We have worked hard to build a talented team that focuses on supporting, nurturing and celebrating people's strengths, experiences and skills, irrespective of background, race or gender. From an interview structure based on culture-match, competency, and future thinking, we know if someone is right for a role from day one.
And we're very serious about salary too. With a lot of noise in the media around equal pay, we run pay audits twice a year to ensure pay is a reflection of role responsibility and performance. Our most recent analysis actually came out 1% in favour of women – which we did unconsciously – demonstrating it's truly in our culture to create a fair work environment for all.
For us at Found, though, it's not just about equal pay. It's about understanding that the team have a life outside of work – especially those with families – so from enhanced maternity pay to flexible working for both our Found mums and dads, we've created a workplace that acknowledges and understands these pressures and strive to support them.
We're delighted to have been recognised for our efforts in this way and will endeavour to continue to make this a fair and equal workplace for all our staff.
If you're interested in finding out more about a career at Found, check out our careers page here.