Found Shortlisted For Top Industry Award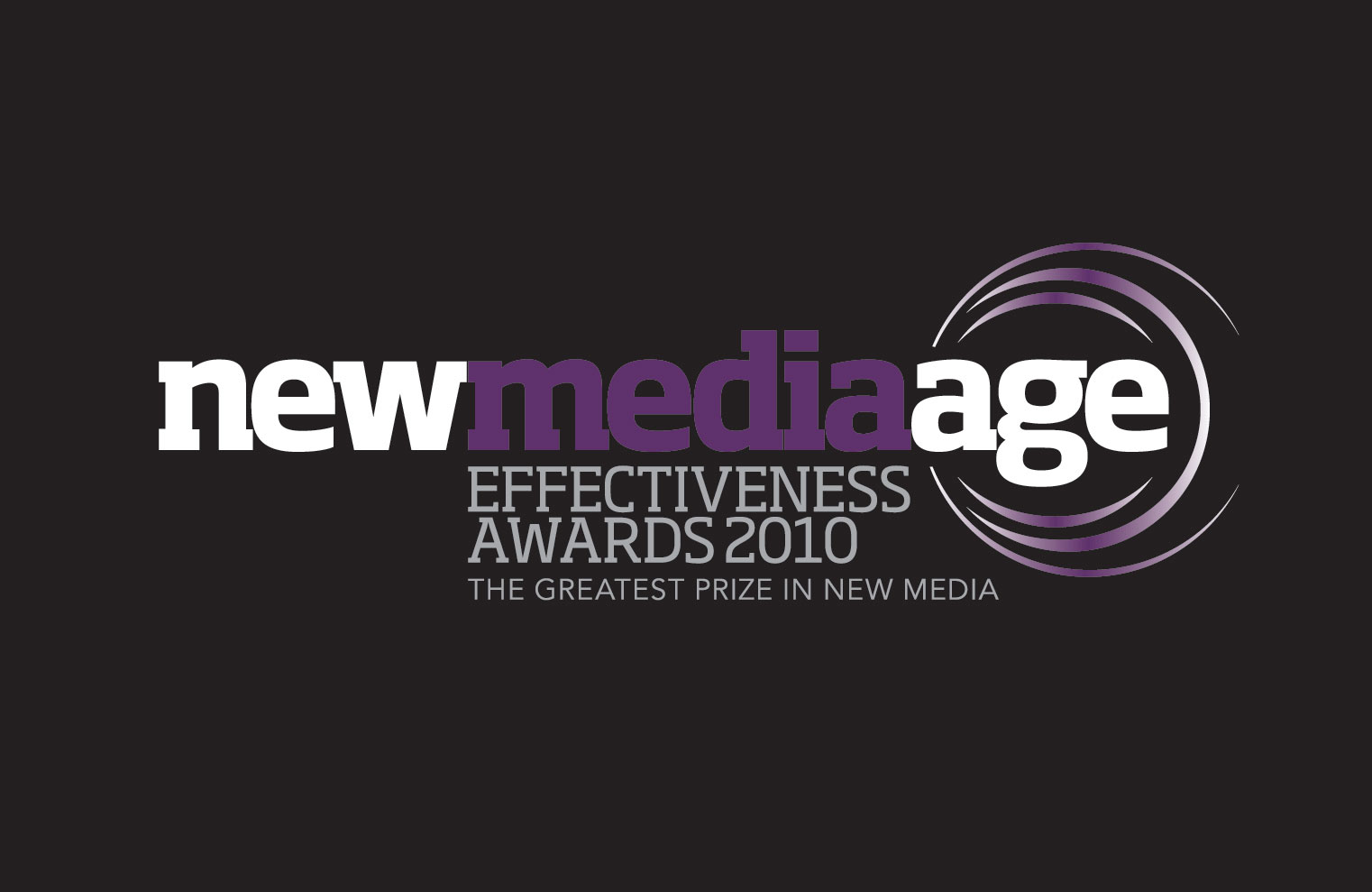 Found (previously known as Artemis8) has been shortlisted for one of the industry's top accolades at this year's NMA Effectiveness Awards.
The digital performance marketing agency is up for the Best Use of Affiliate Marketing Award for its strategic search marketing and site-build work with the UK's largest hotel chain, Premier Inn.
Its premierinnhotels.co.uk hotel locator site, which is built around a simple map and route concept, offers travellers easy access to location and route information for all of the 570 plus Premier Inn hotels across the UK. It is aimed at assisting those planning a long journey, as well as business travellers, with easy-to-find information about the possible Premier Inn hotels they could use along their route.
Tina Judic, Managing Director of Found, says: "We are delighted to have been shortlisted for an NMA Effectiveness Award. It certainly goes a long way in showing how search marketing and affiliate marketing can successfully operate in tandem. To be recognised as a finalist is a fantastic achievement that really pushes Found into the forefront of performance marketing."
The annual NMA Awards will be held at The Grosvenor House Hotel in London on June 24.