Merry Christmas & Happy New Year!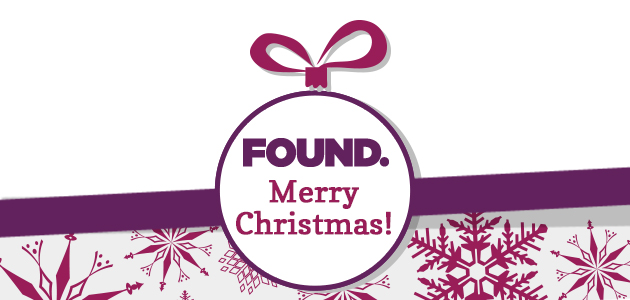 The Found cinemagraph Christmas card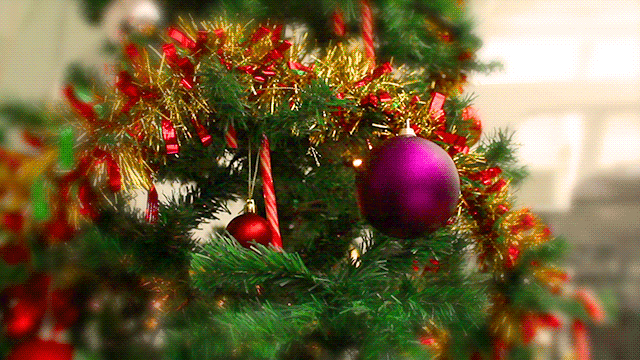 December has been full of special festivities in and around the office. When we weren't stuffing our faces full of chocolates, cookies and sweets, we were participating in #XmasJumperDay and packaging some delicious custom gingerbread men for our clients.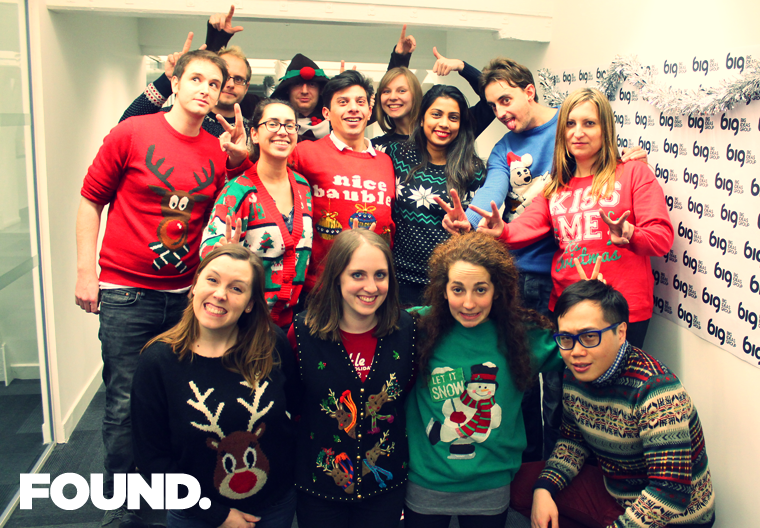 Merry Christmas and Happy New Year to all of our clients, fans, friends and family! We hope you will join us in 2014 for some new blog posts, white papers and more. Don't miss out on our updates, follow along at Found_Online.