The Future of Search Event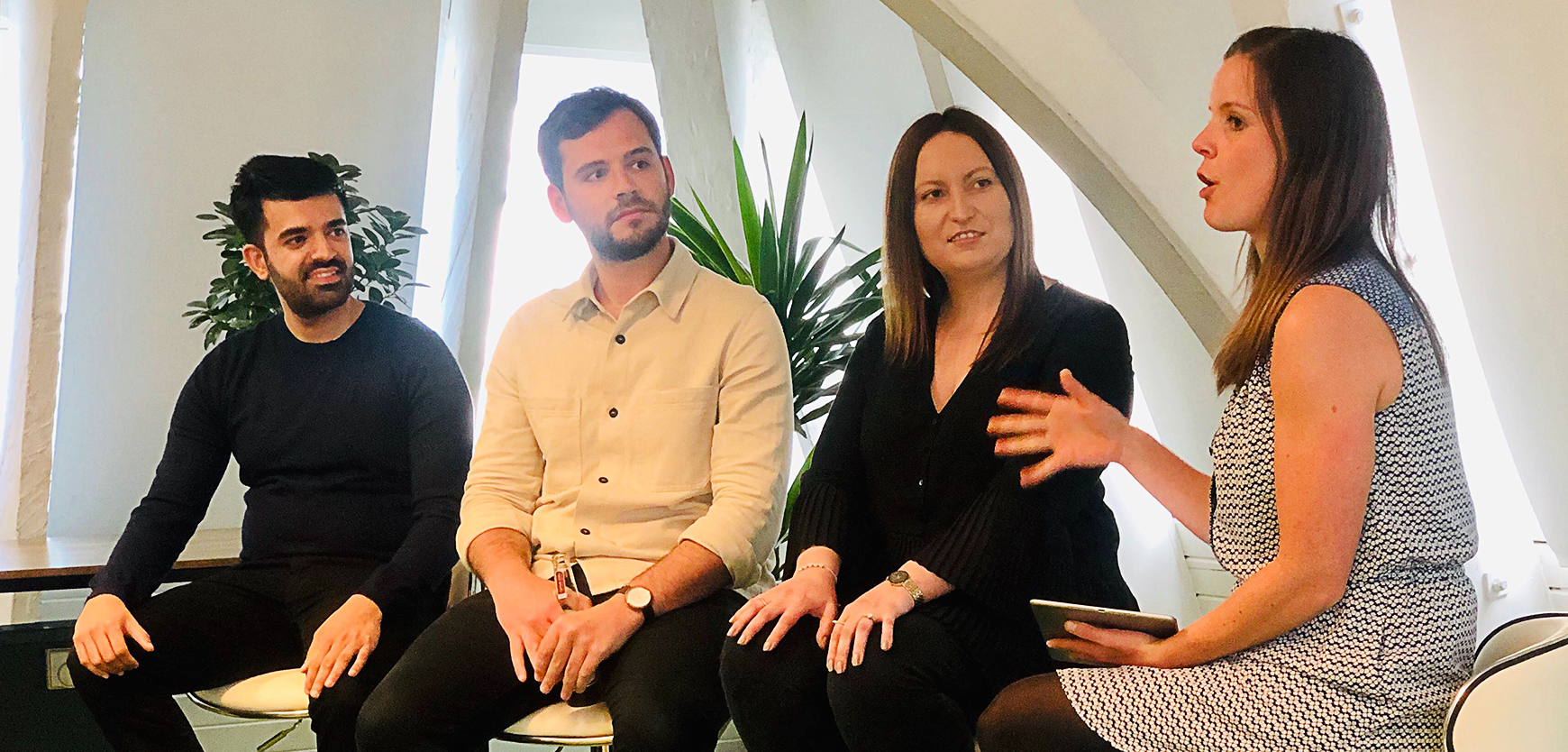 On Thursday the 23rd May, Found hosted the Future of Search event here at Found Studios. Throughout the evening the speakers and panel explored various themes around what the Future of Search looks like.
First up was Hannah Thorpe (Business Director at at Found) and Gerry White ( Technical SEO Lead at Just Eat). Examining the future of SEO, they took a dive into the trends, changes and ever-evolving landscape of search. With Google increasingly supplementing its traditional search role and, in many ways, becoming a 'Discovery Engine', they took a look at how brands can harness the potential of a search engine that suggests things we want to see before we search for them. They also discussed position zero in the search results, what this actually means and how brands can get there.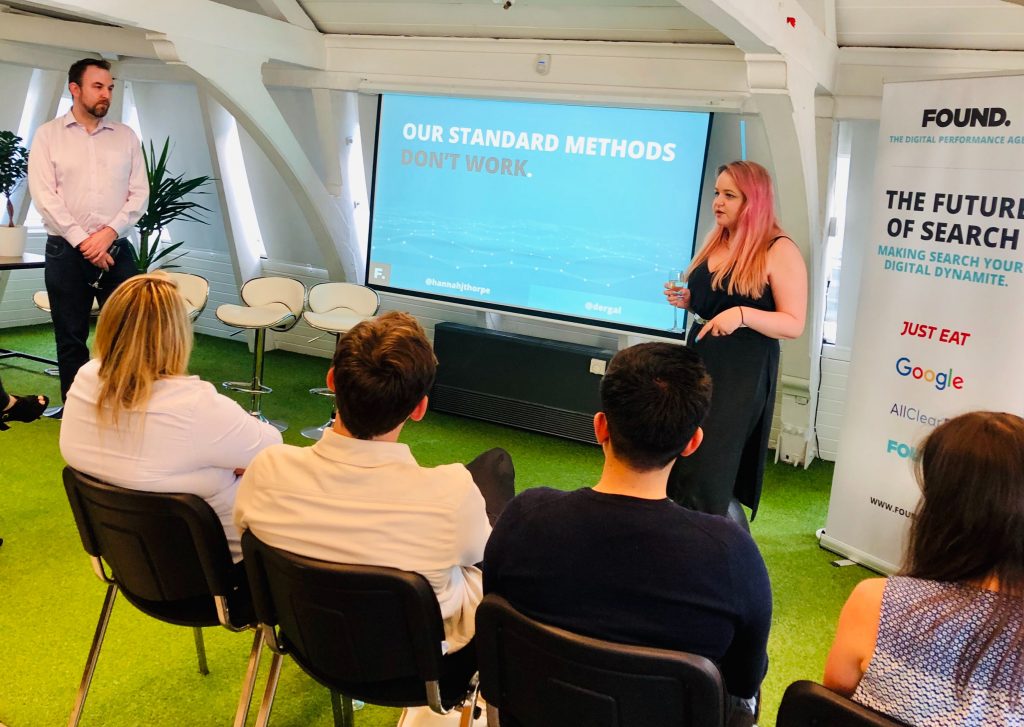 Next up we had Jonathan de Weijer (Agency Development Manager at Google) who talked about machine learning, just how powerful that is, and how it's powering Google's Search Advertising tools to give ever more precision, intelligence and relevance to Google Search and Shopping campaigns.
Last of the talks was Amy McMullan-Finnegan-Dehn (Paid Media Director at Found) who focused on how to deliver search strategy that will beat the challenges facing retail. Taking a customer first perspective, Amy discussed how consumers are discovering, how we can support them on their journey to purchase and how we can measure the effectiveness of our campaigns and activity.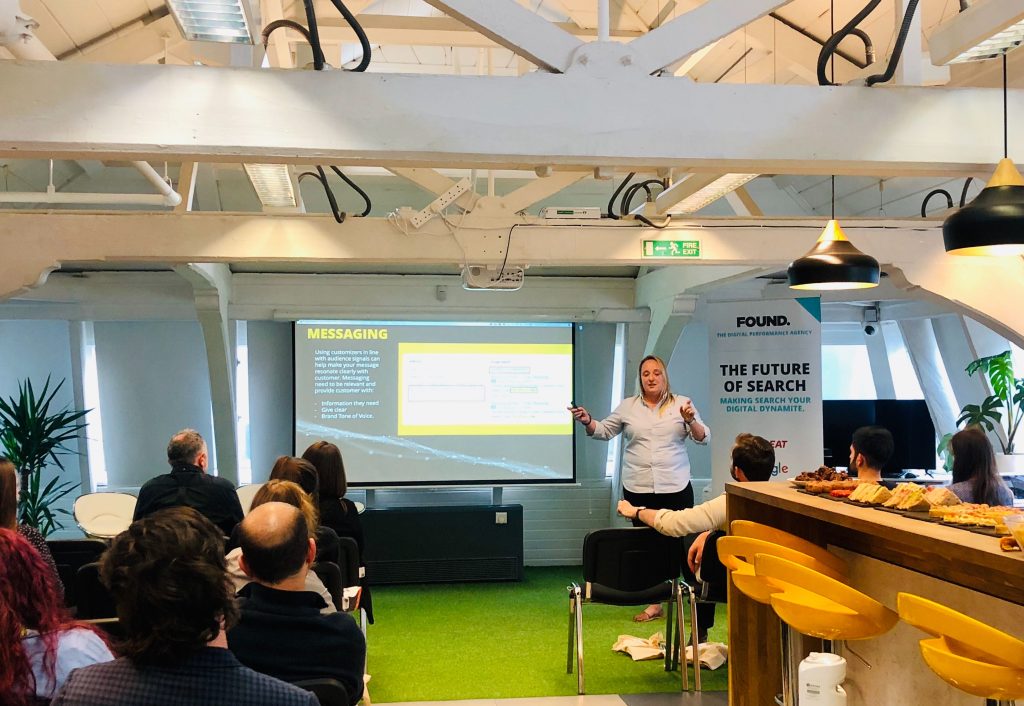 The evening was then rounded off with a fantastic panel that saw Dora Moldoven (Director of Data Science and Analytics at Found), Bhavek Rughani (Head of Marketing at AllClear Insurance) and Google's Jonathan go head to head on all things search. It was fascinating to see where they agreed and disagreed on what's next for search. Inevitably, the discussion turned to voice search and the differences that it is currently making and will eventually make to users and businesses across search.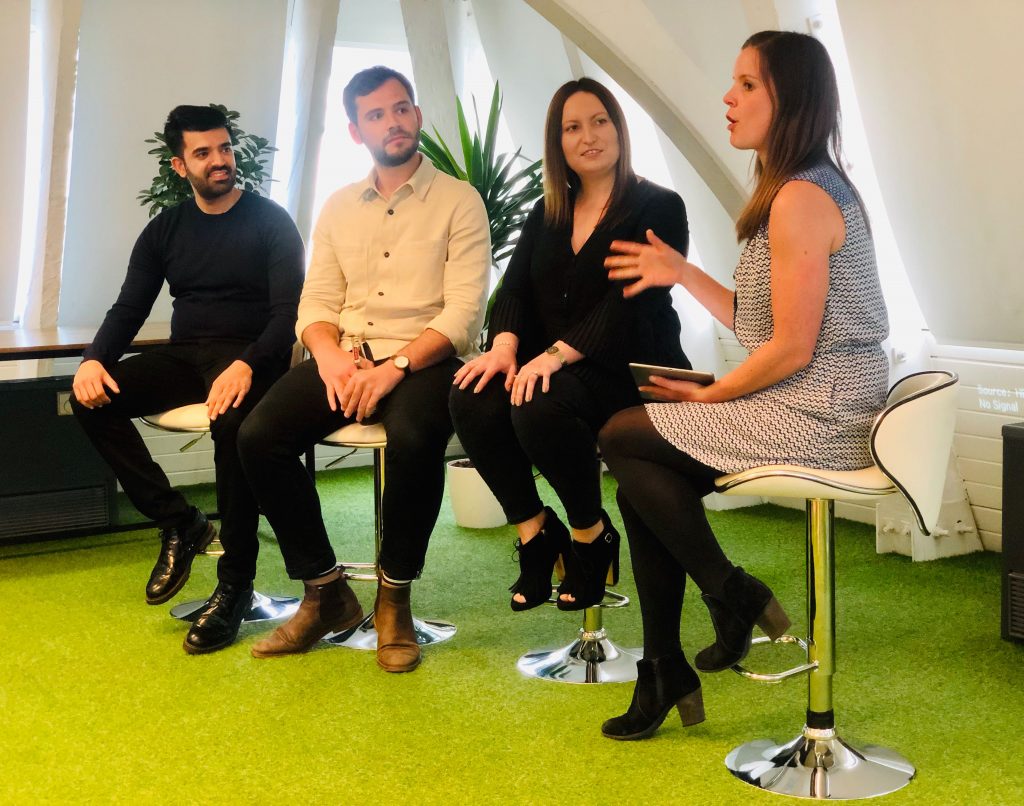 To round the evening off afterwards, guests were able to continue the debate over a glass of prosecco and some canapés, rounding off a brilliant evening discussing all thing search.
If you would like to attend our next event, email info@found.co.uk and we'll make sure you get kept up to date.