Found wins Best PPC Campaign at UK Search Awards 2016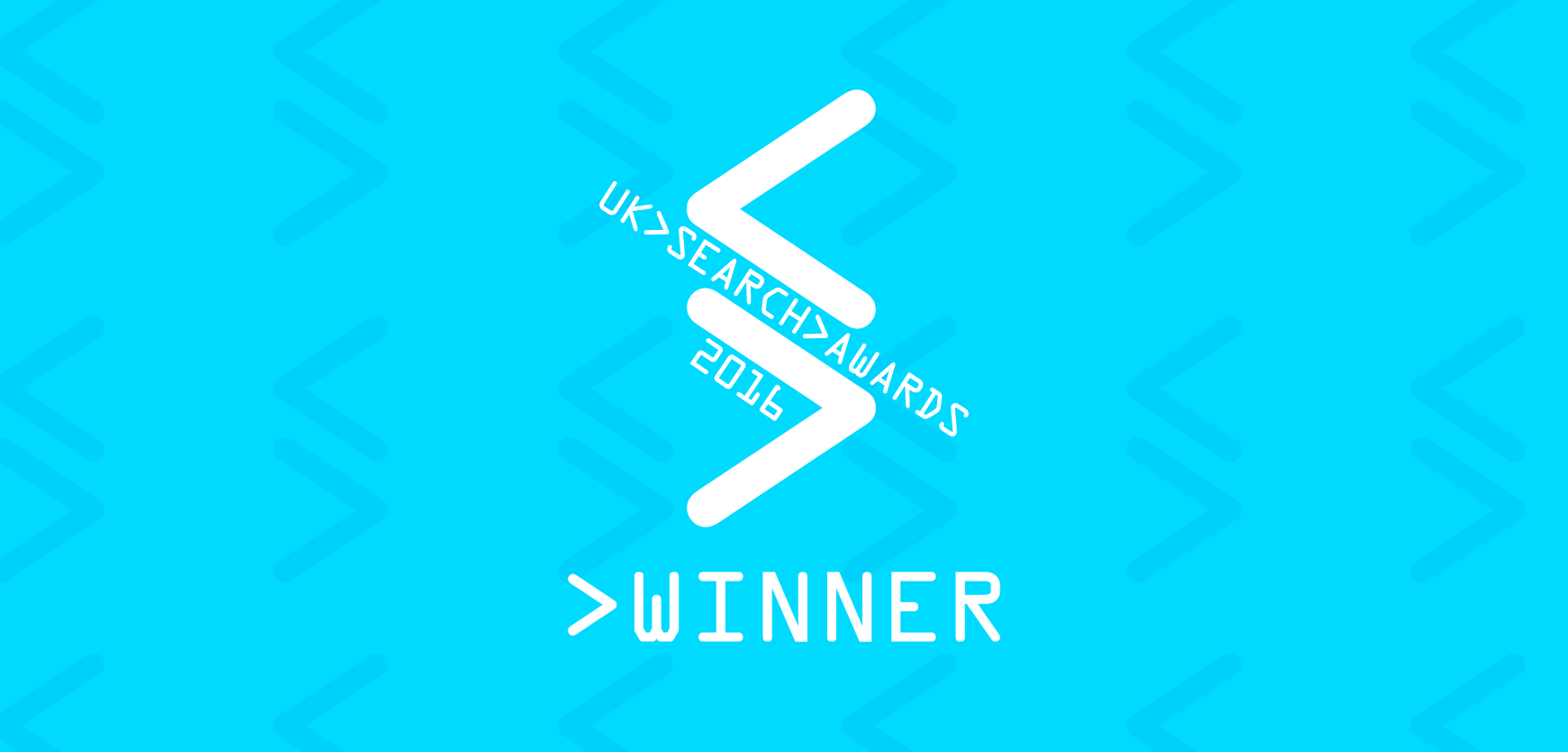 On Wednesday the 30th of November 2016, five of the Found team were selected to attend the UK Search Awards at the Bloomsbury Big Top in London.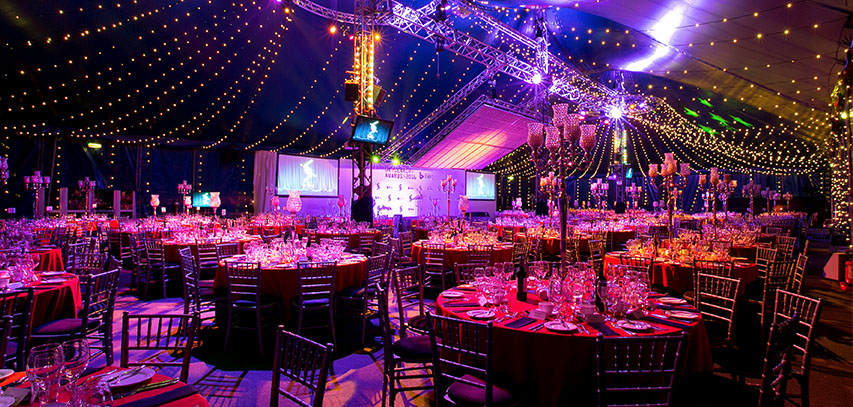 Hosted by the always funny Jason Manford, and accompanied by the dulcet Geordie tones of the 'voice of god' Marcus Bentley of Big Brother fame, a fantastic time was had by all.
A fitting circus theme was the order of the evening, with the aerialists providing ample spectacle to accompany the lavish dining experience, of which the sticky toffee pudding was (apparently) really something to behold.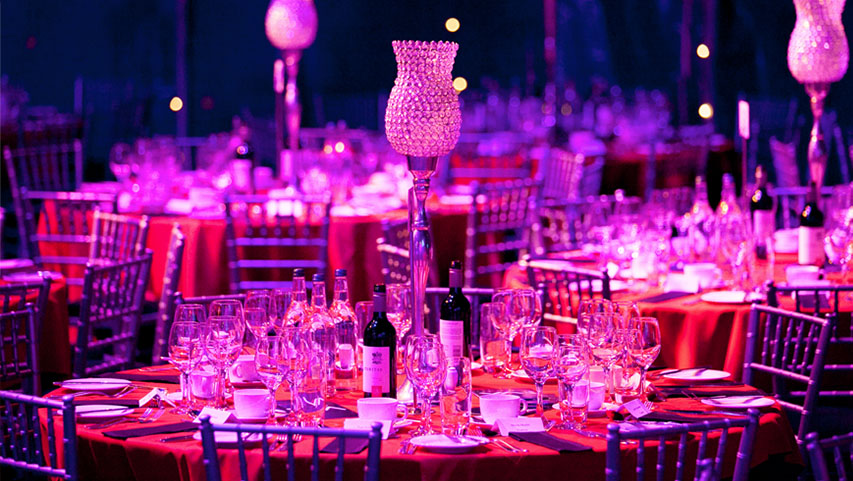 However, the true highlight of the night for us was our success in the Best PPC Campaign category. Celebrated for our work with Funky Pigeon, Found were awarded with the winners' trophy and the knowledge that our campaigns are at the cutting edge of digital and able to come out on top alongside the very best in the industry.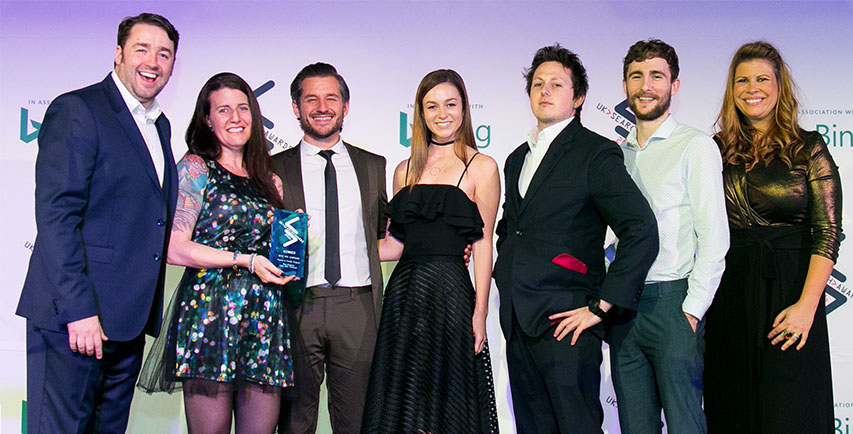 A huge thank you to the organisers, UK Search, for all the hard work that must have gone in to the event and to the sponsors without whom it would no doubt have not happened. Also, congratulations to all the other winners; we hope you had as much fun as we did on the night.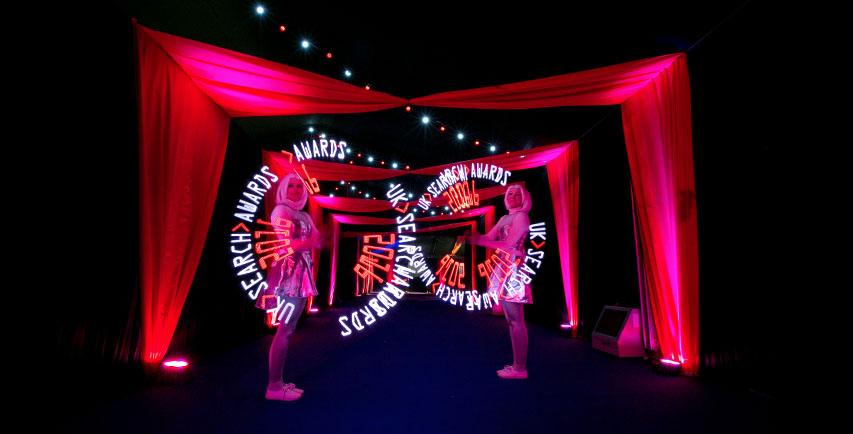 We can take no credit for these amazing photos that were taken by the brilliant official photographer Andrew Wake you can see his official photos from the night here.
(Andrew if you would like any or all of these images removed from this post please contact us through the site and we will remove immediately)
We're looking forward to doing it all again next year!
FREE DOWNLOAD ALERT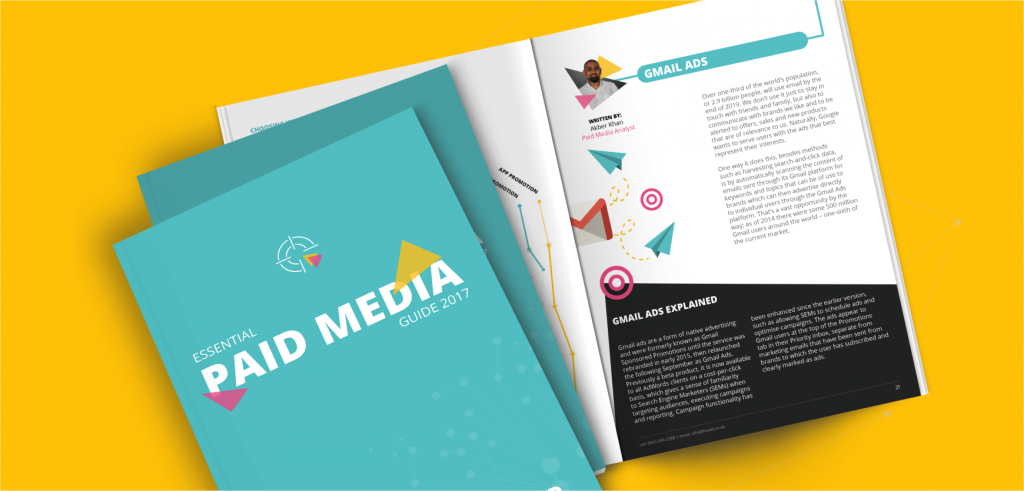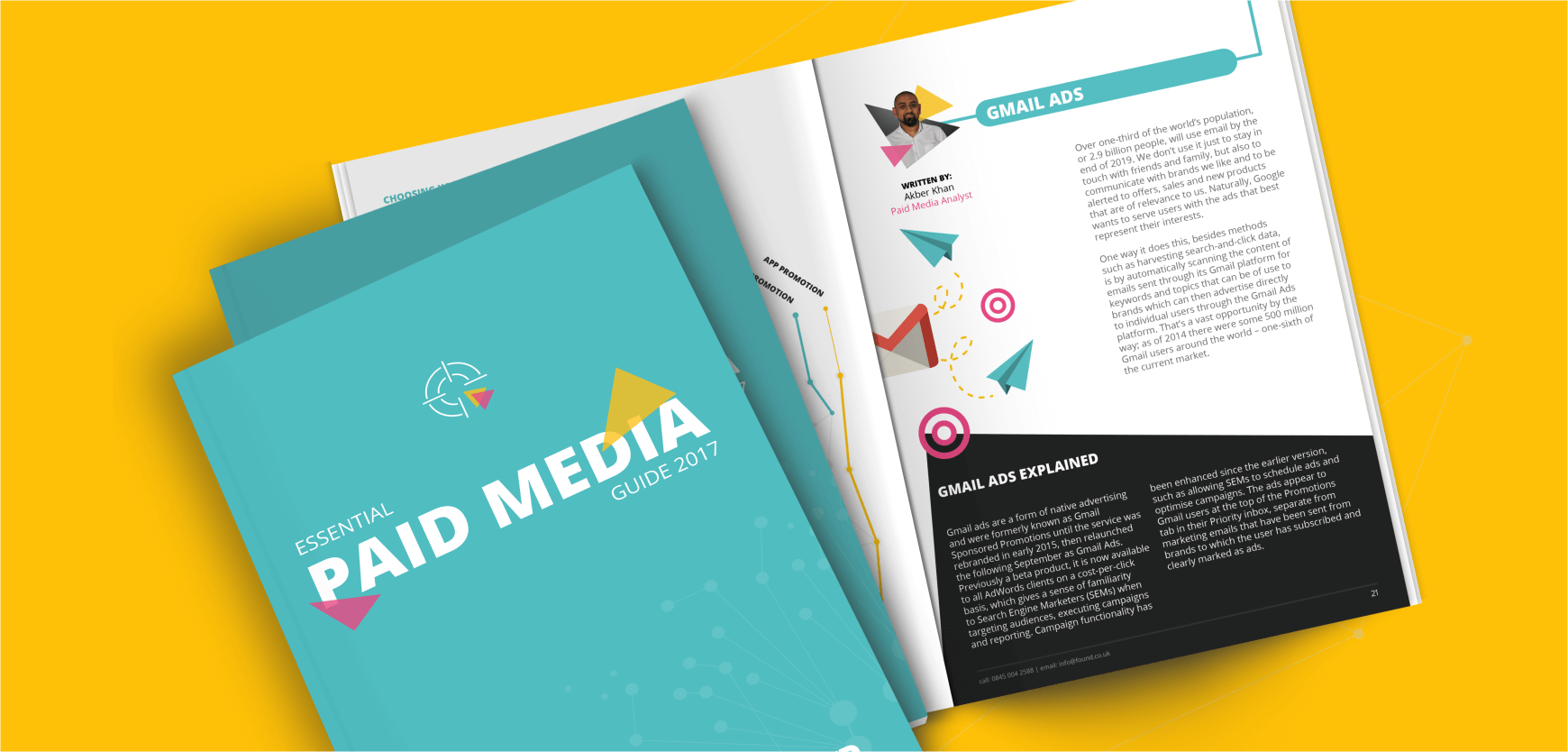 If you haven't already please check out our 'hot off the press' free Essential Guide to Paid Media 2017 here.