Found at the A4U Expo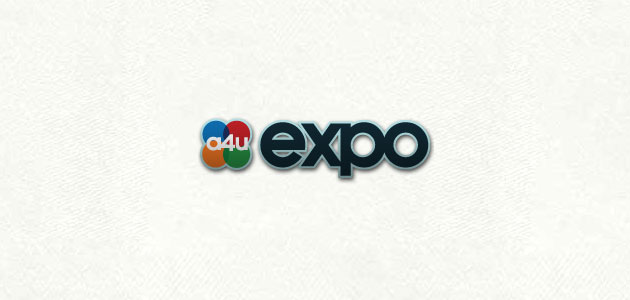 This week The Found team descended upon the Hilton Metropole in London for the 2012 A4U expo. Talks were had! Contacts were made! Ice-creams were devoured! And most stayed around long past the expo itself to observe many rounds of heavy 'networking' at the official after party.
As always with the A4U, Found were out in force hosting several search panels. Tina Judic MD hosted an engaging discussion on 'Social's Big Performance Battle', whilst 'hotshot' Pete Newman hosted a lively debate that saw various channels slogging it out in a football-themed showdown. Within the main arena itself, we showed off our innovative 'Found Lab' ice-cream stand, offering expo-ers the chance to mix 'n' match various ice-cream flavours together and win a tasting experience for two. You probably saw one of our search scientists wandering the arena with a cheeky gleam in their eye (or was that just the monocle?)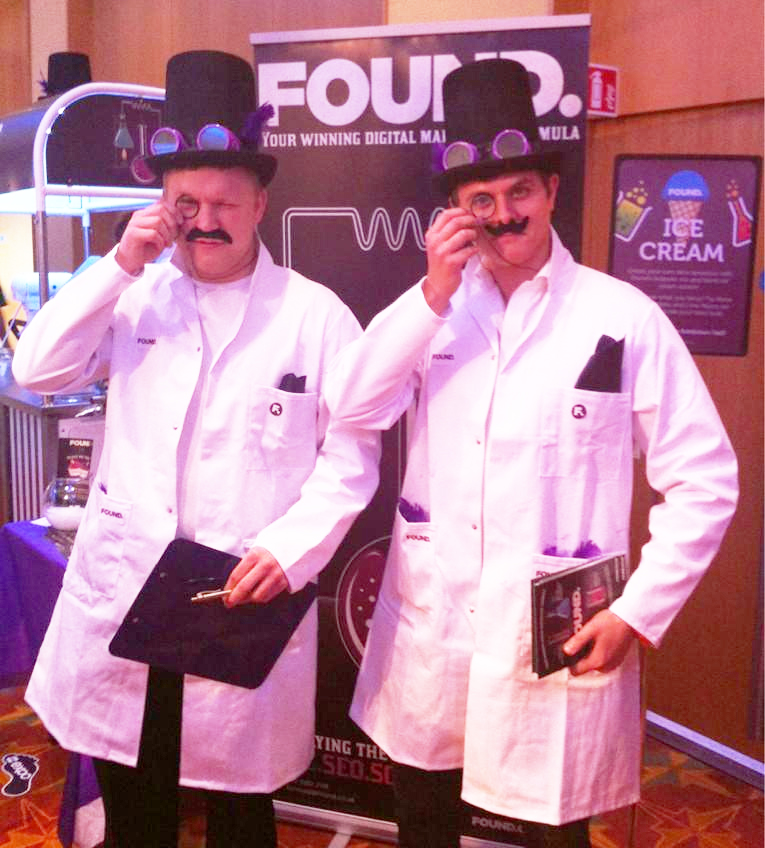 We would just like to take this opportunity to thank everyone involved at A4U for hosting yet another memorable and informative event. We look forward to next year, where we will no doubt represent yet again in our own individual way. I'm counting down the days already..
Did you enter our competition at the A4U?
Keep your eyes peeled on our twitter and facebook as the winner of our competition will be announced next week….Good luck!