Found – Google Premier Partner award winners 2017!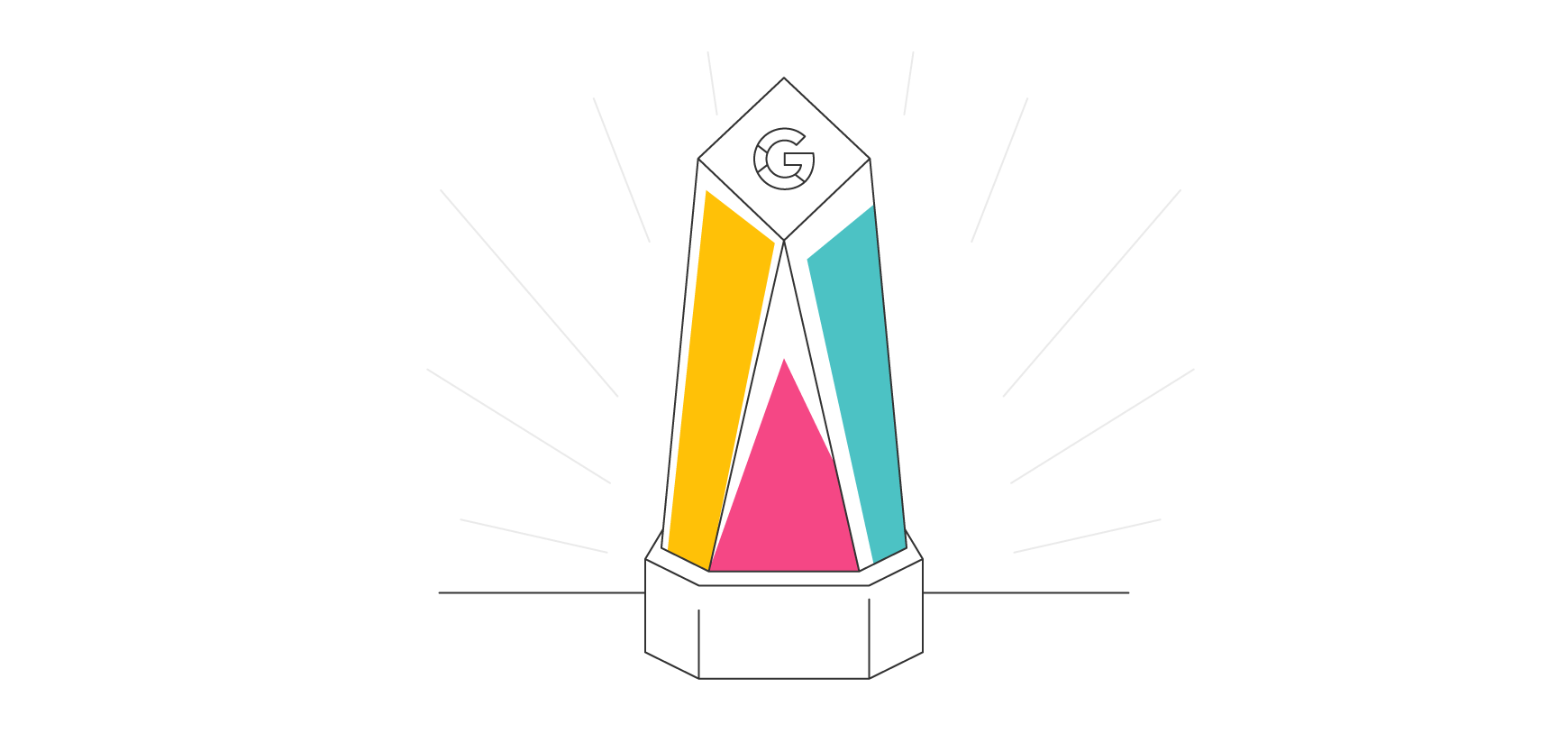 On Thursday 7th September, Found was announced as the winner at the 2017 Google Premier Partner Awards in the Video Innovation category for our work with Fender!
Recognised for our work in two categories, we were very excited to join the top 3% of agencies and rub shoulders with the elite of digital marketing talent from all over Europe, the Middle East and North Africa.
Shortlisted in the Search Innovation category for Funky Pigeon and the Video Innovation category for Fender, we knew we had two strong submissions. To win one and to be recognised by Google in this way makes everyone here at Found extremely proud, especially given the competition and that this was not just the UK but for the whole of the EMENA region. Both were fiercely contended categories with 40 agencies shortlisted in the Search Innovation category.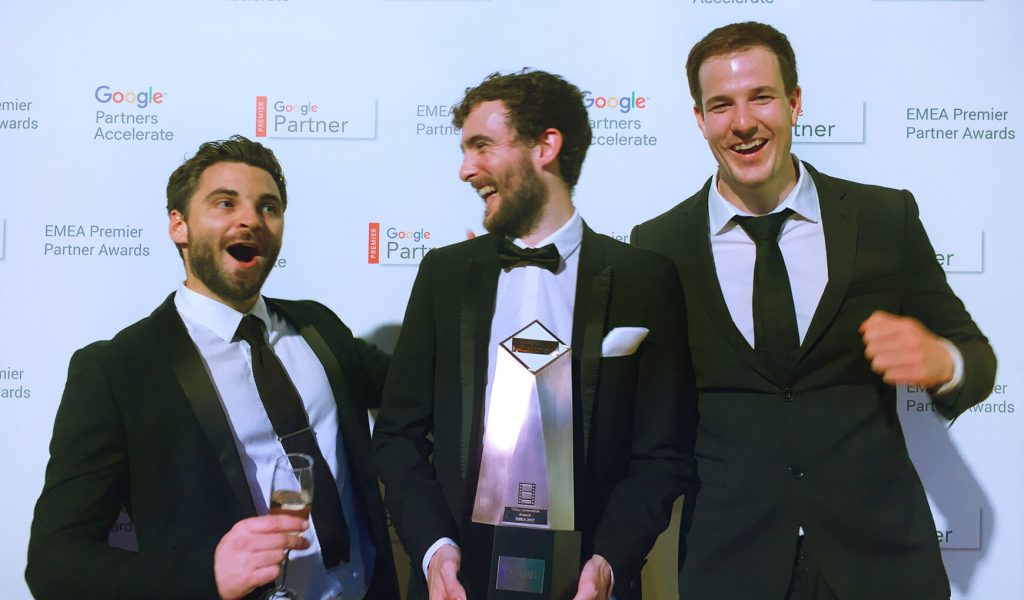 Winning the award in the Video Innovation category with our submission 'Fender – Don't fret about it' has really put the cherry on top of a cake that has already been iced with our other award wins this year. We can now add a Google Premier Partner trophy to what has been a very good haul of awards in 2017 so far; it will certainly take pride of place here at Found Studios for some time to come.
If you are interested in hearing about the work we have been doing with Fender you can read more about it here.
We'd like to thank our hosts Google and all the other shortlisted agencies in attendance for what was an excellent night.