Why Instagram should be your MVP this year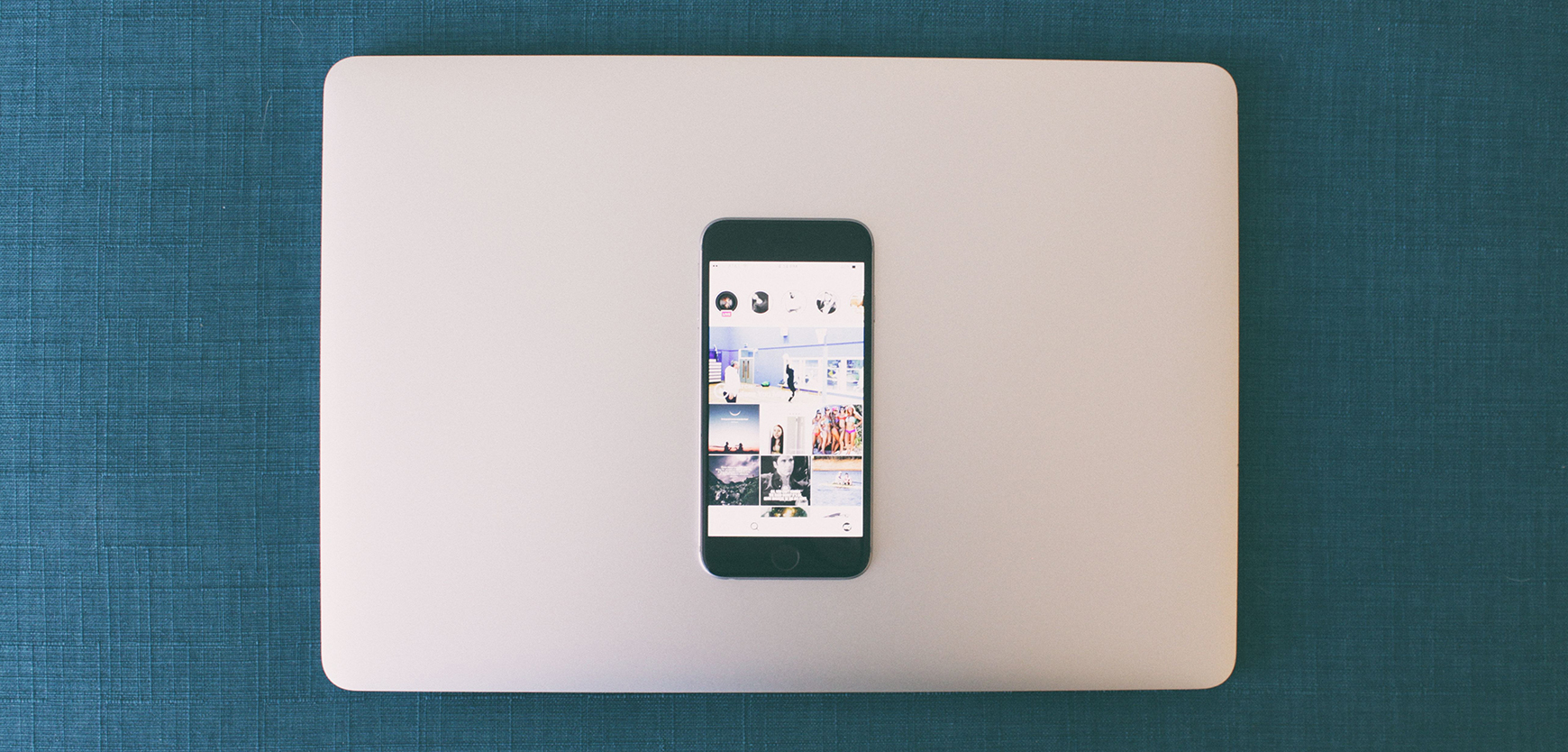 Whilst best known for selfies, pet accounts and general showboating, Instagram can be a powerful marketing tool for brands when implemented correctly.
In 2018 the platform went from strength to strength with the launch of shopping and the continued dominance of Stories. In 2019 we can expect Instagram to invest further in long-form content with IGTV and interactive elements such as stickers and filters on stories. With Instagram's new and improved business services, we can expect to have more advanced analytics and measurement tools on the way too. Aside from the fun things, Instagram is making some major moves to position itself as a valuable tool for driving business.
When it comes to the impact the platform can have, one study claims that Instagram can influence almost 75% of user purchase decisions, particularly when it comes to fashion, beauty or style-related products. Influencers and celebrities like Holly Willoughby simply post an "outfit of the day" shot and suddenly whatever she has chosen to wear will be sold out within 24 hours. If your brand isn't actively using Instagram already in some shape or form, it probably should be.
The beauty of Instagram is that it tends to be the place that consumers will follow both brands and influencers on, giving companies multiple touch points to reach what is generally a younger, more affluent audience than other popular social channels. We've driven great results for many of our clients with Instagram-focused campaigns, one of our recent case studies is for the Clarks Originals x Wallabees campaign.
But it's not just fashion and beauty that shine, Instagram also offers a lot of opportunities for travel brands thanks to the rise of millennials choosing "Instagrammable" destinations when it comes to booking holidays. Lately this phenomenon has been attracting negative attention, with Instagram being accused of 'ruining' photogenic locations such as Trolltunga in Norway and the 'Fairy Pools' on the Isle of Skye, the latter of which is struggling to cope with the influx of photo hungry tourists. From a marketing point of view, stories like this demonstrate the true influence that Instagram is having on consumer behaviour and modern life in general.
The visual and story-telling nature of Instagram allows travel brands to easily connect with wanderlust-types in an authentic way. Sharing stunning imagery of destinations is an easy win with minimal effort. Clever brands also make use of dynamic ads and video to stand out on the feed.
As always, although it's important to be present where your audience is, quality of content matters too. If you are going to invest time in an effective Instagram strategy, you should be investing in your content output to ensure you are capturing your audience's attention. It's a busy world out there on the 'gram, and it's only going to get busier!
If you need a helping hand with cracking Instagram and creating some killer content, pop over a note and we'll be in touch.