Monthly Archives: October 2011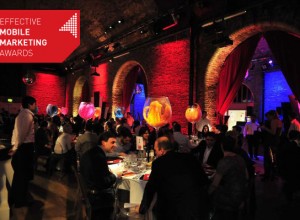 It seems November is going to be a very busy month for Found! We have both the Dadi Awards...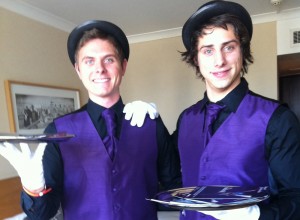 Found has just returned from another excellent A4UExpo conference where Found co-sponsored the official networking party. A new location...
By Pete Newman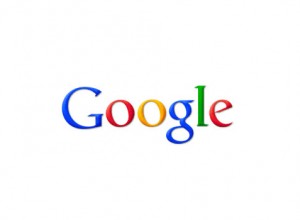 Google have announced a global roll out of a new algorithm change which will affect Adwords Google Quality Scores...
By Greg Burgess