Found shortlisted again!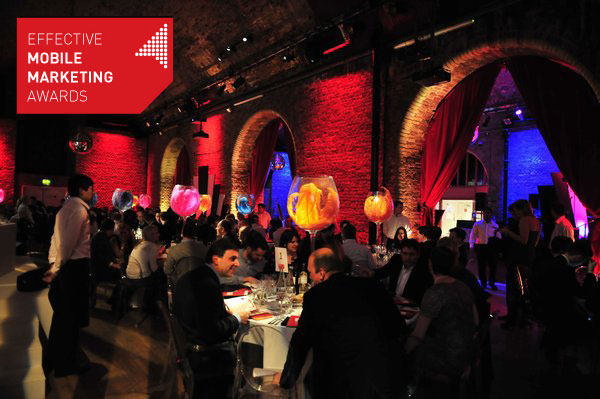 It seems November is going to be a very busy month for Found! We have both the Dadi Awards and the UK Search Awards coming up, and now, to add to it, we have the 2011 Effective Mobile Marketing Awards. We have been shortlisted for four awards in the following categories: Most Effective Mobile Advertising Campaign, Most Effective Mobile Sales Promotion/Direct Response Campaign, Most Effective Location-based Service/Campaign and Most Effective Mobile Site – and all for our work with Autoglass.
It is extremely exciting that even in this difficult economic climate our efforts are being recognised across the board by our industry. Congratulations to everyone involved and long may it continue!