10 tips for a successful site build and migration.

Site migrations can make or break a website. For many the choice to migrate is driven by a need for freedom to drive growth across your site. Maybe you're stuck with an old CMS platform, that doesn't allow you the freedom to optimise your content, create new pages and effectively drive leads or conversions through your site.
So, you make the decision to move to a new platform, create a new site and migrate the old one across to retain the value. The decisions you make for your site from here on out will impact site performance in ways that many have failed to appreciate. ASOS lost over 50% of their organic market share thanks to a botched migration in early 2017 and have only just recovered as I'm writing this in late 2020.
We're writing this guide to help site owners make the right decisions in the build up to and post-migration and ensure you can drive the growth you want to see for your site or business.
1. Create a united team with a shared goal
Across migrations you'll often be working with multiple teams; a development agency, a digital agency, a design agency and in-house teams will often be collaborating to deliver a site build and migration. It's imperative to create goals that everyone is working towards, set up ways of working from the off, ensure everyone has clear responsibilities and create a combined plan/roadmap to keep track of everyone's activity.

2. Prioritise organic search
A common mistake seen across many migrations is to take SEO advice too lightly. It can seem like an area that can be addressed later or something that takes a backseat when it comes to branding or UX, but getting your SEO right will prevent drop offs seen by many other brands, such as the ASOS example given earlier.

3. Start with the right platform
Before choosing a platform, speak to your digital agency. They have your long-term performance interests in mind and understand that platform can be the difference between a successful site launch, followed by years of growth, compared to a loss in performance and a struggle to get back to baseline. Your SEO experts should be working directly with your development agency, leading on what functionality your site requires to dominate the organic SERPs.

4. Build a structure that enables growth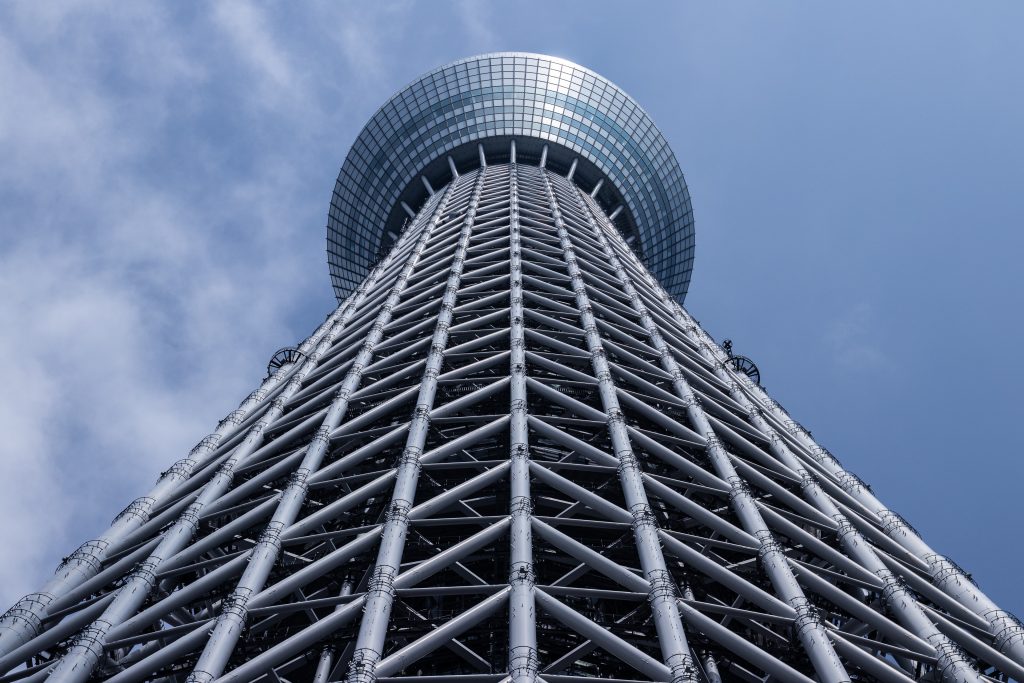 Your site's structure, from the sitemap of all content, to linking between blog posts and services/solutions/products should be planned before moving into design phase. Your digital agency should be working directly with you to identify what services/solutions/products your business needs to drive growth and planning these out into a sitemap. You can then work on this collaboratively to determine what your final site structure should be. Nailing site structure will lead to improved traffic and revenue performance post-launch and enable you to build the site out effectively in the future without having to awkwardly force in new pages to the site structure.

5. Consider international targeting
If you already do business in international markets but don't have a site setup to offer pages in the relevant languages of those locations, now is the time to build this out! You can see big increases in performance by implementing an effective international site. When building an international site, avoid redirecting users through geo-ip redirects or based on browser language. Found have an international targeting guide to help you make the right decisions here.

6. Take page structure seriously
The way your pages are structured, and how easy these structures are to edit, is going to play a big part in your current and future digital success. Your SEO team should be researching how to best position your content for optimal rankings, then this should be married with your branding and UX team's plans for peak performance. One of ASOS's big mistakes was removing a lot of on-page elements which looked to simplify the page and user experience but ended up costing them dearly when it came to organic rankings.

7. Be faster than your competition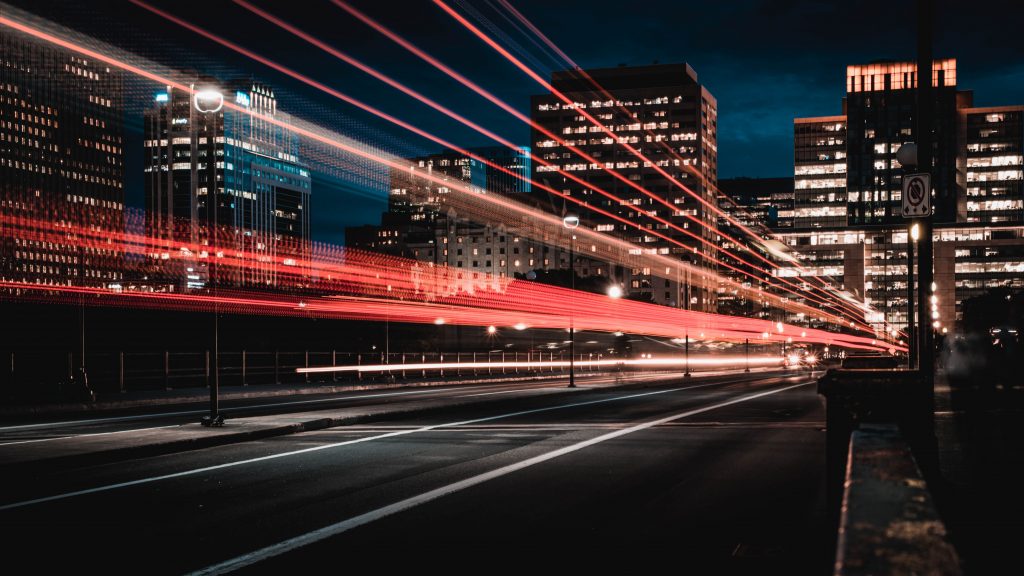 This period is a chance to improve your site and get the edge on competition. A clear area for improvement for many sites migrating from an old platform is speed. Get an agreement in place from your development agency to create a site that loads pages in under 2 seconds. Check the page speed insights tool from Google to compare yourself to competitors, if you're not faster than the competition, why not? Improving site speed will improve your conversion rate across all channels and take customers away from your competitors by providing a better user experience on site.

8. Base your decisions on data, not feelings
In the period before a migration, before new pages are wireframed, test. Use your current site, combined with Google Optimise to understand how to make the highest converting pages possible across your new site. You can run six tests at a time and gather data which helps you understand how your new pages should be structured, what colour your CTA's should be, what navigation should be used and much more. The best thing is it's free, and if done right can have a huge impact on site revenue, bounce rate and customer return rate.

9. Don't be too hasty with content cuts
A migration is a chance to start fresh, but make sure you've analysed the performance of everything you're planning on getting rid of. Your SEO agency should review all your historic content and ensure that they are letting you know where content needs to be brought across to prevent performance losses. This is similar to the point above, make sure your decisions for content are based on performance data, and if you are planning on removing something, understand the impact of doing so.

10. Don't make your plans final, be flexible
If you've followed the guidance on all the points above then when you launch your site should be in a great position. There will however be areas that could be improved or don't do as well as expected. The only way to measure this after following all the best practice and using data to back up every decision, is to measure it post-launch. Your digital team should be checking performance each day, spotting irregularities/unexpected performance, and providing you with recommendations to drive growth in these areas. This may mean that the structure of some of your pages needs to change, copy needs to be adapted, imagery removed. Plan time after a migration for your development and design teams to make changes to the new site to see real long-term growth.