12 easy things you can do to make Google like your website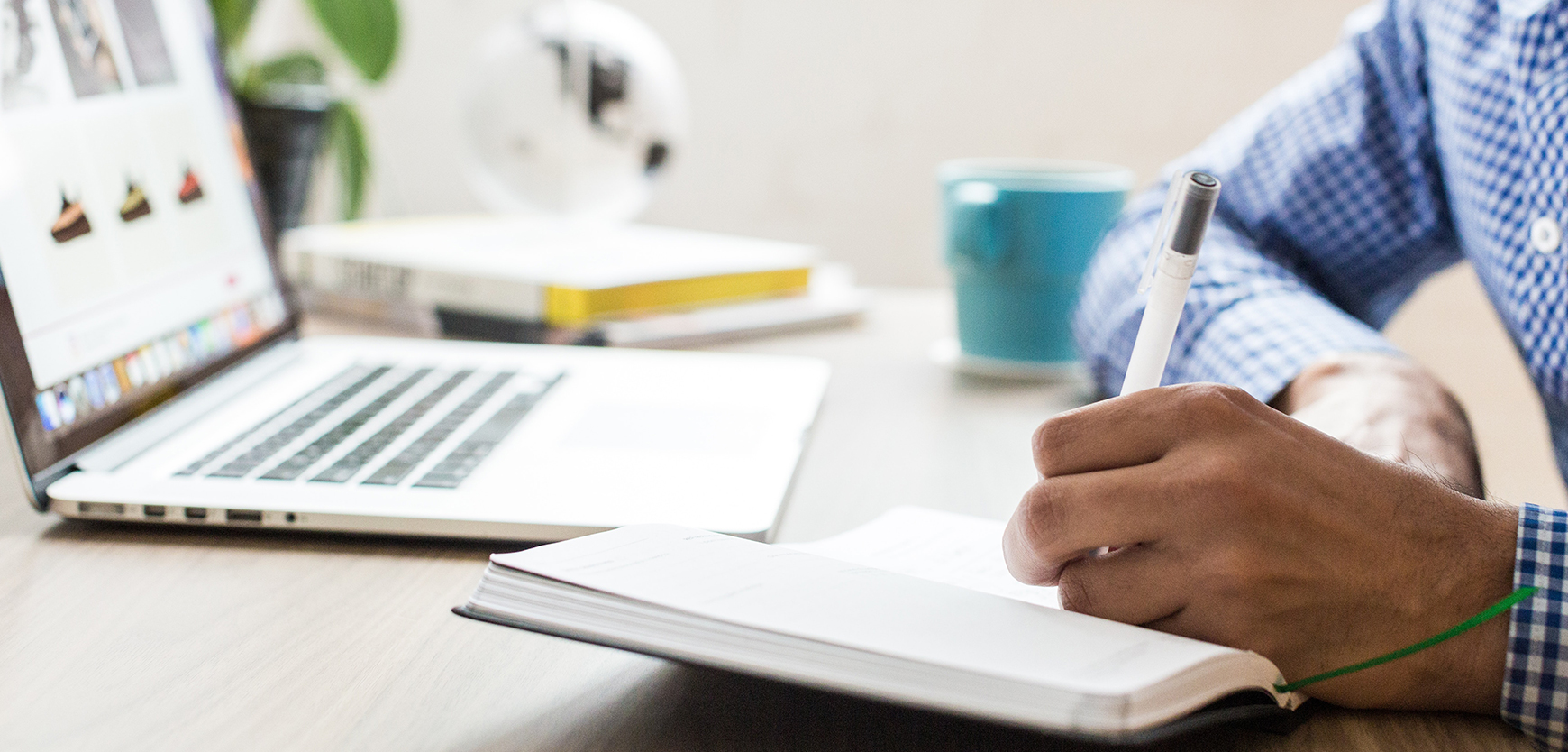 Sometimes it's the small things that make a big difference, and with SEO that's often true. If you're responsible for the performance of a site and are looking for some quick wins you're in the right place.

Below are 12 easy things you can do to make Google happy.
Listen to what Google is telling you.

Search console is a freely available tool that lets you know of any errors across your site. Login to it weekly, and check for any errors. Fix the ones you can and seek advice for the ones you can't.


Use a good copywriter.

Google has spent a lot of resources creating an algorithm that helps users find the best content on the topic they're searching for. It used to be about keyword stuffing, then keyword density was a more refined version, now Google is so much better at understanding synonyms and the relationships between words, meaning well written copy should be paramount to your approach.


Title tags.

For those who aren't familiar, title tags are what users see in the search results when they search for a keyword, the text in the blue links that send users through to a site.

These are important for two reasons, firstly it's the first thing a user sees, so make them enticing. Secondly they're a really important ranking factor, if the main keyword your page is trying to target isn't in your title tag, you're going to struggle to rank effectively.

Find out which keywords you want to target and write user friendly, keyword targeted title tags. If you're struggling for inspiration check out what your competitors are doing.


H1 tags.

H1 tags aren't as important as title tags, but they are a relevancy signal for Google. Have one H1 tag per page, and try to include your main keyword in the H1.


Answering a question in 150 words or less.

This is a great way to get into the 'people also ask' and position 0 answer boxes. For any piece that's answering a user's query, try to answer the question within 150 words at the start of the article, before going into more depth.

As the SERPs diversify it's important to capture results pages space in any way possible.


Don't let your old products go to waste.

If you're a small e-commerce site and you're removing products from your inventory infrequently, redirect these defunct product pages to other related products. It's a good way of transferring any value an old page has built up to another, preventing loss of performance. Only do this for products you're not going to sell again, out of stock products can have a friendly message letting users know the product will be back soon.

(If you're a large e-commerce site with products no longer being sold every week, or more frequently, 410 your old products, to let Google know it's gone and never coming back.)


Keep it unique.

This is an easy way of avoiding duplication issues, which can cause your content to be ranked lower in the SERPs. It's also a two parter.

The simple tip is this, if you're creating a product page, category page, blog post, or any piece of content across your site, make sure it's original. If you create something that already exists on your site, it's not going to perform as well as it could.


Recycle.

Think about whether you have a historical piece of content that already targets these terms, if you do you've got a great opportunity to refresh the old piece of content. Refreshing the content will involve modernising the copy and other content e.g. images, then updating the published date to today (if this affects the URL make sure to redirect the old URL to the new).

Refreshed content often performs extremely well when done properly as the value the piece has built up over time combined with the new freshness of the content is a combination that Google seems to love.


Use your contacts… for links.

For small to medium sites, a few carefully placed links from relevant sources can have a really positive impact. Find people you know in the industry who've got a site relevant to yours. The proceed to request/beg for a link, and in return you'll give them an interview/thought piece/video/hamper/any relevant content. Ask them for a link within the piece pointing back to one of your core service/product pages, with anchor text that's relevant and naturally written into the copy.


Share the love.

Google measures how trustworthy your site is, and if you're deemed trustworthy, you increase your chances of ranking. A simple way to improve the trustworthiness of your site is to link out to other trusted sources. Take your blog posts, find areas where you can reference another trusted source, and share the love.


Help Google understand the relationship between your pages.

Link your content together through internal linking. Number one priority should be your navigation, keep it simple and link out to your most important pages without fail. Most sites should have more than one level to their navigation, if you don't have a dropdown, you're probably missing a trick.

Next up look to your service and blog pages, for service pages link them through to relevant services, using text links with anchor text relevant to the service you're linking to. When it comes to blogs link to other relevant blogs and importantly to relevant service pages.


Don't mess up a migration.

This last one isn't easy to implement yourself, but is an easy way of avoiding large hits to site performance.

Messing up a migration is easily done, and it can cripple a website's performance. Not redirecting URLs properly, failing to bring across important content, and making design decisions that poorly impact technical performance are three of the most common and damaging problems for sites undergoing migration.

Don't take any chances and get advice from an expert if you're looking to move your site's domain.


If you would like to speak to an expert at Found about your sites SEO then get in touch here.