15 Top PPC Tips For Black Friday Success

Black Friday weekend is one of the biggest events for retailers, and it is a great event to manage within PPC. If you get it right! Black Friday is a day – or a long weekend – that commands planning, focus and agility. This is the time when you are going to spend a high percentage of your annual marketing budget and you need to get it right.
So, as a Black Friday veteran, here is a few tips to help ensure that you are Black Friday ready.
Budgets & Admin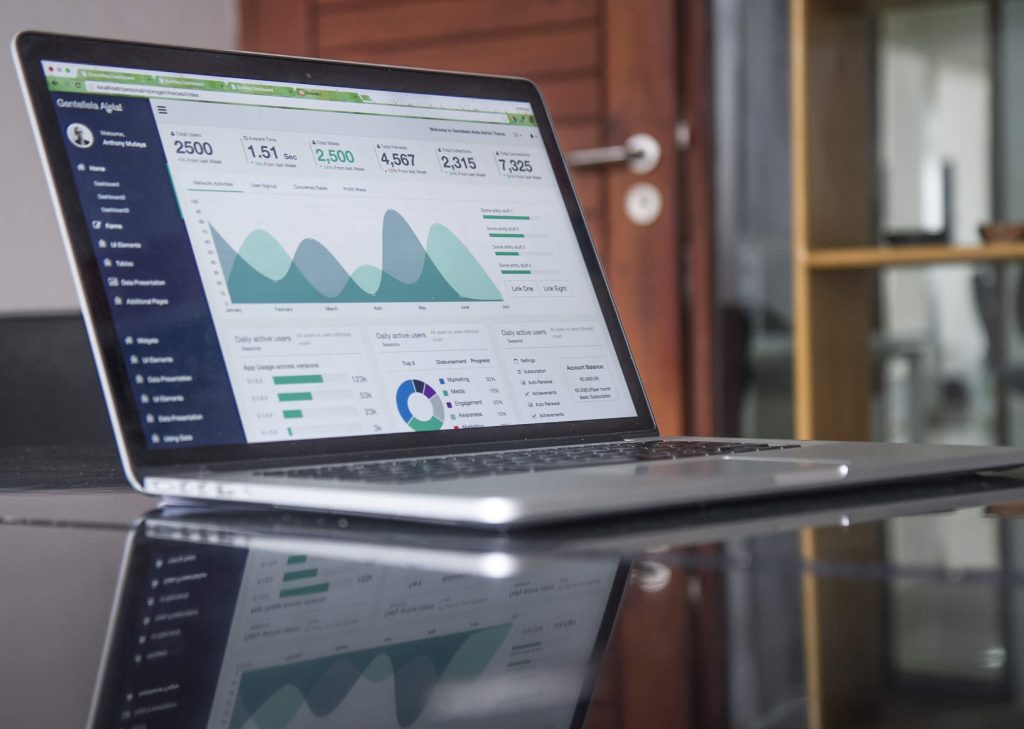 1. Review last year's performance.
Data is value, and it is always worth understanding previous years' performance to help prepare you for this coming year. Yes, the last couple of years have been extraordinary but data from 2019, accompanied with data of how you have performed throughout the pandemic, should provide a good baseline for your Black Friday plan. What performed well? What didn't? What did you learn from last year's performance? Did any types of ads perform better than others? What bidding strategies did you deploy – and what worked best? How was spend managed? Did you spend aggressively early on in the day/weekend? At what point did you achieve peak conversions?
2. Pre-plan your budget pacing for the month.
Bidding and budgets go hand-in-hand. The Black Friday period will see such a considerable hike in spend that it is integral you are on top of budget pacing for the entire month. The key period to be aware of here is the period after Black Friday, especially if you are on automated bidding. The last thing you want is to continue on the spend trajectory after the event, when the conversions have dropped, and the offers have gone.
3. Ensure you know the promotions you will be running, and when.
It's so essential to not only be aware of the promotions but to plan the ad copy for them, and the timing of them, to understand what the offers will be and, importantly, what stock availability there is to service the demand.
4. Create your people plan of attack for 'in case of' moments.
It's important to ensure that everything is aligned and everyone knows who to speak to 'in case of…'. Who is providing stock checking updates (if it's not fully automated)? What is the action plan when we run out of stock? What if we're flying and could exceed budget – who is on hand to make the call to slow down or drive on? Plan for all eventualities as Black Friday can be stressful enough without a curveball coming at you that you haven't considered.
Ads & Extensions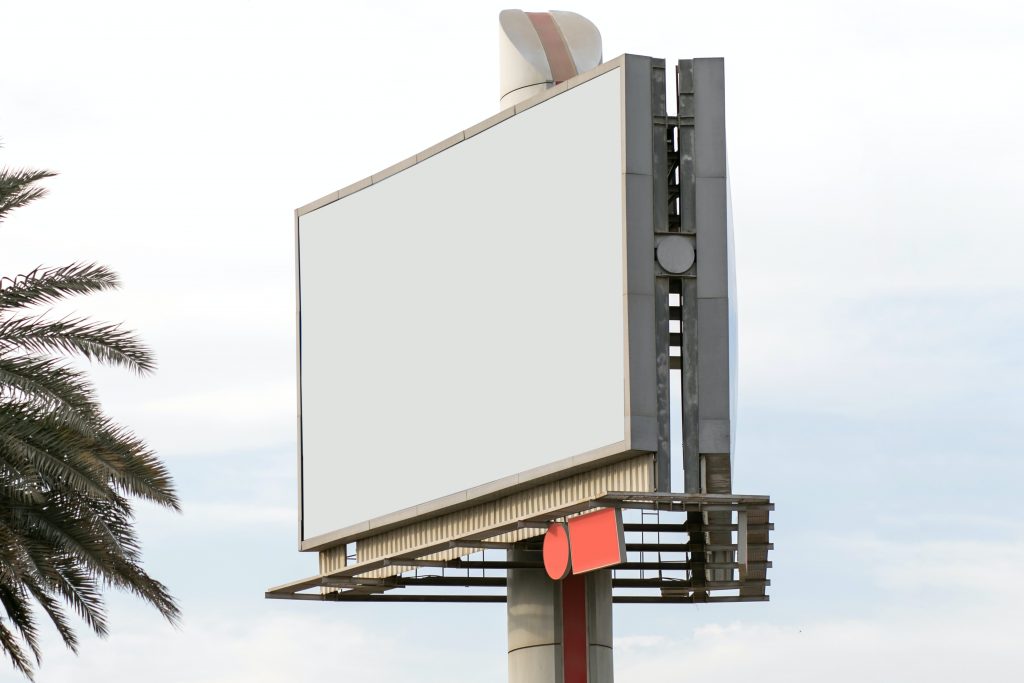 5. Prepare and upload Black Friday ads well in advance.
I'm sure we've all experienced what seem to be perfectly reasonable ads being disapproved. Imagine that happening on the morning of Black Friday? I bet you don't want to imagine it, right? Make sure your ads are prepared and uploaded so you don't have any surprises.
6. Use an automatic rule to pause and activate ads.
Just as I said you must upload your ads early to avoid any unpleasant surprises, the last thing you want is to have ads go live hours later than you anticipated. So, set up an automatic rule to activate ads at the right time. And the same goes for pausing too, especially when an offer has come to an end.
7. Add a countdown for when your offer ends.
As consumers, we respond to urgency and Black Friday is no different. Adding a countdown ticker to your ad will draw a greater sense of urgency to not want to miss out on the offer.
8. Set up promotion extensions.
Promotion extensions are great as they further enable your offer to stand out so great deals can be spotted by prospective customers easily and an extra line of ad text to boot.
9. Consider changing your sitelinks to specific products that will be in high demand.
Relevant sitelinks will further help attract customers to your ads and, with Black Friday being such a key event, it's worth focusing on specific products you want to run promotions on during the period to give yourself a greater chance of converting prospective shoppers into customers.
10. Consider adding inventory references.
Like with a countdown ticker, inventory references create a sense of urgency, especially when stock is appearing to get low. The fear of missing out can further draw conversions from your ad.
11. Consider using shopping promotions or include the sale price in your feed.
Shopping campaigns are already high performing. Now imagine adding more firepower to them by adding in promotions too.
Keywords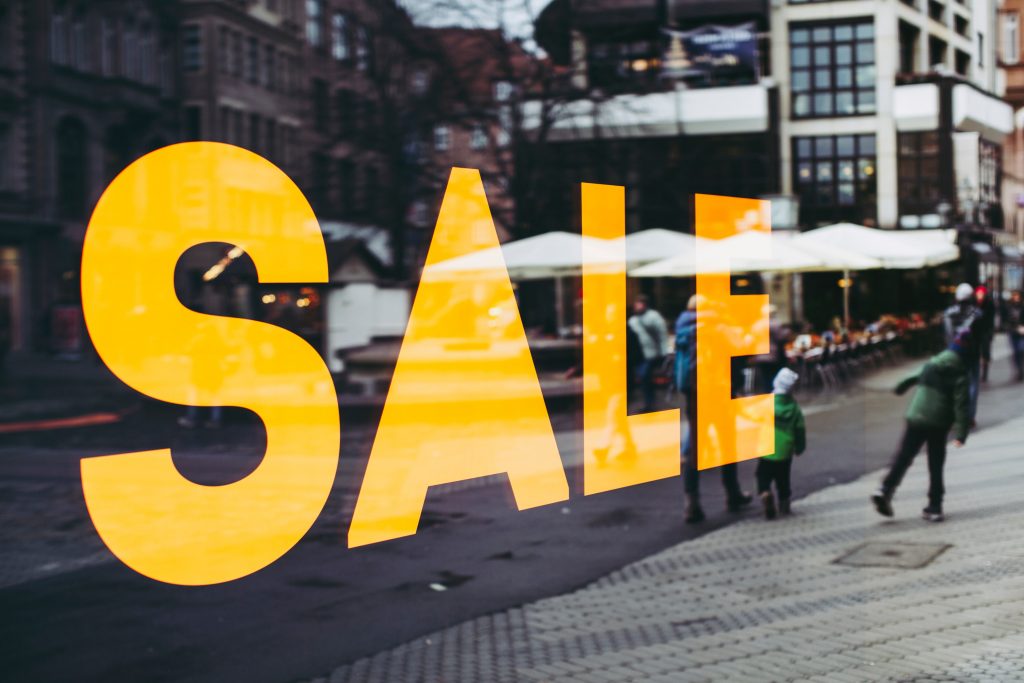 12. Make sure you have added 'keyword + black friday'.
It sounds obvious but many companies often fail to make use of some of the oldest tricks in the book – attracting audiences through the emotive by which they're searching – Christmas / Birthday / Black Friday. Include Black Friday in your keyword and your copy to make the most impact.
Others
13. Use the seasonality bid adjuster.
The seasonality bid adjustor is an advanced tool that informs Smart Bidding of expected changes in conversion rates for future events like promotions or sales. This is a great tool to use IF you expect to experience considerable changes in conversion rates. This tool works brilliantly when you are operating offers over a short period of time.
14. Create a Black Friday audience list for future use.
Why not get ahead of yourself for the next sale and set-up an audience list of website visitors and purchasers during the Black Friday weekend. Set one up in GA in advance of the day and you'll then have a list of those discount-lovers to be targeted specifically next time round or exclude during full-price periods.
You'll then be able to create combination lists to find your full-price customers, sale-only customers and all-year-round customers – essential data when looking to improve your LTV.
15. Use paid social to create anticipation.
Yes, this is a PPC post, but this piece of advice is to use your social media platforms to act as a champion for the PPC campaign that is about to launch. Leverage them to create anticipation and excitement!
Final Thoughts
My final words of advice would be that the more you have planned, the more relaxed you will be during Black Friday. The entire year has built up to this day (before THE big day a month later) so enjoy the excitement, the anticipation, and the performance. It can be manic and stressful but be prepared to be agile and you'll fly through it. But, most importantly, enjoy it. PPCers, this is your time to shine and have a fantastic Black Friday weekend!