5 skills we look for in a Client Lead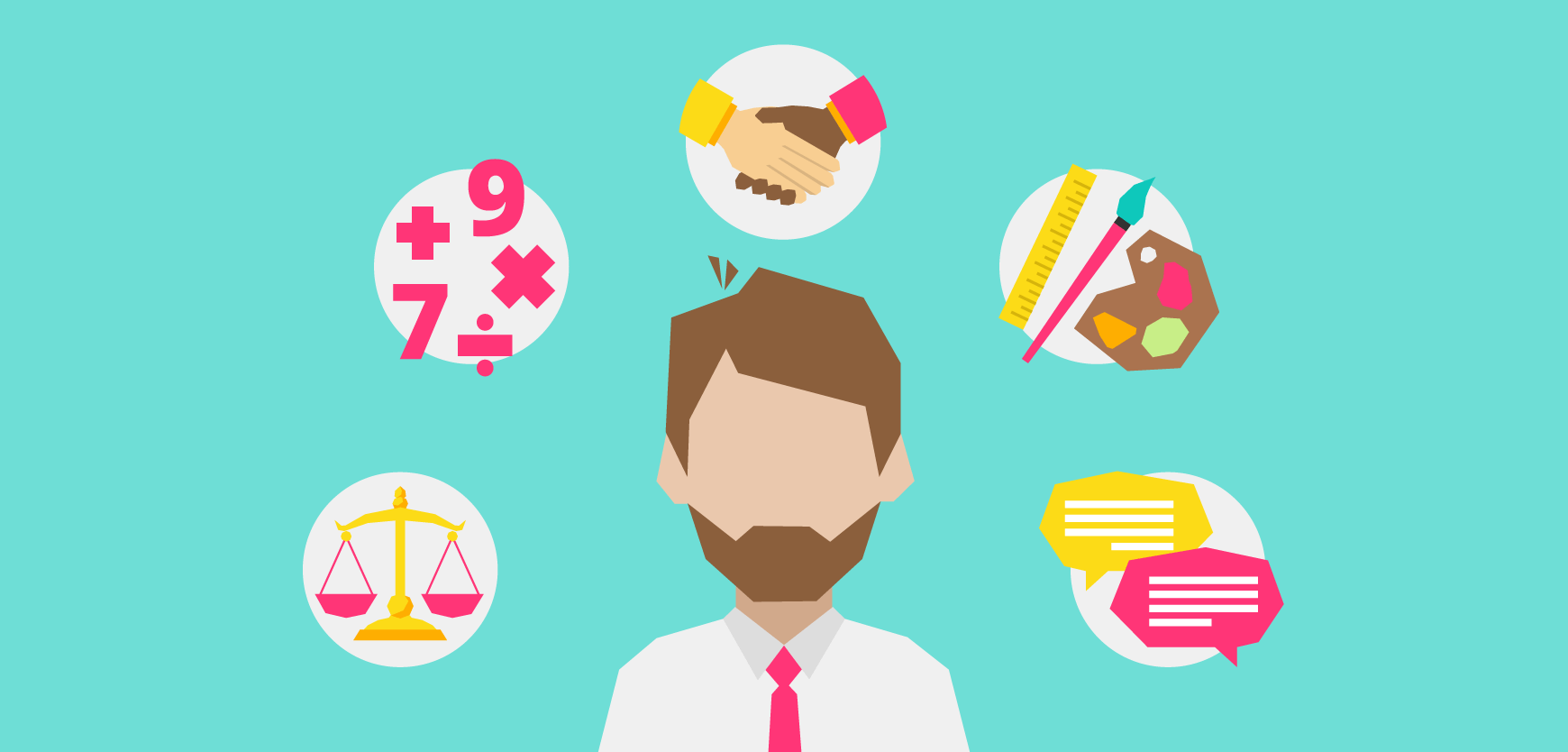 Our client leads may be the face of our agency and the main contact for our clients, but no longer is, what's traditional titled, account management, simply about building successful relationships with clients; it is also about taking a consultative approach, having a head for numbers, leading the strategic vision for multi-channel accounts and growing those relationships. But despite the changing nature of client servicing, one thing remains true – our client leads have the client front of mind at all times. A constant, high-quality of service is our main focus, which is reflected in the long-term relationships we've established with many of our clients, and is why we take such care when it comes to recruiting.
If you're interested in working for an award-winning, high-performance digital agency then we're always happy to receive new applications, even when we're not hiring for a specific position. To give you a little help in getting yourself noticed, we've put together a few key skills that we look out when recruiting for our client leadership team.

Communication
In any business, good communication is important, but at Found we consider it paramount. As one of our client leads, you'll need to brief your team on projects, as well as reporting to both senior management and the client on a regular basis. That could be face-to-face, over the phone or by email.
Communication isn't just about getting your message across clearly and directly though. It requires close attention to what others are saying, or not saying. We take client feedback very seriously as it helps us improve our services in real-time, but good communication between team members also ensures we know early on if a Founder is struggling, so we can pitch in to support them.

Relationship-Building
In short, our idea of the perfect Found client lead is a people person. Someone who makes the effort not just to put on a friendly voice whenever a client calls in, but also makes the effort to get to know them on a personal level. Strong relationships are key to long-term business, so we're looking for friendly and warm personalities, and people who are certainly interested in getting to know their clients and colleagues, and understand what motivates them.

Numbers
Numbers are key and it's how we measure our success so you'll need to have a good head for figures, or at the very least know your way around an Excel spreadsheet.
Monitoring and reporting on the performance of a project, understanding the profitability of a campaign and noticing opportunities to upsell a service where it can benefit the client, means that being something of a numbers-Ninja will get you far.

Diplomacy
We value honesty and transparency in our dealings with clients. At times you'll need to manage expectations or to explain why a campaign is not getting as much traction as was hoped. But the ability to push back a little in difficult conversations, to find common ground and alternative solutions under pressure, can build trust with the client even when things aren't going the right way, and can ultimately make a relationship even more solid.
Creativity
A natural sense of curiosity about digital is something we like to foster at Found. This is an extremely fast-paced industry that is constantly changing, so we want our client leads to be inquisitive about attaining new skills and knowledge as this leads to a creative approach to problem-solving and managing an account.
Because there will sometimes be little bumps in the road on a campaign, we'll be the first to acknowledge that things don't always run as smoothly as we want them to. But at Found, we see obstacles as opportunities for learning, and we encourage our team to never stop finding new and improved ways of doing things.
If you'd like to learn more about our approach, please don't hesitate to contact us for more information.
Found is a London-based multi-award-winning digital growth, SEO, PPC, Social and Digital PR agency that harnesses the efficiencies of data and technology and future-thinking to help clients grow their businesses online.