5 Stats that show digital landscape is changing and adapting during the pandemic.

Digital advertising has evolved significantly since its inception in the 1990's and now encompasses multiple channels including social media, video content, paid advertising and SEO. Coronavirus has forced many brands to pivot the direction of their marketing and advertising strategies as consumer habits have changed rapidly. Coupled with brands tightening their belts to weather the pandemic means marketing budgets have come under pressure in 2020. Despite the general gloom surrounding the current situation, seismic change brings with it great opportunities as companies scramble to capitalise on emerging trends. Looking towards Q4 2020 and 2021, there are a number of surging trends which offer a great opportunity for brands in the new business environment. This piece looks at 5 ways digital landscape has adapted to thrive during these extraordinary times.
More older people than ever are using the internet.
One group that has felt left behind by the digital revolution is the older generation. As technology use has simplified, those aged 65 to 74 have increased their internet use; with a Bridging the Digital Divide study showing growth from 52% in 2011 to 83% in 2019. With this group also being more likely to require shielding from the virus, online grocery shopping has surged as people seek to reduce their exposure in supermarkets. Also, the NHS track and trace app may be the first app many of this demographic have downloaded. With internet use surging amongst 65+ group, there has never been a better time to engage these new online users by designing the websites and apps that are intuitive and simple to use and optimising them for easy discoverability.
Digital video is on the rise.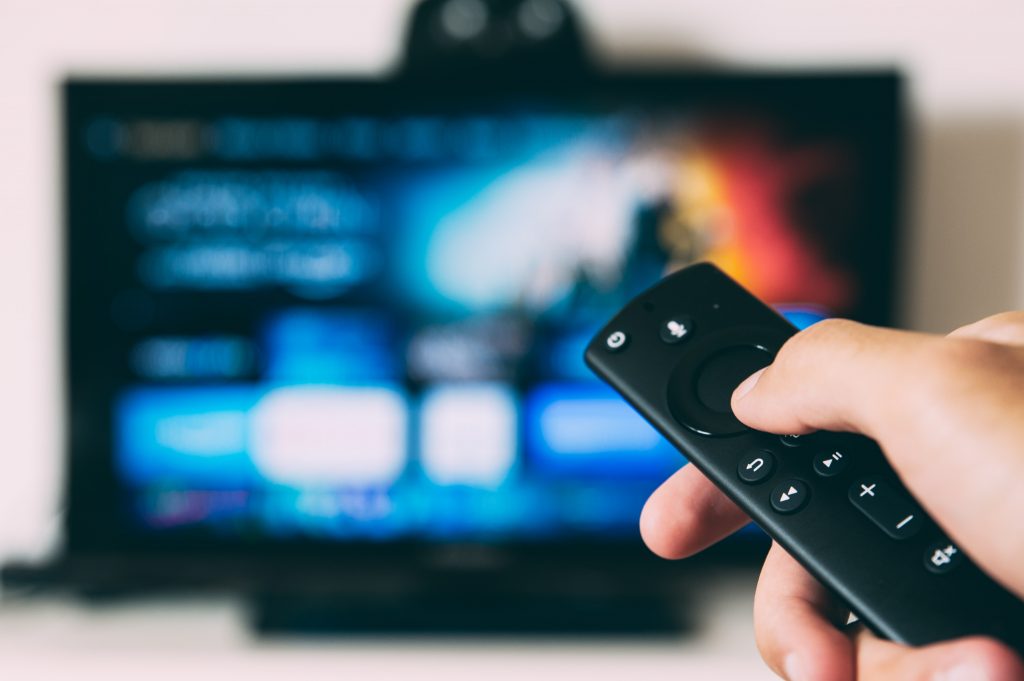 The 2020 spring lockdowns resulted in governments around the world telling their citizens to stay at home. By April approximately half the world's population was living under some kind of restriction, meaning 3.9 billion people had a lot of spare time on their hands. Audiences flocked to digital video services such as Netflix who saw a surge of subscriptions. Programs such as the Tiger King saw 64 millions views in its first month of release, with many analysts contributing its runaway success to the lockdown audience. eMarketer has predicted that in 2020 47 million people in the UK (69.9% of the population) will stream content at least once a month, which is a 2.9% increase from 2019. Social media video content such as YouTube and Instagram has seen strong performance too. With further growth expected and the rise of new social media channels such as TikTok offering a great way to target generation Z in particular, now is the perfect time to engage with viewers with quality video content.
Podcasting is becoming more popular.
With production relatively unaffected by social distancing requirements, audio content has seen a boom during the Covid period. The pandemic coincided with a rekindling of interest in all things audio, with podcasts now at the forefront of growth in this media. Deloitte has predicted rising demand for podcasts from audiences across the UK, with twice as many people listening to weekly podcasts from 2013 to 2019. Low barriers exist to the podcast market, with anyone who has a microphone and an internet connection able to produce their own content and broadcast it to the world. Niche podcast themes have the ability to reach different tribes, with most traditional media outlets such as newspapers producing podcast content in order to grow their revenue streams and build brand loyalty. 68% of fortune 500 companies host their own podcasts which demonstrates the importance of a brand being able to directly disseminate information and subsequently attract advertising revenue to their business. Podcasts are well suited to passive listening, whilst driving or whilst doing chores, and provides an additional way for brands to engage with customers.
The outbreak has changed the way we use social media.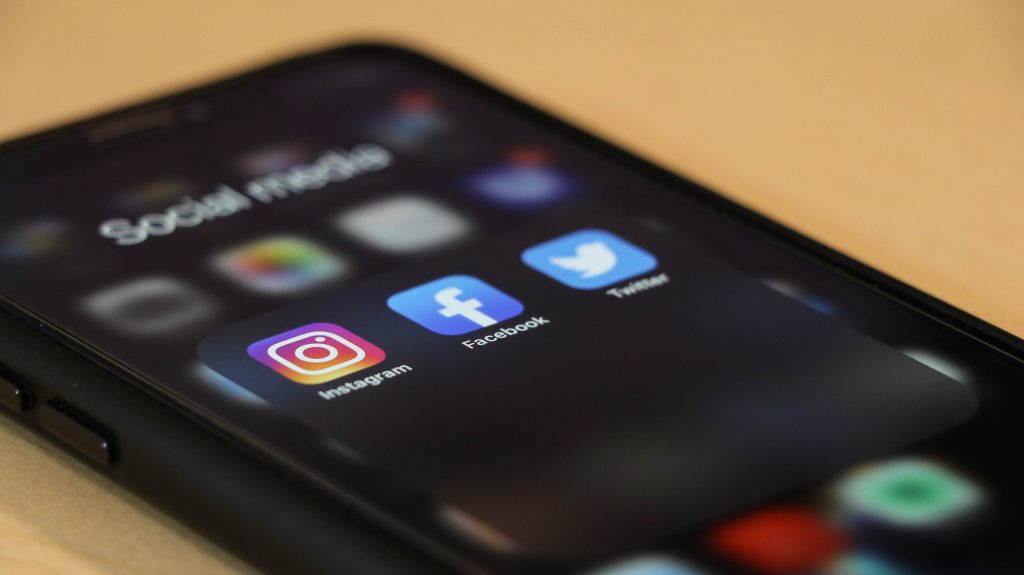 Recent social media trends have been about promoting a healthy use of platforms, producing mindful content and reducing antisocial behaviour such as 'trolling' which has plagued the environment for many years. Lockdown changed the trajectory of social media usage, with just shy of half of consumers spending more time on social media. GlobalWebIndex reports that since the spike at the beginning of the pandemic usage has stabilised, however 43% still log on for longer before the outbreak, with 19% admitting they intend to carry on with heavier usage. This means that brands need to tap into consumer needs. According to the research, consumers will respond most positively to messaging that demonstrates value for money, reliability, and care. 81% are looking for flexible payment terms whilst 84% want to see promotions and offers on social media. People want value during a time of uncertainty, and they want to feel secure about where their money is spent, particularly with increasing redundancies and a potential second wave.
Consumers are doing more online shopping.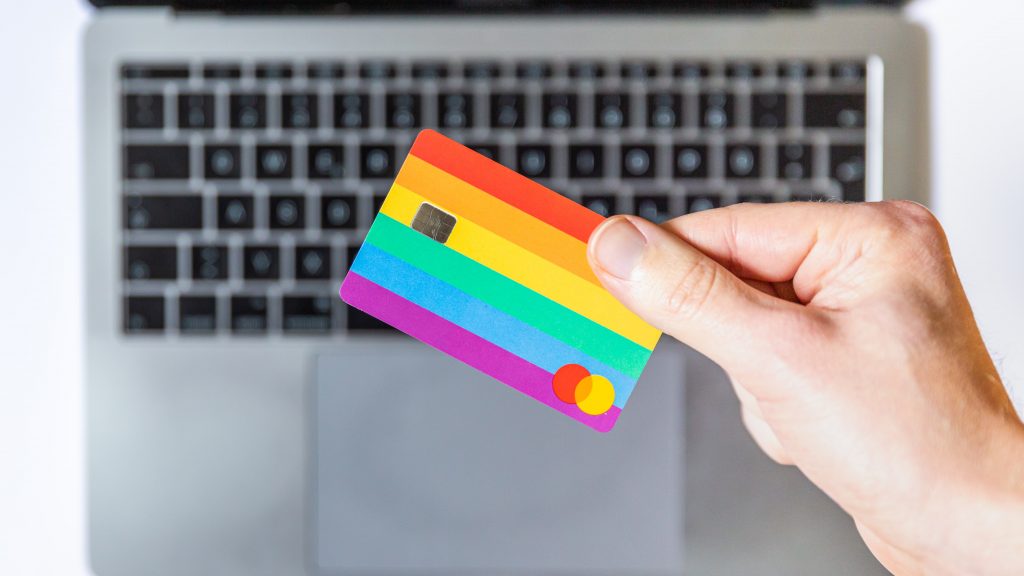 According to Deloitte there has been a 40% increase in online shopping during the pandemic lockdown. The pandemic forced many people, such as those shielding to make their first furore into online shopping. One in five switched to online grocery shopping, although during the harshest lockdown measures demand outstripped the ability of the supermarkets to meet it with delivery slots and drivers. Research suggests once this step is taken, many consumers do not look back. Online grocers such as Ocado have already announced that they are scaling up production to meet demand, which is a vote of confidence from the sector that the changes will last. To futureproof their performance, brands need to ensure they are creating compelling digital experiences for their users – improving online purchase journeys and discoverability online whether it's through paid or organic channels.
Covid has changed so much in our daily lives, and the digital landscape is no exception. The most technologically disconnected members of society have been thrust into the digital age, whilst billions of people around the world have found they have a lot of spare time on their hands. The pandemic has hastened the switch to online shopping so brands need to be visible online more than ever. As a few quick wins Found recommends implementing Google's free shopping listings and social media optimisation for shopping. The short term outlook is uncertain, although most agree that the world will never be in the same and we must embrace the 'new normal' at work, home and play.