9 top tips to successfully manage large PPC accounts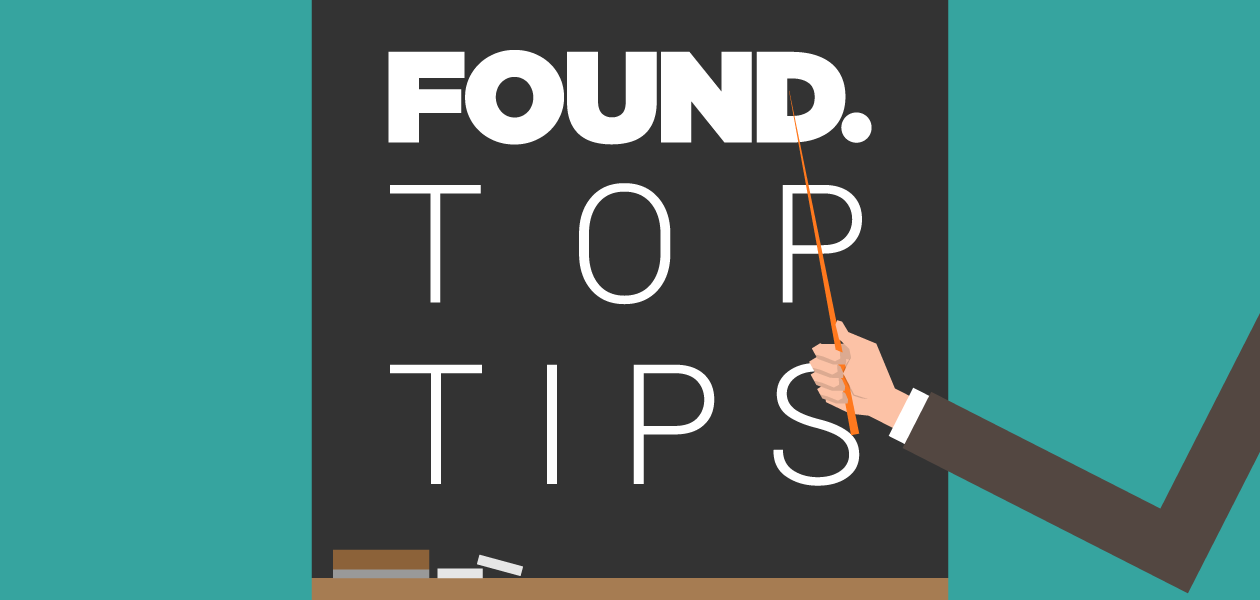 The great thing about PPC is that it can be used by businesses of all shapes and sizes, from a local florist to a large international company, to drive relevant traffic to a site. Whilst there are fundamental skills and strategies that can be used across a range of campaigns, there are also a number of important points to remember when specifically managing large accounts with higher volumes of campaigns or keywords.
1) Structure and naming
A crucial factor when managing large accounts is getting the structure and naming of campaigns, as well as the ad groups, correct. This level of organisation not only makes it easier to navigate around the account yourself but also allows anyone else looking at the account, be it your client or an external user, to know exactly what is going on. It is especially important when you have similar campaigns targeting different locations and languages, or if you are using a variety of features such as Google shopping, display or RLSAs.
Develop a naming convention across all accounts that is clear and logical. For example, a search campaign targeting generic dress keywords to returning visitors in the UK might be labelled: Generic_UK_Dresses_RLSA. Any user looking at that campaign will then know exactly what to expect.
It is also important to separate brand and generic activity. They perform very differently and should be assigned budgets accordingly and managed separately. Negatives can help ensure brand terms are not picked up in generic campaigns.
It is helpful to use the site structure as a basis for your campaigns. For example, a clothing site might have campaigns for dresses, coats etc. Keep ad groups tightly targeted with keywords around a certain theme. With very large accounts it helps if bids can be managed at ad group level rather than keyword level. Any high traffic keywords (e.g. brand terms) can then be pulled out into their own ad groups for more granular management.
A good naming structure can also help with reporting, making it easy to quickly add keywords and ads to multiple campaigns.
2) Labelling
Labels are a great way to group similar campaigns, ad groups, keywords and ads in order to identify trends. For example, you can compare how one specific offer or call-to-action performs against another across multiple ads. It can also be helpful to label any new activity so you can monitor performance and roll out changes to other campaigns.
3) Prioritise
It is easy to get overwhelmed by a large campaign, especially if you've never handled an account of that size before. Focus on areas that will have the most impact. Start by looking at the campaigns with the highest traffic and spend. A CTR increase of 1% on a keyword that receives 1000 impressions a day is going to have more of an impact than on one that receives 10.
4) Make use of tools
Use AdWords Editor (or the appropriate tool for the search engine you are using) to quickly and easily make bulk changes. You can work offline and quickly copy and paste changes which helps when you are duplicating a campaign or changing targeting. Excel is great for creating large numbers of keywords and ads to upload.
As a PPC agency Found have also created a very handy keyword tool that makes it easy to concatenate a large number of keywords at a time – particularly useful when you are first setting up a campaign or are expanding existing activity to new areas.
5) Dynamic search ads
You can very quickly and easily make ads live for a large number of products or services by using Dynamic Search Ads (DSAs). Rather than using keywords, Google determines which queries to show for DSAs backed on the content on your site and generates an ad based on this query and your own description lines. You can then use the results from DSAs to build out and refine your standard search campaigns.
6) Dynamic keyword insertions
Even if you aren't using DSAs you can use dynamic keyword insertion (DKI) to create relevant ads for a large range of keywords. Ideally you would build out the campaign to be as detailed and granular possible, although this might be tricky to manage if you have a large account or lots of different targeting options. DKI inserts your keyword directly into your ad text to create a highly relevant ad for minimum effort.
7) Ad customisers
Ad customisers are another way to make your ads more relevant and eye-catching across a variety of different ad groups. Parameters in ad copy can be dynamically changed to show the most up-to-date information. Messaging can be customised relating to price, availability, countdowns to a certain event or any other information that is liable to change. Data is managed through the business data section of the shared library and you can now directly create countdowns in ads.
8) Campaign negative keywords
Another handy feature in the shared library that can help with large accounts is campaign negative keyword lists. This can help you easily manage a number of negatives across multiple campaigns and any updates made will be automatically applied to campaigns using the list.
9) Scripts
Scripts are a great way to speed up repetitive tasks, giving you more time to delve into the nitty gritty of account analysis and optimisation. Scripts are managed through bulk operations in your AdWords account using basic code to perform tasks such as pausing ad copy with low CTR, identifying broken links or running reports. We're a fan of the Free Word Scripts site for script ideas and we often create more bespoke scripts in-house to suit our clients' needs.
So, whilst it's important to remember the basic PPC skills and strategies when managing large campaigns, there are a number of tools and techniques that can help with this task. Most importantly, ensure a clear structure in your campaign planning and you should see great results whatever the size of account.