Case Study: BrightonSEO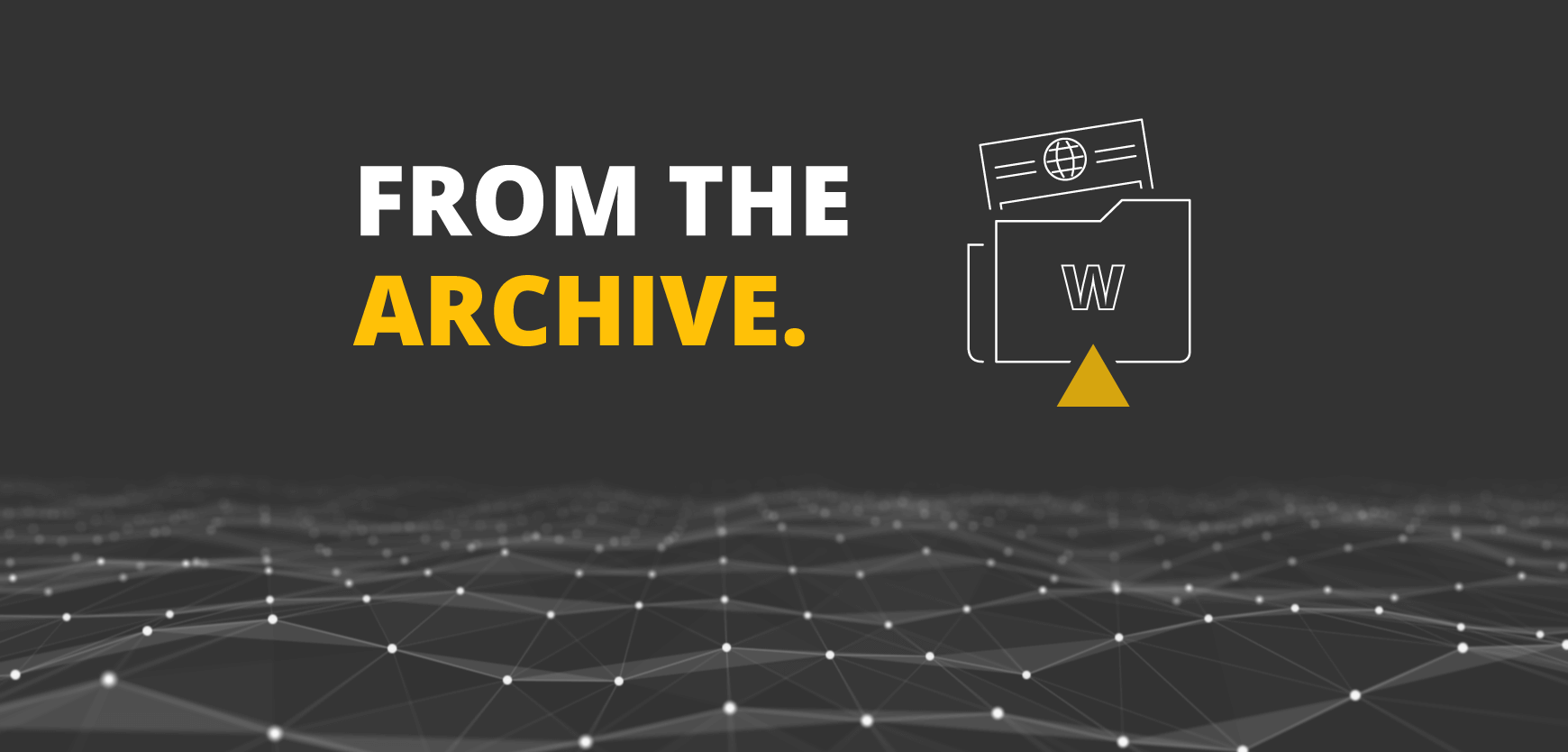 Originally posted on white.net
BrightonSEO
For the last few years, we've supported BrightonSEO with social media strategy and management for their must-attend bi-annual conference.
To date, we've boosted BrightonSEO's social following, increased promotional activity, helped instigate more conversations with their fans, and helped build anticipation for future conferences; All while simultaneously increasing their engagement.
More importantly, we've established a long-term and successful partnership. We're delighted to be a part of such an incredible event that truly helps the digital community grow and do their jobs a little better.
Client BrightonSEO
Year: 2018
The Challenge.
As one of the biggest digital marketing conferences in Europe, BrightonSEO sees a surge in social engagement throughout the course of the event. The challenges they face include maintaining engagement in the run-up to, and following the event, as well as ensuring that the messages they send are noticed in such a saturated social feed.
With plans to double in size in September 2016, BrightonSEO wanted us to develop a social media strategy and management plan that built anticipation in the run-up to the event, improved the community feel for attendees throughout the event itself, and developed a fear of missing out for those back in the office to support future ticket sales.
Our Solution.
We created a range of recognisable #brightonSEO branded graphics to promote individual speakers in the run up to the event, countdown tweets to build anticipation, and key takeaway tweets to highlight the quality of the day itself.
These assets not only looked professional but were useful for delegates planning their day. They were also designed to be easy for speakers and delegates to share and to stand out in their/our audience's crowded social feeds. The consistent use of the hashtag also encouraged delegates to do the same.
We combined scheduling with real-time social media management. This enabled us to balance the promotion of prepared messages with spontaneous interaction with BrightonSEO's community as they commented on the event, seeding BrightonSEO's messages into the wider conversation.
The Results.
96% increase in hashtag use in April 2016

464 more Twitter messages than April 2015

760 new followers gained and sustained in Septemeber 2015

New followers gained and sustained in April 2016
Despite achieving significant increases in activity and engagement in September 2015, we managed to maintain and build upon this growth in April 2016. In April we achieved a record 5,721 uses of the #brightonSEO hashtag in original tweets (not including retweets) on the day of the conference itself; total usage was 96% more than what we achieved in the entire month of September 2015. This resulted in the event trending on Twitter for 7.5 hours, at one stage trending higher than Obama's visit to the UK.
Total mentions increased to 1435 in April 2016. This built upon the 1174 mentions we achieved in September 2015; itself almost doubling the 734 mentions earned in April 2015.
Engagement rates of tweets also saw a considerable increase, and in April 2016 the number of clicks through to the BrightonSEO Twitter profile, which features information about the conference and links through to the website, increased to over 18,000 from only 8,589 the April before.
"BrightonSEO is a bit of a runaway train when it comes to Twitter. At one stage during the day we were getting 42 tweets a minute, which was more than Obama's visit to the UK. Handling that kind of volume of engagement takes skill which White's Digital PR team have in bucket-loads. With their work, we were able to amplify our message before and during the conference and tap into the huge passion of community to reach even more people."