Casestudy: Miele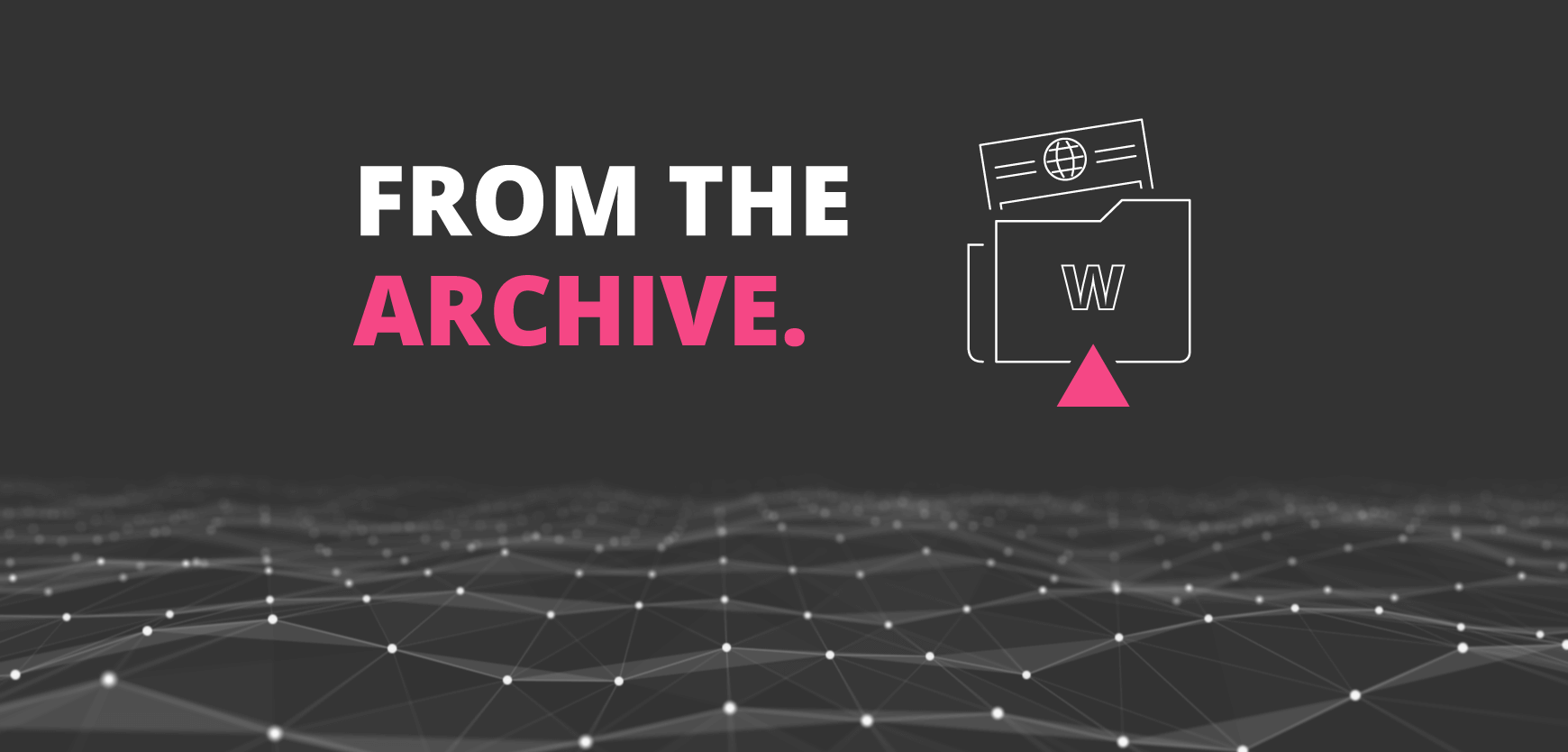 Originally posted on white.net
Miele
We used one of Miele's offline assets, cooking classes run at their Oxfordshire and London showrooms, as the basis for a successful outreach campaign with bloggers and local press. The positive response evolved into a small series of blogger events. Connecting Miele with influencers increased brand and product awareness – both of the classes and Miele's appliances – earning coverage across domains with a relevant audience.
Client Miele
Year 2016
The Challenge.
As part of our wider SEO campaign brief to help establish and increase organic traffic to Miele's UK e-commerce website, one of our goals was to increase brand awareness of Miele's appliances. Additionally, we need to boost the company's online authority by generating links and brand mentions on thematically relevant sites.
Due to the prohibitive cost of Miele's products, we had to find alternative ways to connect those with influence amongst Miele's audience with the brand. We also had to work with a limited budget and without original research to the website, making it difficult to stand out amongst an increasingly crowded market.
Our Solution.
The existing cooking classes held at Miele's showrooms are perfect, an affordable avenue to introduce food bloggers to the brand. With the cost of courses ranging from £30 to £125, they are also budget friendly. Our digital PR team worked with the internal PR team at Miele – who conduct larger scale press events – by instead targeting influential and up-and-coming bloggers.
We started by researching and segmenting bloggers by interest & location. Then we used Twitter to engage with the food blogger community through hosting a #fdbloggers chat. We dealt with special requests, directions, public transport schedules, follow-up recipes and more. As more bloggers wrote about their experiences, we had others approaching us to take part. We reached a point where we could hold invitee-only blogger classes with bespoke agendas.
The Results.
30 new linking domains

510% increase in page traffic

84% response rate from bloggers
The campaign led to 30 different blogs and websites with an audience interested in food and kitchen equipment linking through to Miele's UK website, alongside brand mentions in others. This offered a boost to the site's authority within the wider SEO campaign, plus a 510% increase in traffic to the cooking course homepage.
Thanks to our highly-targeted and innovative offer, we achieved a tremendous 84% response rate from those that we contacted. Opportunities included those writing on a gluten-free lifestyle, local press coverage and a blogger who had enrolled on a patisserie course at a local college only to have it cancelled. Importantly, the campaign also engaged writers for our target audience with the Miele brand, potentially leading to future mentions. It also gave wider exposure to the cooking classes themselves and delivered social media attention that had been hard to earn previously.
"I only accept invites to events which I would've gone to anyway, and ones that I think my readers will be interested in. One event that really stands out for me though is the dinner I went to last week. I was invited to go to a chef's table with Anna Hansen, who owns and runs The Modern Pantry. The lovely people at Miele invited 5 of us to their Mayfair showroom for a very intimate dinner cooked by Anna."
Rosie, A Little Lusciousness