Digital Disruptors take to the stage at PI Live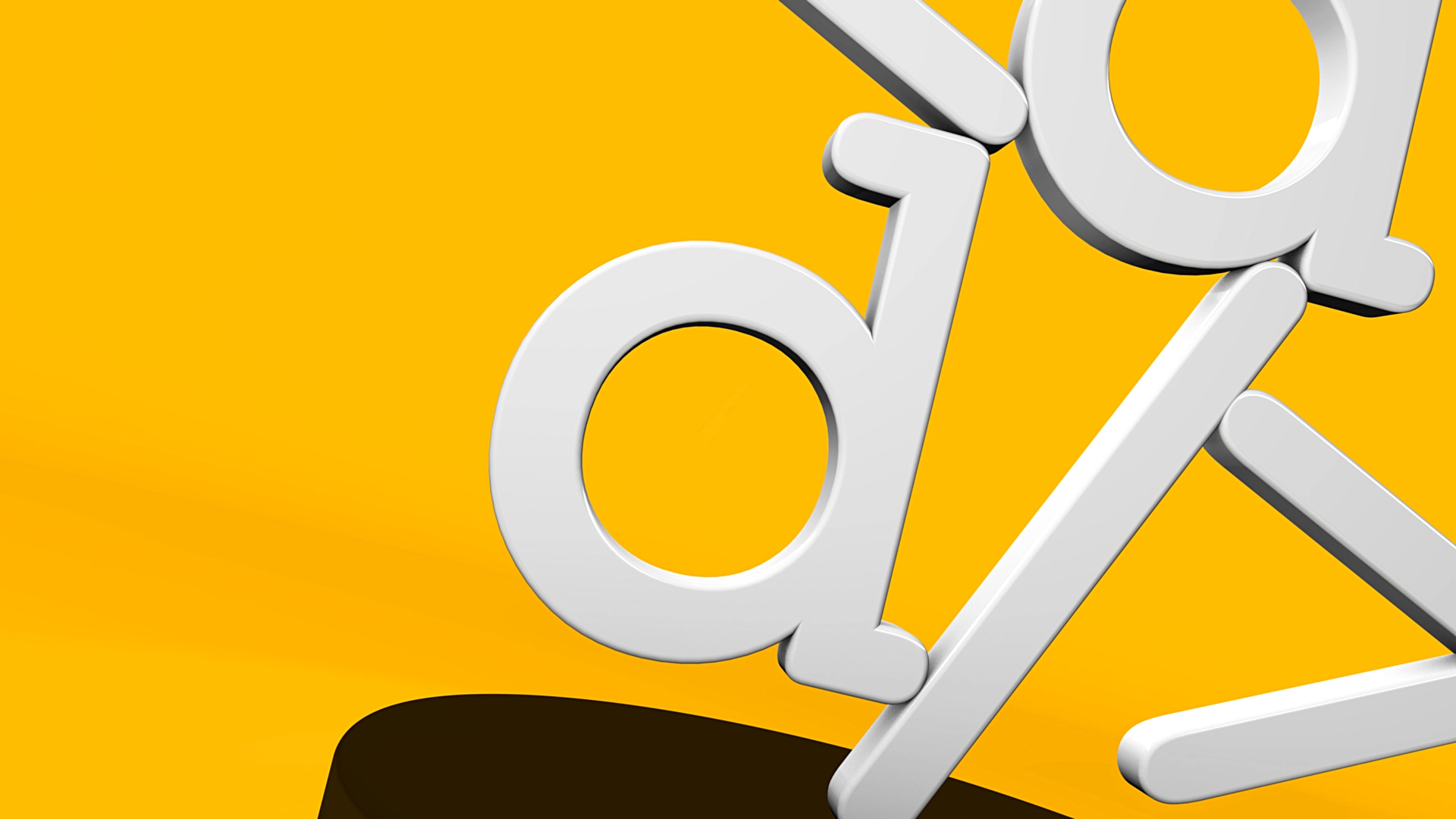 Found has been in the thick of a new industry initiative to nurture and support the next generation of digital pioneers, culminating in a Dragons' Den style final at this year's PI Live event.
The new Digital Disruptors programme was devised by two senior Founders to encourage more young people to investigate digital, the options it provides as a career choice and, most importantly, to empower them to think dynamically about the opportunities its brings to our everyday lives.
CEO Tina Judic and Marketing & PR Lead Julie York have spent the last six months bringing together support from a raft of leading digital businesses including Snap, Vouchercloud, AWIN, and Found to enable 40 South London based teenagers to experience a structured series of in-house workshops and mentoring opportunities with some of our industry's smartest digital thinkers.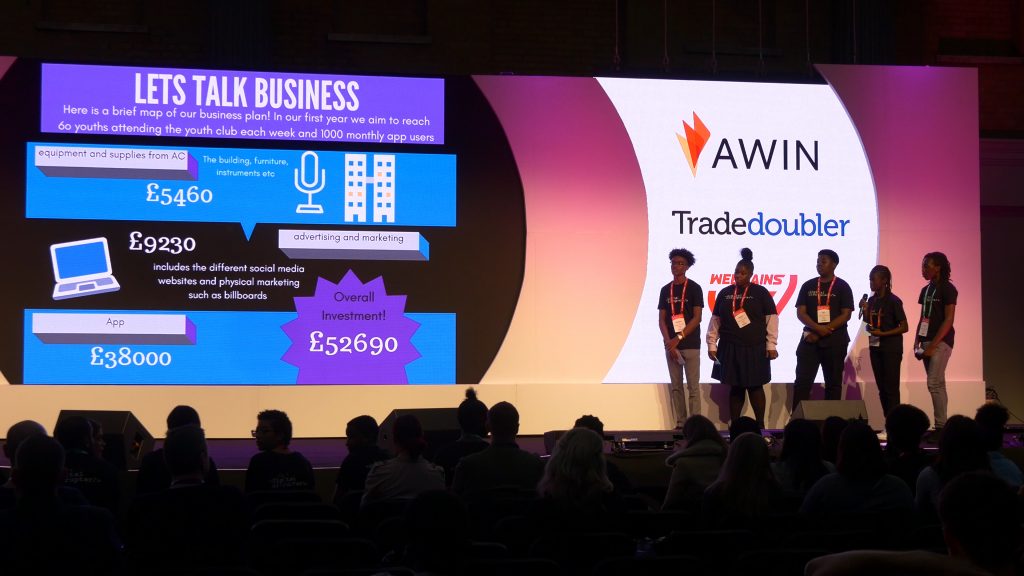 At this week's final, which marked the end of the 2018 programme, the apprentices then got the chance to showcase their own creativity and innovative thinking with responses to the challenge of 'how they would use digital to bring together your community'. Four teams went through to a final, pitching their ideas to a mass audience on the main stage at the big industry event.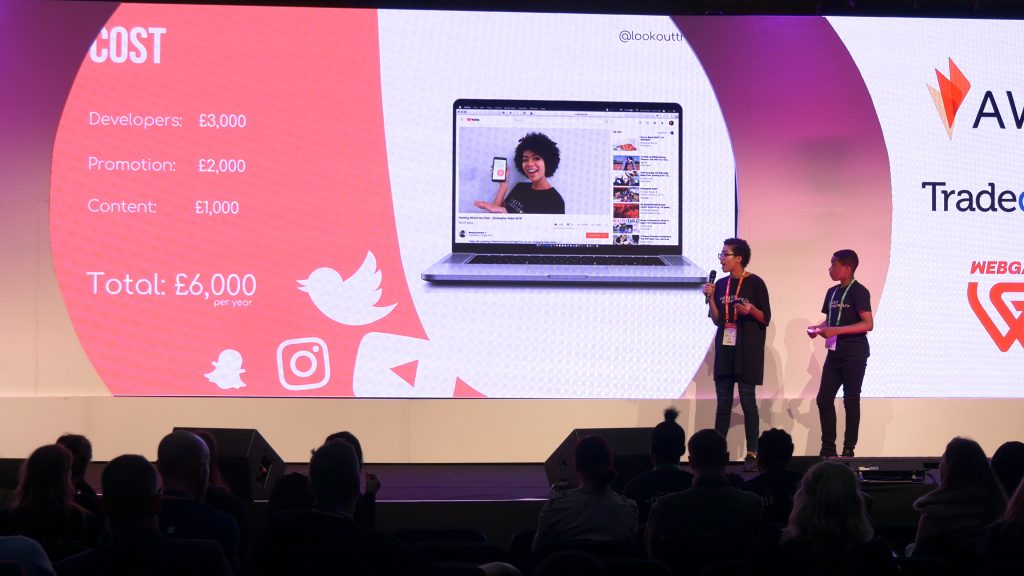 2018 Winners, Team Look Out, made up of Katie Nyarko and Zion Simpson, amazed the judges with their ingenious touchscreen app which allows users to flag any geographical areas of danger to their friends list as well cleverly send instant alerts to their favourites list if they are in urgent need of police help.
Katie said: "We devised Look Out in direct response to the rising crime levels in London, high harassment levels for young women and increasing police shortages.
"Our aim was to use digital to connect people in our community, promote selflessness and community spirit and help to keep areas safer."
Other ideas pitched were a programme to raise much needed awareness of the high levels of suicide within the LGBTQ+ community, ethnic minorities and young males, a digital platform and event for empowering, encouraging and elevating more young women who face period poverty and an online musical youth club initiative.
The winners won the inaugural McShane Young Digital Disruptor Award, named after one of our industry's most exuberant and progressive digital marketers Nicky McShane, who sadly passed away late last year and who is the inspiration behind the whole Digital Disruptors programme.