Digital relationship marketing is vital when purse strings need to be tightened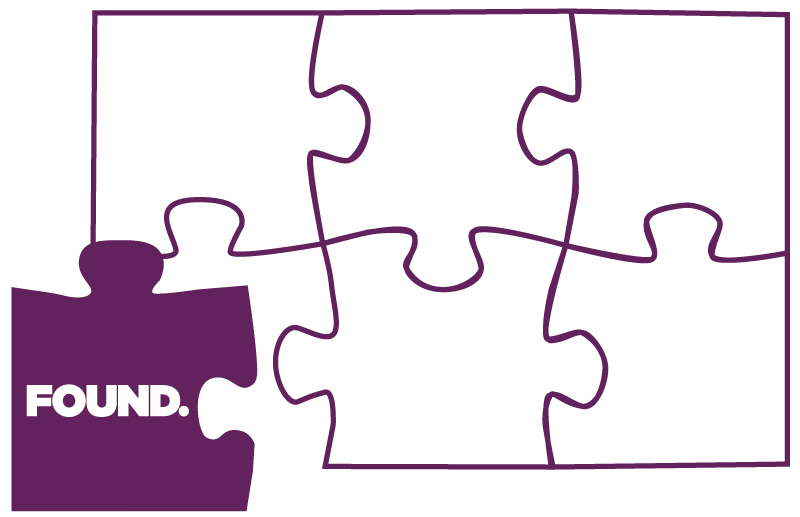 Digital relationship marketing is vital when purse strings need to be tightened. Winning online is about relationships between clients and their key digital agencies. The beauty of digital relationship marketing is that an agency helps pick the best tools according to budget.
We were able to demonstrate this principle with Premier Inn. We approached them with the idea of a hotel locator site, offering travellers easy access to location and route information for all of the 570 plus hotels across the UK. For consumers, location remains a key criteria for selecting a hotel, so our aim was to make this information as easy to access as possible.
In the current economic downturn, consumers are spending their money more wisely by prioritising their outgoings. They have also become more savvy in terms of wanting choice and flexibility.
Working with Premier Inn we set out to simplify the whole selection process, by providing location and journey planning information based around one simple destination question. We helped to create a website – Premierinnhotels.co.uk – which is divided between a destination search and route planner. Information is then provided on both areas for each Premier Inn selected, including price of accommodation, address details, directions as well as a booking link through to the main Premier Inn site.
By playing to our strengths in the digital performance arena, Found has been able to ensure Premier Inn provides consumers with a really useful innovative tool, so they get more of the things that matter to them. By converting visitors into customers, we will help Premier Inn to secure maximum ROI.