All the Facebook F8 announcements you need to care about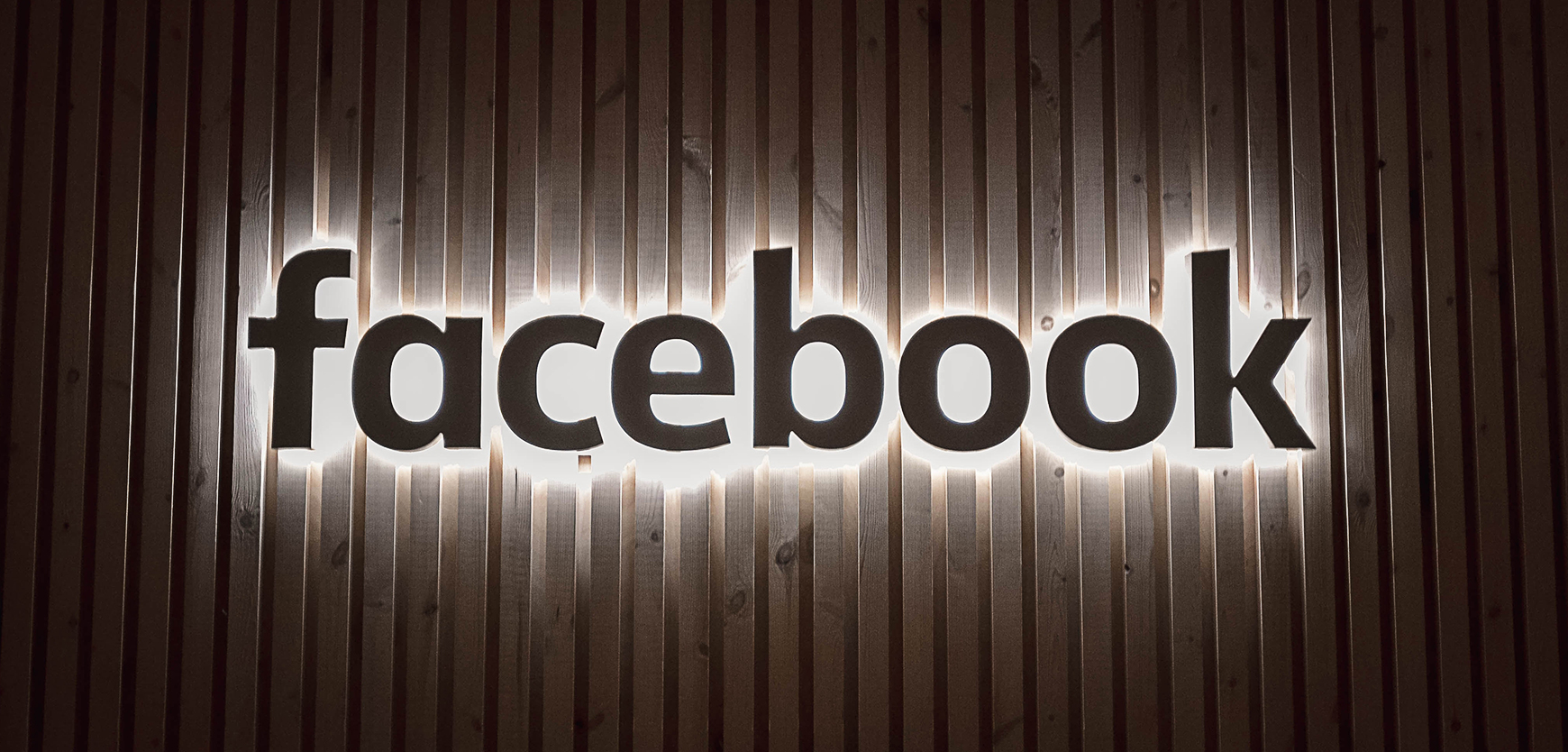 Every year, Facebook hosts the F8 conference to update developers and creators on new features and the future of the platform. Given the headlines that have dominated in the last year or so, it wasn't surprising that this year's keynote from Mark Zuckerberg had a heavy emphasis on the issues of privacy. The overall trend of the conference appeared to be shifting the platform into a more community-led environment.
But what does this mean for marketers? Here are the key takeaways that brands should note of:
Instagram shopping rolls out to influencers.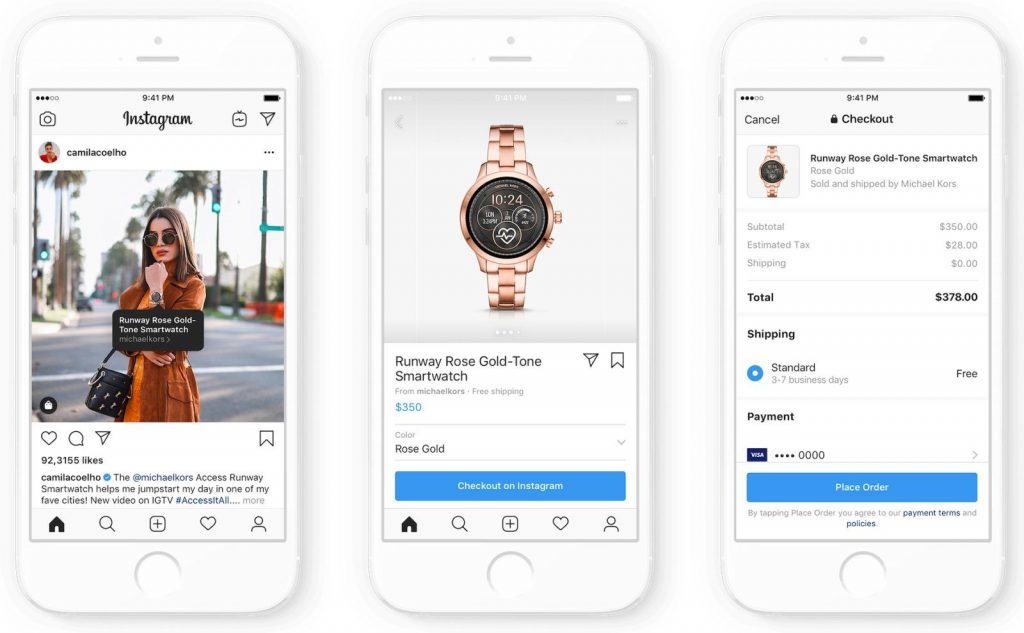 Measuring ROI from influencer activity is about to become a lot easier. Having tested the new in-app shopping function with selected brands, influencers and publishers are now going to get in on the action. This will allow influencers to tag products in posts that followers can tap and instantly buy. The feature is still in beta in the US so likely won't be widely available worldwide for at least a few months, but it does show promise that proving ROI from influencer and Instagram activity is about to become a whole lot easier.
Paid may be more important than ever due to the shift away from newsfeed.
Facebook had previously said that it intended to move away from the newsfeed format. A new structure has already begun to roll-out, named "FB5", a cleaner feed with prominent spaces for groups and events. More content from Groups will also start to appear in the newsfeed, suggesting another algorithm change that could have negative impact on organic reach for brand pages.
Make sure to optimise social for discovery.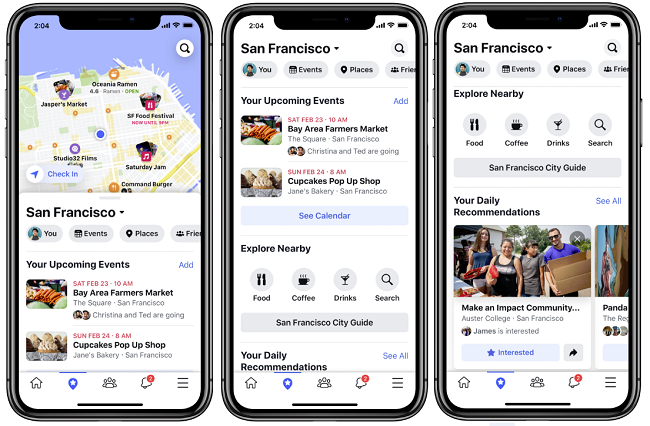 Facebook's new Events tab is designed to make it easier for users to find out what's happening in their local area and get recommendations. This offers plenty of opportunities for brands and small businesses to connect with users at a local level. Ensuring that page and location information is up to date and creating event pages for launches or activities will be an even more important part of social media management.
Opportunities in messaging platforms.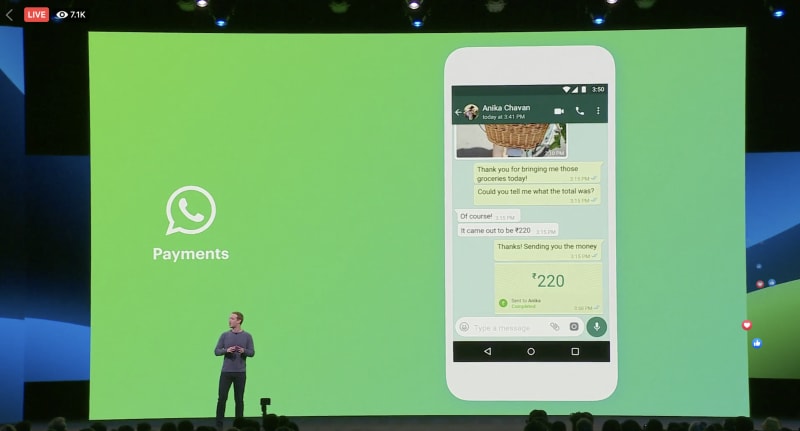 Messenger will be getting a desktop version that includes features from the app such as audio and video calls. By encouraging desktop use, I wouldn't be surprised to see some new ad units and formats available for advertisers either.
On the subject of new ad formats, Ads Manager will be getting new lead generation templates designed to drive users into a simple Q&A or book an appointment with businesses on Messenger.
WhatsApp should also be on the radar for brands, with a new Business Catalogue function that allows users to browse products from within the app.
Vanity metrics could be on the out.
Instagram chief Adam Mosseri spoke about the popularity of Stories and what could be learned from it. He announced that the platform will be reducing the focus on follower counts and testing hiding the number of likes that content receives.
Although both are essentially vanity metrics, it's not clear how this could impact identifying influencers for brand partnerships. Followers and engagement certainly should not be the primary reason to work with someone, particularly with the risk of fraud, but it can be a good indication for who to include on long lists.
Find the full list of new features and announcements from F8 here: https://newsroom.fb.com/news/2019/04/f8-2019-day-1/