Finance Monthly – The Importance of Mobile Marketing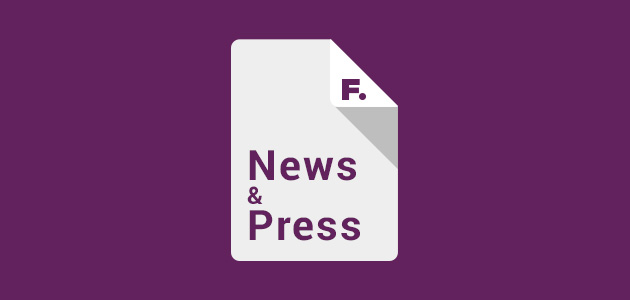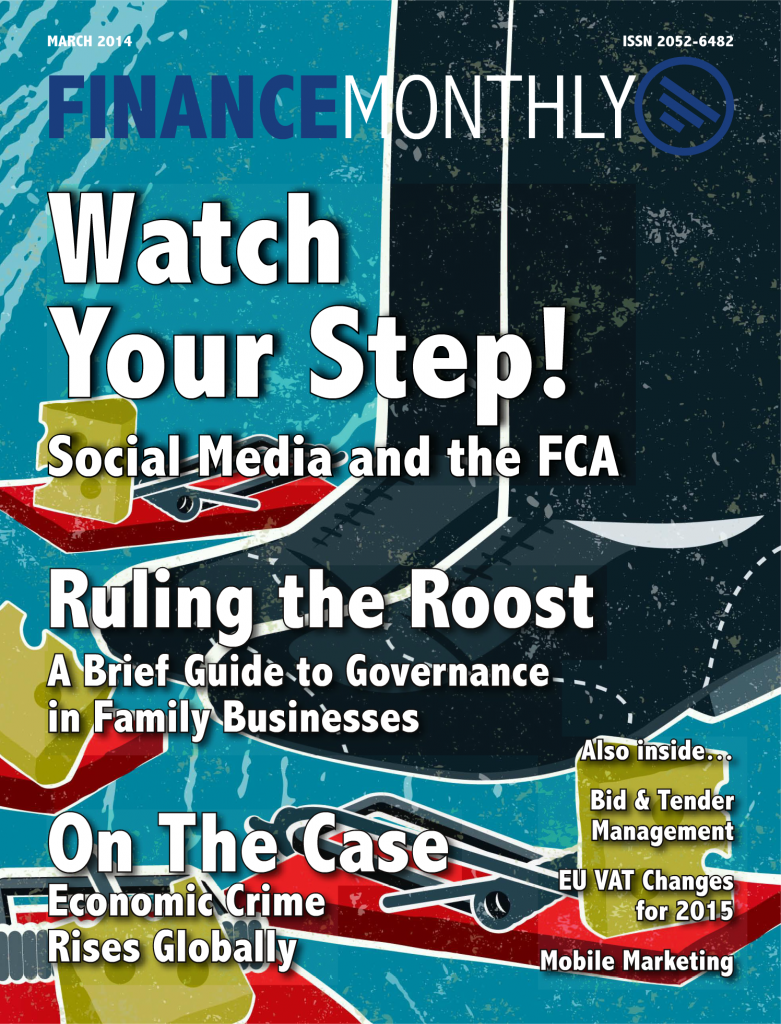 As part the March 2014 edition of Finance Monthly, Found Sales Director, Stephen Dart, commented on the scope, importance and efficacy of mobile marketing for businesses, especially those within the finance sector.
"The importance of Mobile as a vehicle for sales and brand awareness is now beyond compare and it's imperative that all advertisers take notice of the opportunity that's before them. The fact that Google Mobile searches have increased tenfold in two years is proof enough, whilst a recent study by Google itself found that 67% of consumers were more likely to buy from a Mobile-friendly website. Worryingly though, it also found that even if a customer liked a company, half would use it less often if their website wasn't Mobile-friendly."
The whole article is available to read and download here.
If you are interested in learning more about mobile marketing and how it can help your business, get in touch or have a look at our mobile services.