Accelerating online performance in the financial services sector – Why does SEO matter?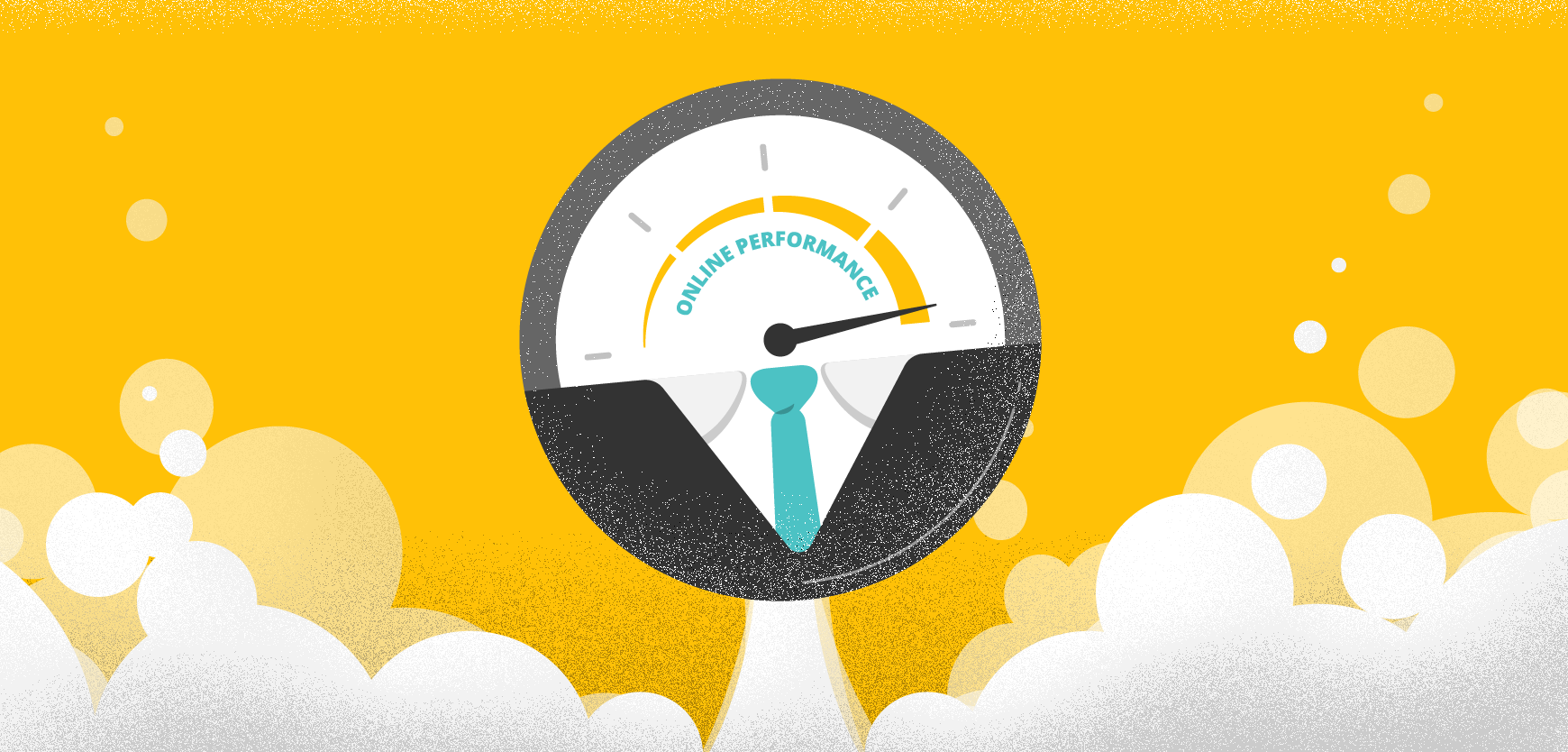 There's no doubt that you're familiar with the basic premise of SEO — search engine optimisation is everywhere. But optimising a financial services SEO strategy is about more than search terms. If you want to maximise your customer acquisition and defend your corner of the market, it's time to get serious about your financial services marketing. Because customers, especially younger customers, are searching for you. 55% of millennials use search engines for research, 15% of 18–34 year-olds use them for financial advice and after a local search, 53% of searchers users visit a business within 48 hours.
The Bottom Line? You Can't Afford To Ignore SEO.
Whether you're a global company or a brick-and-mortar firm, SEO matters. But designing a financial services SEO strategy can be complex.
As a financial services firm, you'll have a good sense of core words and phrases that your customers might be looking for. But what's harder to know — and crucial to get right — is how to make sure you're using the right keywords in the right way. Using the right combination of your financial services knowledge — and combining it with SEO, content and social to create an integrated digital strategy — requires expertise. It's important to understand how these channels fit together. It's tricker than you might think — as not all keywords are created equal. For example, while search terms like "financial advisor" tend to lead searchers to financial firms, the search term "financial consultant" tends to come up with job postings. It's an anomaly, but an important one — there are limitless quirks and irregularities when it comes to using SEO effectively, and a well versed digital marketing agency can help you use them to gain a competitive advantage.
Global Versus Local, What's The Difference?
Different strands of SEO can be confusing, but it's important to remember that financial services global SEO and local SEO have the same end goals. Both are aimed at customer acquisition, market positioning, and brand awareness. But, because of the way that SEO has evolved, global and local SEO can seem like totally different entities. The basic difference is simple — and the clue is in the title — global SEO attracts users from all over the world, while local SEO triggers results within a specific geographic location. The better an agency understands your specific business and your needs, the better they will know how and where you can benefit most.
Here's what you need to consider:
How Local SEO Can Work For You
When dealing with local SEO, web pages and their search listings will be optimised to target a specific local region — and that can be very powerful. 72% of of consumers who performed a search locally ended up visiting a store within a 5 mile radius. It's the difference between someone searching for "financial advisor" or "financial advisor Oxford".
If you're a brick-and-mortar operation, local SEO is a real opportunity to shine, because online-only operators won't have as much of a presence.
Getting the most out of local SEO also means considering it as part of a larger digital strategy – 84 percent of people trust online reviews as much as recommendations from friends, so in addition to getting noticed by the search engines, a strategy that encourages reviews and referrals will ensure that customers don't just notice you, but also that they choose you.
From Local SEO to Global SEO
Global SEO has huge potential – but with it comes greater competition. If your services are based online, global SEO is an opportunity to connect with customers everywhere. But the higher the competition, the more you'll need the expertise to help you stand out.
When operating internationally, the pitfalls are as large as the opportunities. Google have stated that hreflang, the technical directive that governs international SEO for Google's results, is the most complex aspect of SEO. And when your technical set-up isn't correct, you stand to lose conversions when your users are served the wrong regional content in the search engines. Fortunately, with the right help, problems like this can be effortlessly avoided.
Financial Services Vary Around The World
If you're thinking globally, there's a lot to consider. Tiny details, like if the word for "bank" translates in more than one way in a language you're targeting, could make a huge difference to your SEO's effectiveness.
You also need to be well versed in which search engines are the most popular in the countries you're targeting and if there's any difference to the financial services industry structure there. There's a lot to consider. But with the potential to attract customers all around the world, it's worth investing in an effective global strategy.
Regulations Matter Everywhere
Data collection and retention is changing — the introduction of the GDPR means that you need to market differently within Europe. On top of that, you need to be aware of marketing and data regulations that exist in other countries you may be marketing to, which can be a lot to take care of in-house.
If you want an SEO marketing strategy that complies with GDPR while effectively marketing — locally or globally — the team here at Found can help you shape your approach. We know creating an SEO strategy is about so much more than key phrases, and that juggling the local-global SEO divide can be frustrating, especially with the added considerations of penetrating the global marketplace.
But the right team will take care of the details and loose ends. It may be complicated, but it's worth it — SEO's potential for customer attraction and retention is just too big to ignore.