Found acquires White.net as part of our mission to build an agency for the future, now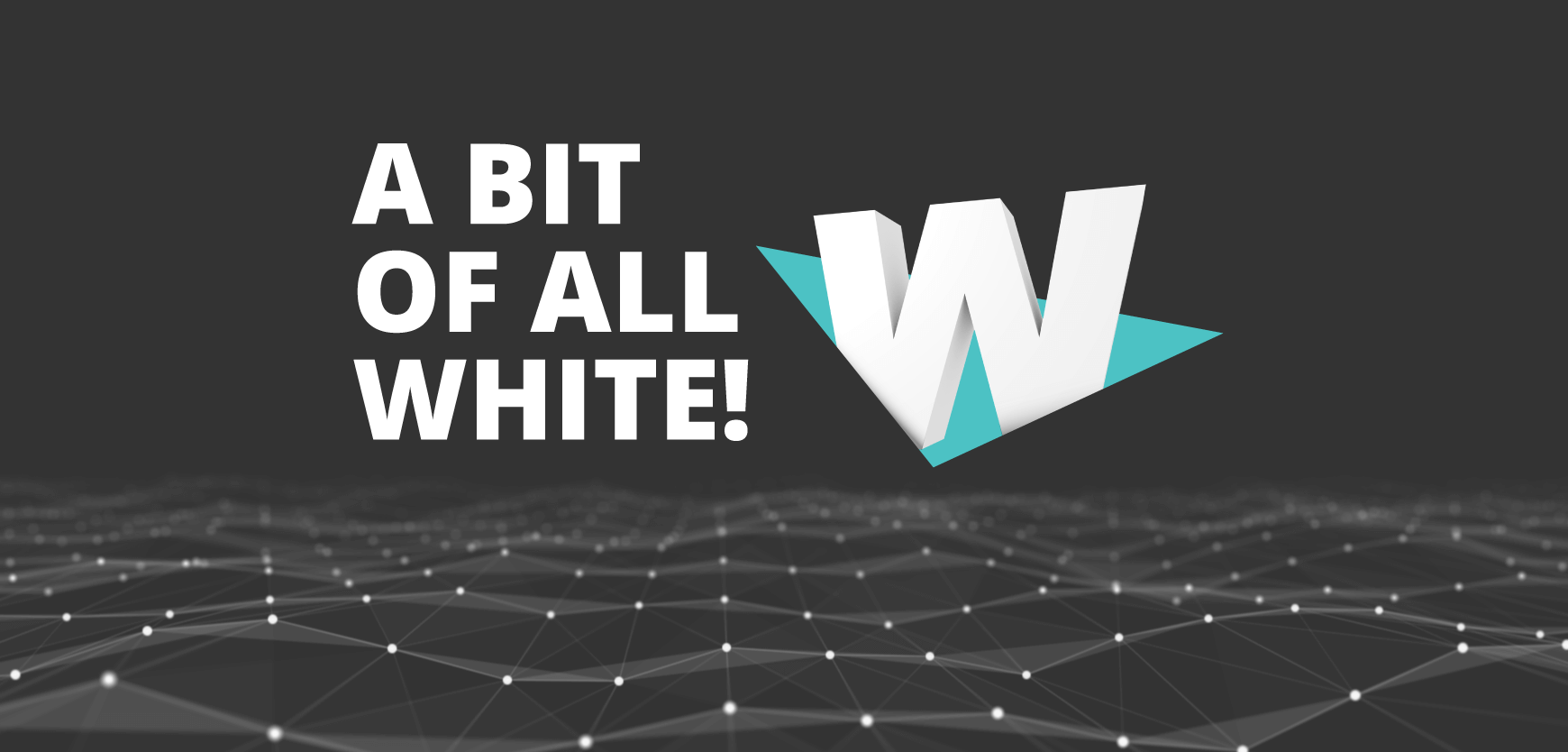 We are delighted to announce that Found has acquired digital marketing specialists White.net as part of our strategy to build an agency for the future, now.
Tina Judic, CEO of Found, says: "Digital marketing is never static and nor is Found. We're on a mission to ensure our business and services continue to respond to client and consumer need. We're building an agency which provides an integrated, data-centric and future-thinking approach and the acquisition of White.net therefore not only strengthens our expertise and reach but also allows us to combine the awesome talent of two like-minded teams who don't just 'do' digital, they live and breathe it!
"We share the same ethos, we both have cultures which allow super talented people to thrive and we equally love pushing the boundaries for our clients. In fact, there are so many similarities between our two businesses that our coming together was a bit of a no brainer! I'm delighted to be welcoming Hannah and her team to Found Studios."
Hannah Thorpe, Managing Director of White.net, adds: "Found is our perfect new home. Not only do we collectively share the same values for an accountable, measurable and data-driven approach to digital marketing, the move will also enable us to drive even more value for our clients through Found's integrated approach to paid media, SEO, data, content and social marketing"
Offering a mix of search, paid media and content marketing expertise for such consumer brands as And So To Bed, Christie, Cambridge University and Brissi, the White.net team will become part of Found later this month.