Found awarded 2nd place in the UK's Best Workplaces for Women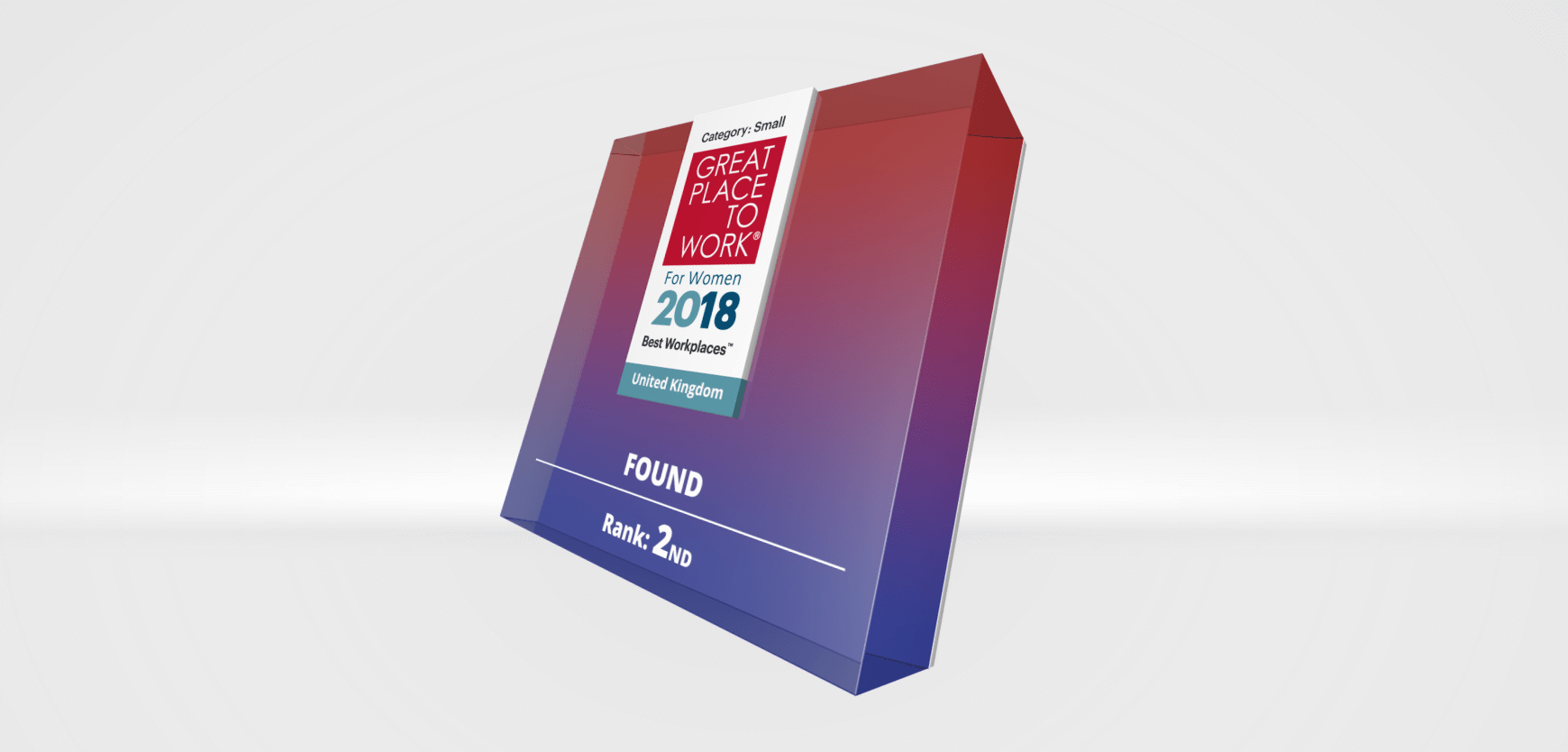 Step into Found HQ this week and you'll really feel the girl power – probably because we've been awarded 2nd place in the UK's Best Workplaces for Women: Medium category 2018. The only media agency to make the list!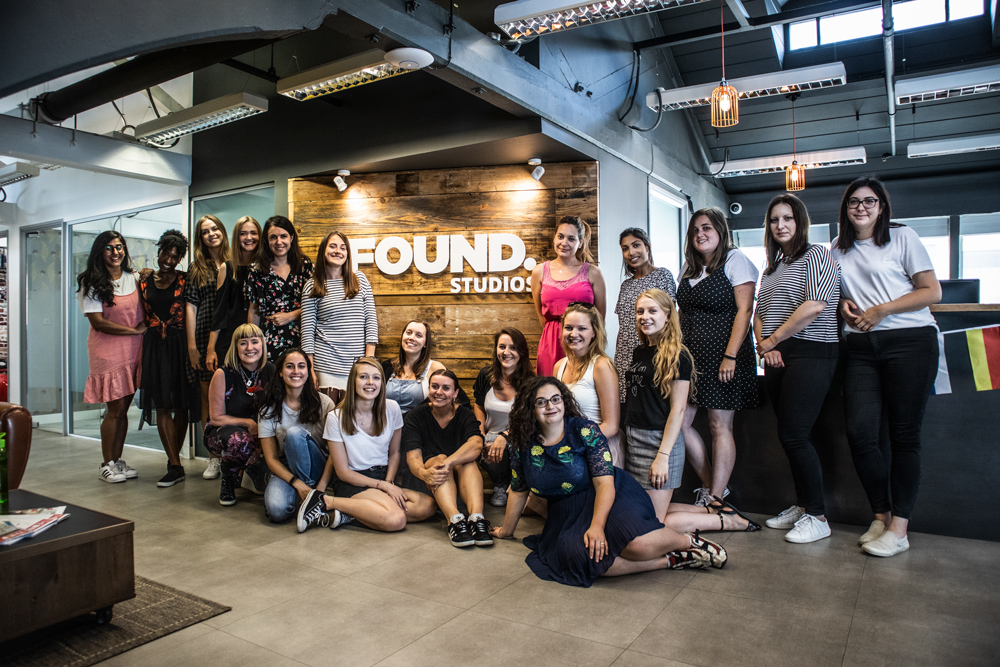 Here at Found we have made an effort to create an environment that's fair, a place where women can truly excel. And even though fairness is definitely not women-specific, having fairness as a company value means that women at Found will always feel recognised, trusted and supported at all times.
It's no secret that this industry has always been very male-dominant, but we also know we're not the average digital agency. Found has a balanced gender split, with the team made up of 55% female and 45% male – this is something we are extremely proud of.
We've worked hard to build a talented team, one that is focused on the desire to achieve only the best results – irrespective of background, race or gender. From an interview structure based on culture-match, competency, and future thinking, we know if someone is right for a role from day one.
And we're very serious about salary too. A lot of importance is placed on monitoring our activity around gender split, role compensation and potential pay gaps. In fact, one of our key check points is diversity; diversity within the team, in role types and, of course, gender gap analysis.
A lot of energy and focus is also placed on recruiting AND retaining team members. We've never tried to retain staff through the best salaries alone (we pay very fairly) but emphasis has always been on training, development, transparency and inclusion. And we know the value of giving people the opportunity to be mentored by others outside of the business too – from Assemblies and Academies to Lunch & Learns, everyone in the team can share and expand their knowledge.
We're delighted to have been recognised for our efforts in this way and will endeavour to continue to make this a fair and equal workplace for all our staff.
If you're interesting in finding out more about a career at Found then check out our careers page here.