Found Collaborates with Randstad to Create the Ultimate Sales Tool Kit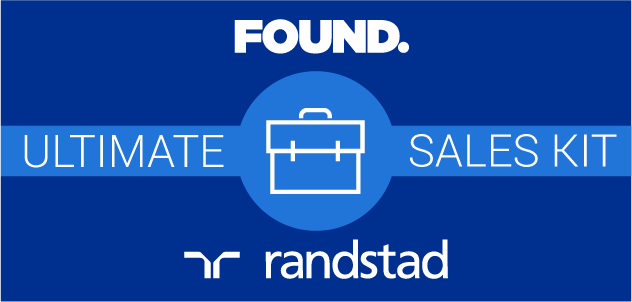 Found recently had the opportunity to collaborate with Randstad, one of the world's largest specialist recruiters, to create the ultimate sales tool kit.
The piece is jam-packed with inspiring content to help sales people – and those aspiring to work in sales roles – get motivated, learn new techniques and become more efficient.
To explore the tool kit simply hover over a box of your choice within the grid and click to expand the content.
There are 10 different sections, including:
Randstad's UK Sales Salary Survey 2014
Inspiring Sales Articles & Blog Posts
The Most Influential Salespeople
Influential Sales Speakers and Video Clips
Top 10 Free Sales Apps
Top 10 Sales Tools
The Most Influential Sales Movies
The Best Books for Sales Professionals
Motivational Sales Quotes
Sales Candidate Guide
Want to revolutionise the way you communicate your ideas and deliver game-changing consultancy? Check out the interactive content below: