Found 2019 Attention Showreel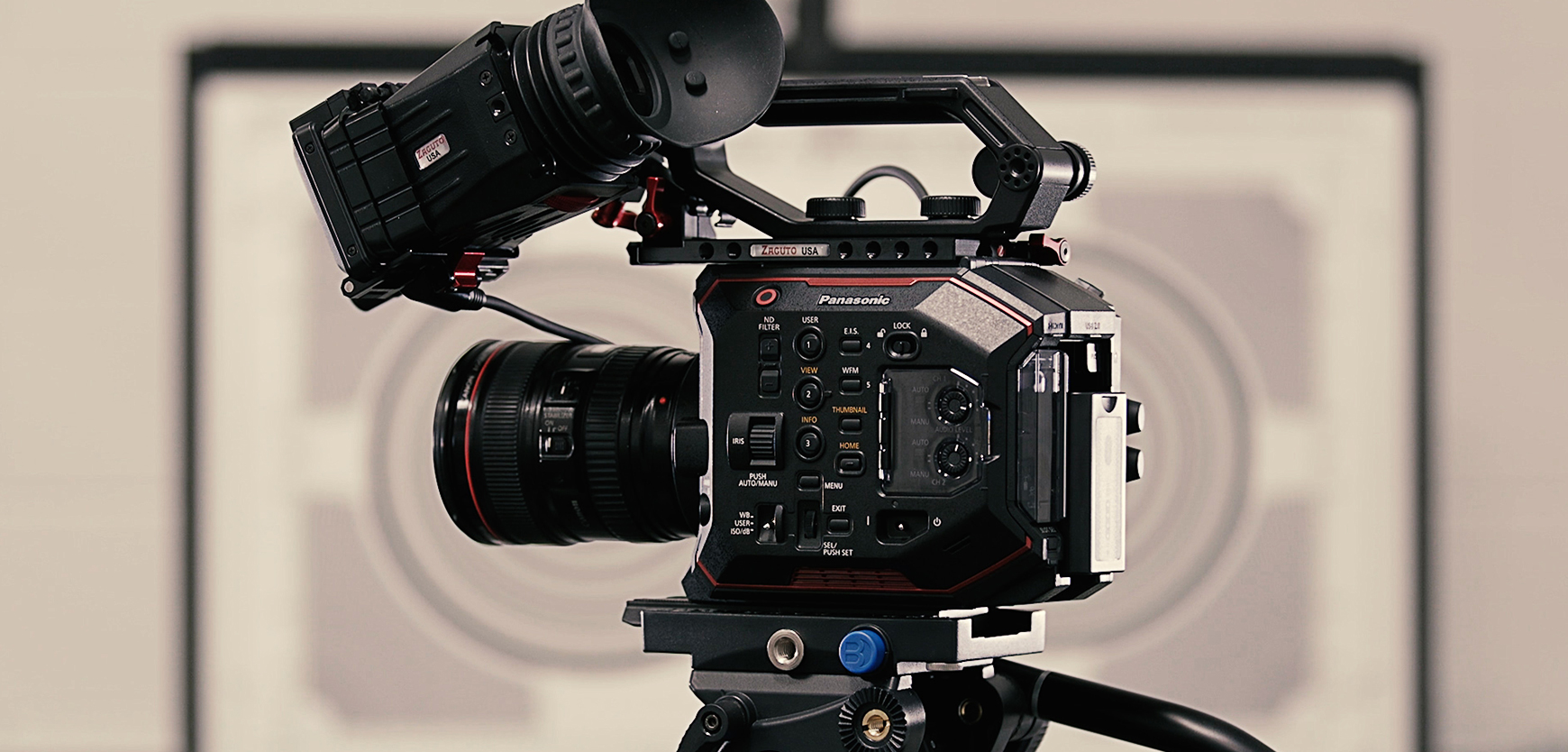 In late 2017, Found joined forces with Disrupt and it's been an amazing journey since. Known for their tenacious ability to deliver serious impact across the Social, Content and Influencer marketing scene, Disrupt had established themselves as an industry leading force.
Since acquisition, the Disrupt family have fitted right into the Found team and brought their truly fresh and unique specialisms to our offering of fully integrated digital marketing services.
Put simply, the content we produce makes the right noise, in the right place and at the right time. Our bespoke, outside of the box approach creates thumb-stopping content that is sure to capture your audiences attention and stop them in their tracks.
As we continue from strength to strength, we can't wait to see what the future holds in store. To get an idea of what we've been up to, check out our latest showreel:
Looking to take your brand to the next level in 2019? Then get in touch and get Found!