Found and Great Place To Work® Event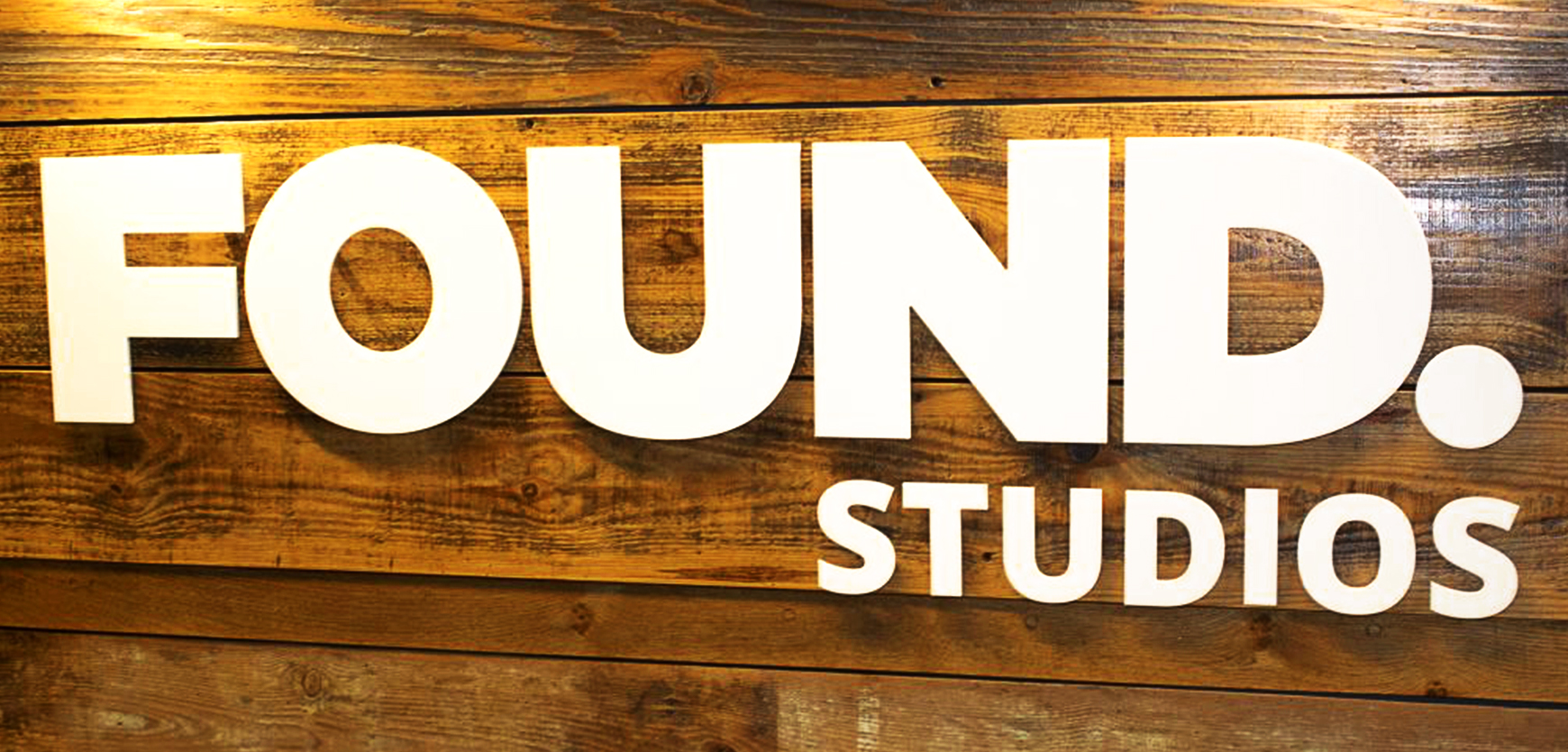 On the 28th of February, Found co hosted 'It's Not Just About The Gender Pay Gap' at our offices with Great Place To Work®. The event focussed on exploring how organisations can benefit from making a quantifiable difference to equality in their workplaces.
The attendees enjoyed tips and advice from four individuals representing businesses that were ranked highly in last year's Best Workplaces for Women List. Speakers included our very own Tina Judic, as well Kari Johannsen (Workplace Consultant and Great Place To Work®), Kate McCarthy-Booth (Founder and Managing Director of McCarthy Recruitment) and Siobhan McMullan-Finnegan-Dehn (Digital Trading and Planning Controller at Sainsbury's Argos). In their talks, they explored issues around fairness and equality in the workplace through the context of their own experiences in the businesses they represent.
Rounded off with a wonderful panel Q&A, the evening provided a fantastic opportunity for a spirited discussion into some of the hottest issues facing businesses at the moment, offering insight into how companies can easily make changes to ensure all staff feel valued, trusted and, above all, able to contribute to business growth. Have a look at some photos of the evening here:







If you'd like to have a look in a bit more detail at what was discussed, you can access the slides used by our speakers here. This will be the first of many collaborations with Great Place To Work® and we hope to see you at the next event!