Found is one of the top companies to work for 2015!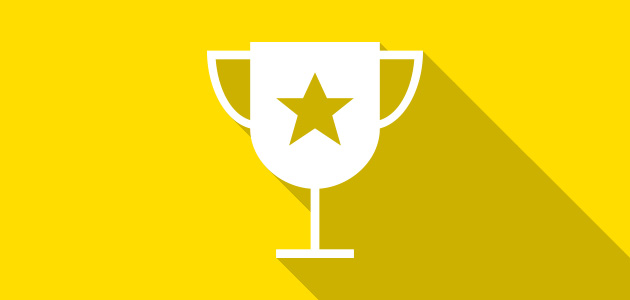 Here at Found we've, once again, demonstrated our reputation for being one of the top employers in the UK. At last night's prestigious Sunday Times Best Companies to Work For 2015 awards ceremony, Found (as part of our parent company, BIG Ideas Group) was honoured with a top 100 place in the 100 Best Small Companies to Work For. As a top 100 performer for the past 5 years, Found is delighted that the investment we make into work enjoyment and team satisfaction continues to pay dividends – as the voting is all done by the team.
As a result of an anonymous survey circulated amongst all staff, asking detailed questions about their motivation, their workload, their managers, their environment and much more, it's always great to know that the team within Found is happy. Of course, we continually strive to be an exceptional digital performance agency however it is very difficult to be brilliant without a happy, engaged and driven group of people who are all focusing on the same goals and are motivated day in, day out. From flexible working to training, from quarterly team outings to beers on a Friday, we strive to create the right level of work/life balance. Let's see what we can achieve this year as a team and next year at the 2016 awards!