Found ranked 10th in Great Place to Work Awards – The No.1 Digital Agency in our category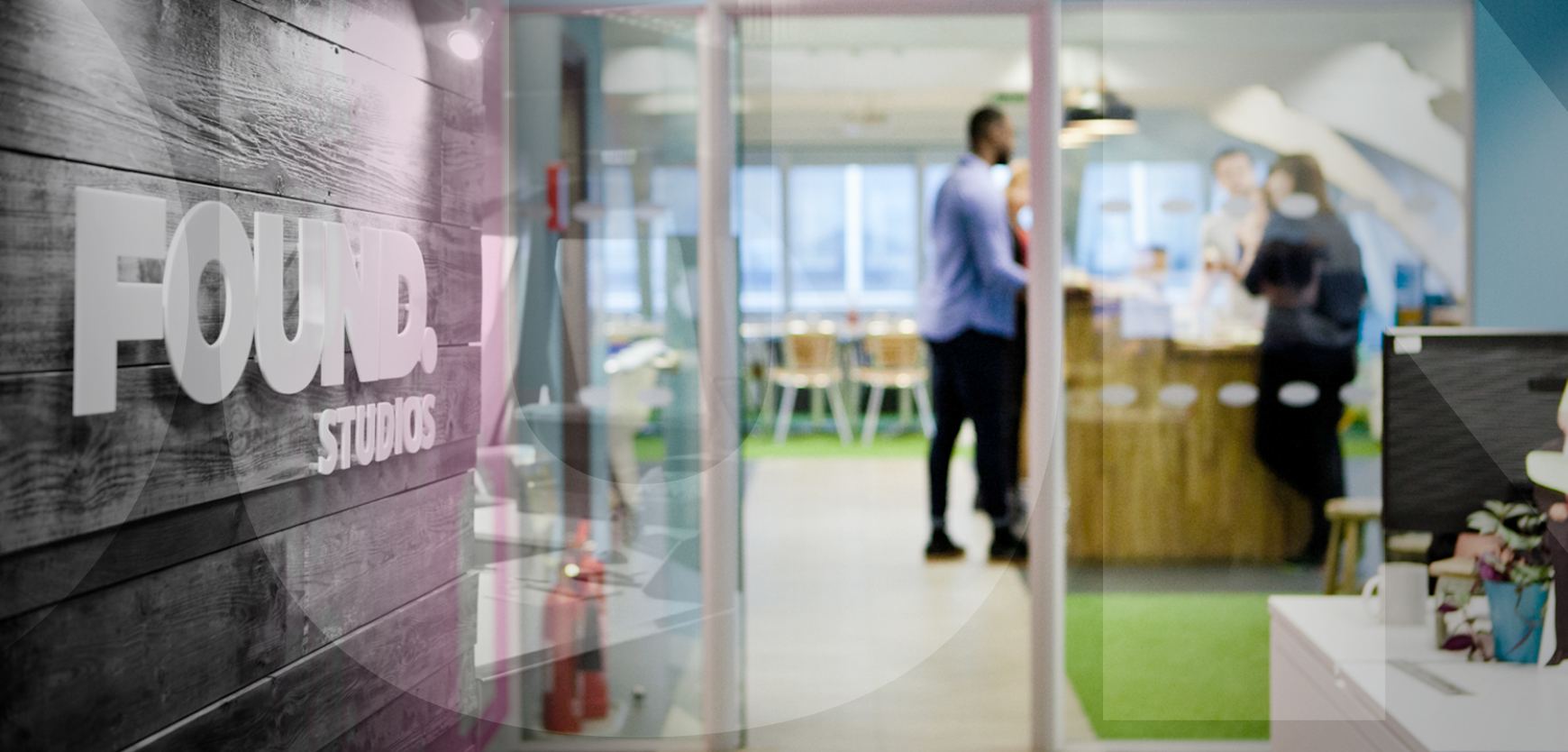 We're delighted to announce that we've been awarded 10th place in this year's Great Place to Work Awards (medium category) for companies of 51-250 employees.
This is a tremendous achievement and one that we are very proud of. Being recognised in this way is fantastic validation for all the hard work that we've done to create a culture that allows our people and our performance to flourish.
Ranking 10th makes us the highest ranked digital agency in our size category, and we're delighted to be heralded as an employer of choice and one that flies the flag for inclusion and diversity in the workplace.
We're always looking for passionate and talented people to join our team. If you're interested in a role at Found or would like more information on what makes Found such a great place to work then check out our careers page.