Found recognised as a Great Place to Work!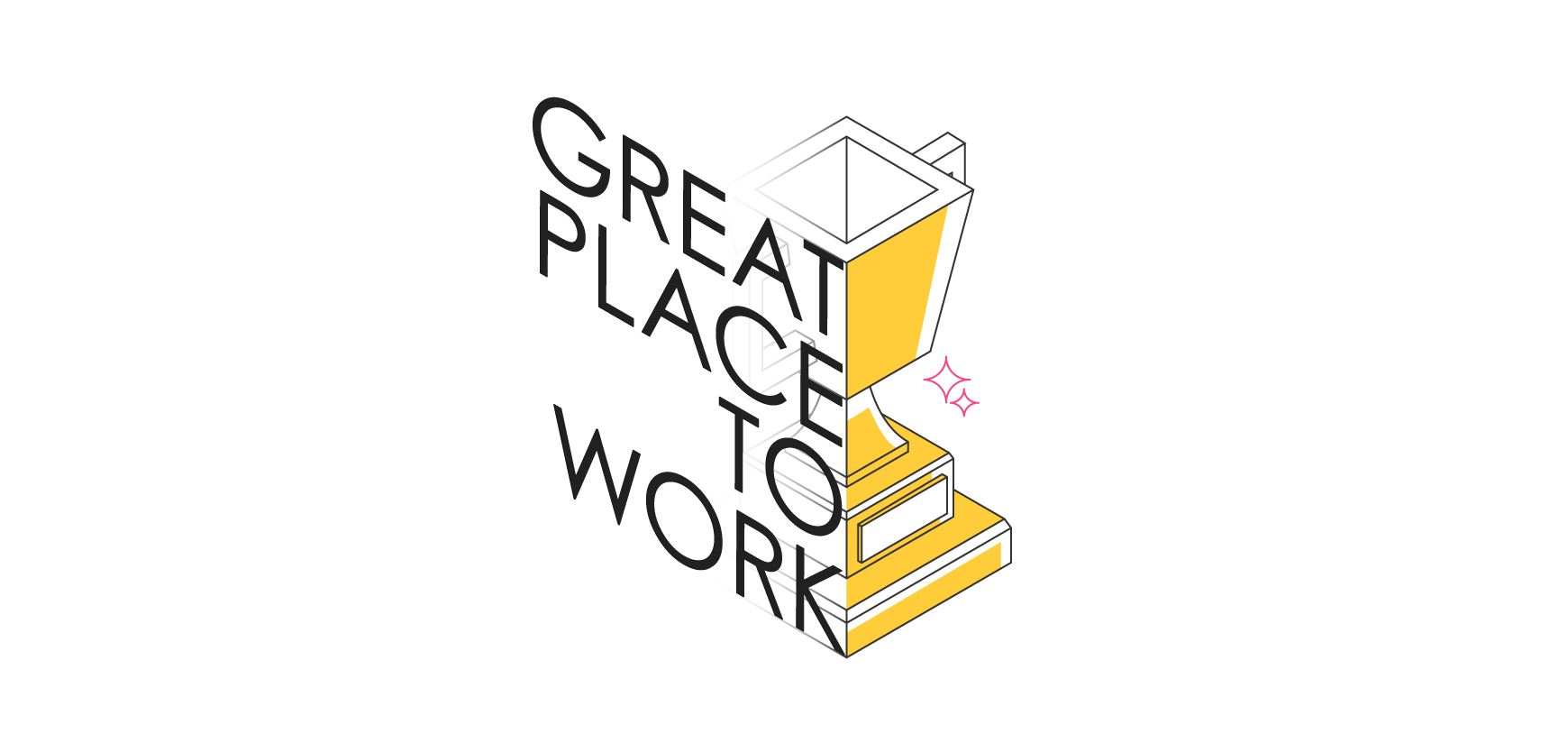 If you had come into Found HQ last Thursday, you may have been wondering why we were doing a conga line around the office with bubbles and cakes in hand (true story). The answer is simple: we were celebrating. Last week we discovered that we came in at number six in the Great Places to Work 2017 rankings. It's a phenomenal achievement to be recognised as one of the best places to work in the country, especially as voting was done by our very own lovely Founders.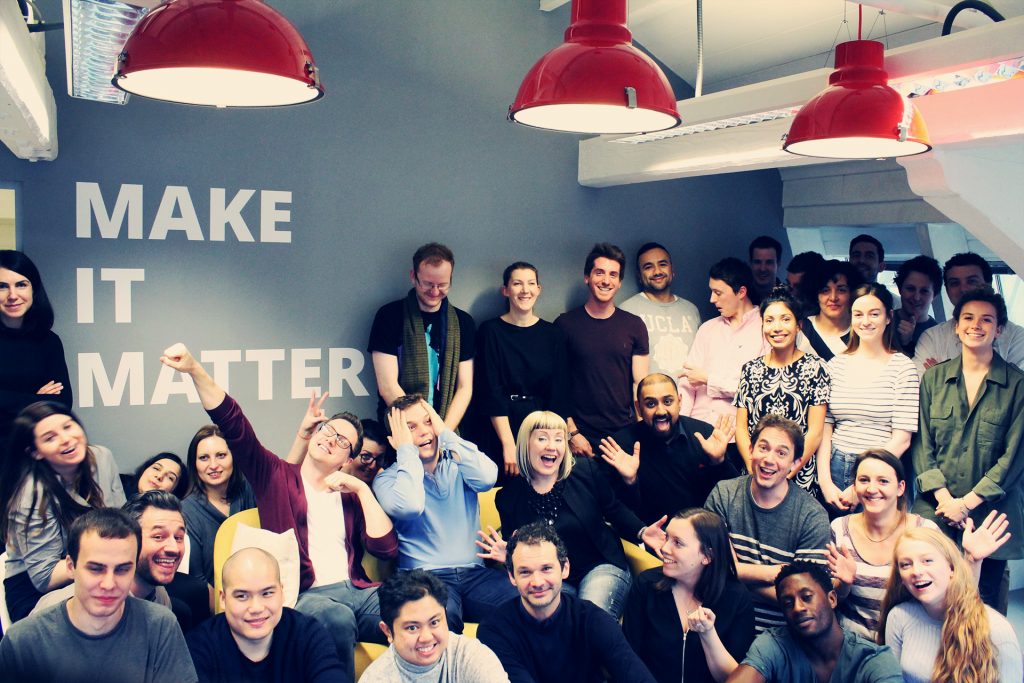 As a result of an anonymous survey circulated amongst our team, asking questions about the work we do, our managers and colleagues, working environment, workloads and much more, it's amazing to know that our Founders genuinely enjoy working at Found. Our mission is to be an agency that is renowned for exceptional performance, and there's no doubt that we could not achieve this without our brilliant and happy Founders, who are motivated and passionate about what they do.
We're delighted that the effort we put into making Found an employer of choice through learning and development, providing a good work/life balance and team satisfaction and happiness – has paid dividends. It's truly amazing that we not only made it into the rankings, but were voted as sixth best place to work in the small companies category! Here's to another great year at Found and let's see what we can achieve in 2018!