Found set to Disrupt the digital marketing landscape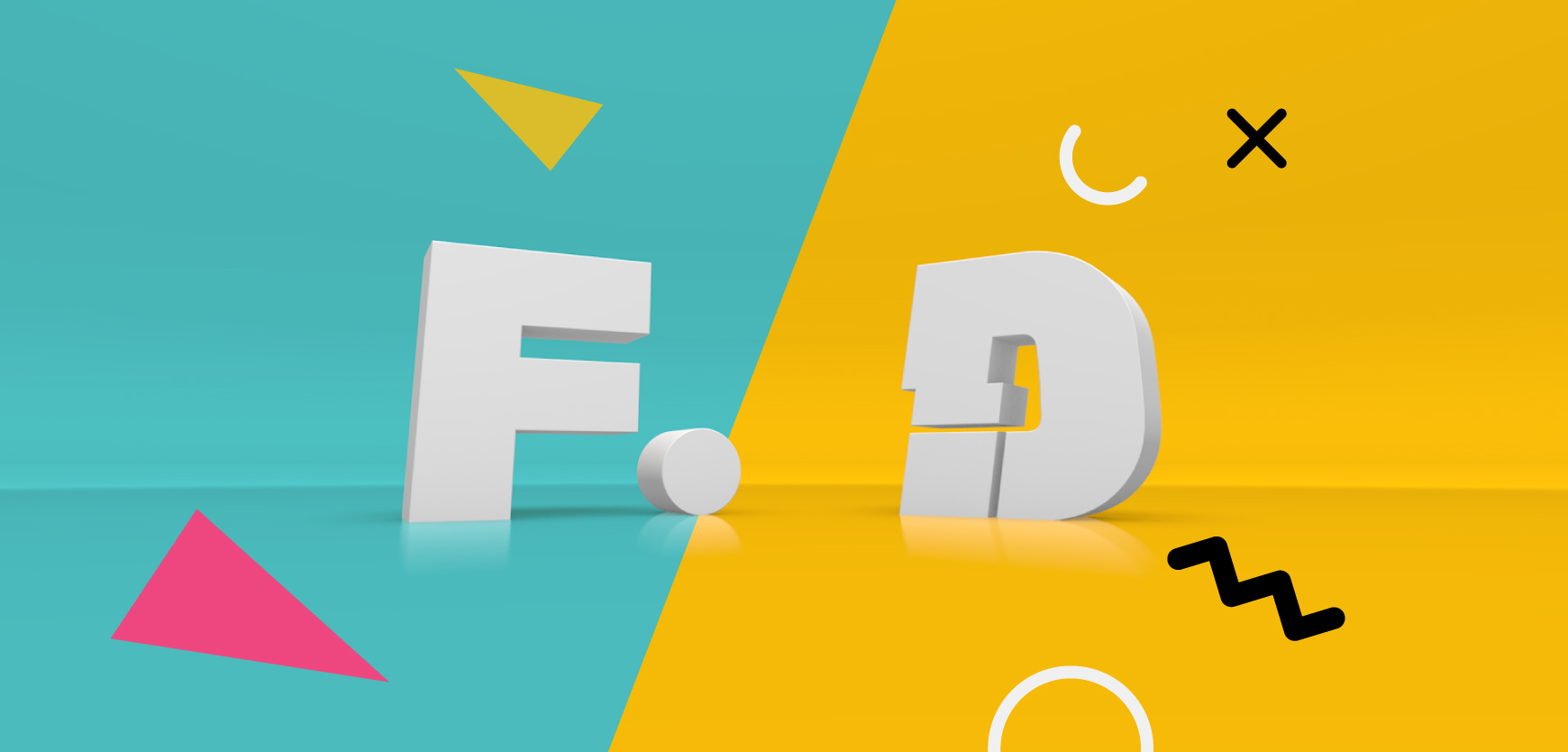 We are very proud to announce that Found has acquired youth marketing agency Disrupt, and are mashing together our two award-winning agencies' proven expertise in data, analytics, social content, influencer and performance marketing to bring a distinctive new approach to our digital offering.
Tina Judic, CEO of Found, says: "From the moment I met the Disrupt team, I was hooked. We're now faced with an exciting new digital world led by the most connected generation of digital users. Disrupt operates in the thick of these users' lifestyles, creating experiences and content that connects, entertains and enriches their lives. It is a company that has earned itself an enviable reputation for making brands famous at the cutting edge of culture."
A pioneering creative content and influencer marketing team, Disrupt was started by entrepreneurs Matt Thorne and Phil Kemish who met whilst working together with publishers and brands to create native content for culture-savvy audiences. The agency is fuelled by a passion to positively impact youth culture and its team has an instinctive ability to find the right audiences, create the right content and deliver it in the right moment. It has been instrumental in pioneering branded stories in the UK urban scene for such brands as AG BARR, Absolut, Thomas Cook's Club 18-30, and House of Marley.
"Bringing together Disrupt's brilliant understanding of how to successfully manipulate the social space with Found's own passion for remastering ROI represents a major change in how we can now elevate the way brands connect with their customers. It provides the industry with an exciting proposition for expanding the way businesses successfully market to these influential digital users and think more disruptively."

The Disrupt team have relocated to Found's Smithfield headquarters and we're all super excited to work together to, as Disrupt would put it, 'make more brands famous'.
Phil Kemish, co-Founder of Disrupt, says: "We are really excited to join forces with Found. From the moment we met Tina and the team we could see that they were our type of people: creative, passionate, focused and, above all, we have a shared vision to create a digital agency for the future. By joining our entrepreneurial spirit, experience and talented people together, we believe we will be able to take what we've developed and super-charge it at scale to help our clients innovate and succeed in the rapidly changing, disruptive digital era."
Matt Thorne, co-Founder of Disrupt, says: "We believe the future of marketing lies in the ability to understand and measure content and engagement. We strive to go deeper and beyond the vanity metrics to really create brand fame. Together with Found, we have a real opportunity to solidify this approach and break the barriers of ROI for our clients, enabling us to offer truly exciting and measureable content on digital channels that has real impact and authenticity to the audiences."

Tina adds: "Found's ability to analyse and break the digital world down into a Web of Moments means brands can now successfully accompany their customers in these moments, whatever the channel, whatever the device. Disrupt not only understands the critical reach social marketing has, but also the depth and style of content audiences demand if they're going to engage with a brand. Fusing these two approaches together will allow us to not just connect brands through clever data insight but also provide our clients with a much deeper understanding of the physicality of audience engagement."
If you are interested in finding out more about Disrupt or reading about why they are such a good fit you can find out here.