Found Takes the Double at Dadi Awards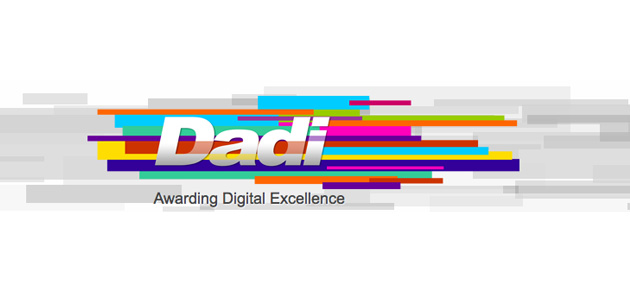 On Friday night Found scooped the double at the DADI awards, winning Best use of Paid Search and Best use of Affiliate Marketing for our work across Google and Facebook for leading mattress manufacturer, Tempur. Hot on the heels of our win at the UK Search Awards last week and high commendation at the Effective Mobile Marketing Awards, the cabinet is starting to fill up nicely!
The DADI's are impressive awards to win and, once more, spotlight the innovative and ground-breaking approach we take for all of our clients looking to achieve tactical and measurable results across the key digital channels.
The awards were held in Leeds at Savileshall, named after Mr Fix It himself. Sir Jim certainly helped to fix it for Found that night! What a fantastic evening!