Found Welcomes: Nikhil Sharma to the SEO Team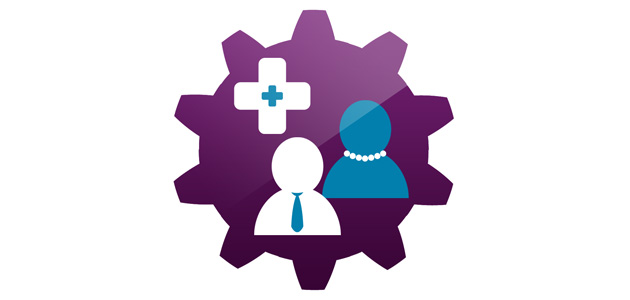 We are pleased to announce that Nikhil Sharma has joined the team this week as an SEO & Social Intern. He will be with us for 3 months and will learn the ins and outs of SEO & Social media by doing some hands-on work.
Nikhil has Just finished studying a Computing and Information systems degree, and is a keen blogger and writer.
We have asked Nikhil some questions below to get to know him better:
What Interests You Most About SEO?
How it can be done and how to keep up with Google updating algorithms.
What will you bring to the team?
Hopefully a hard-working team member and some knowledge about Underground Hip-Hop, as well as any random facts I come up with.
Red Sauce, Brown Sauce or no Sauce at all?
Red Sauce
What is your favourite sport to watch or play?
Basketball
Friday Burger or Friday Gym?
Friday Gym.
Claim to Fame?
I was featured on a BBC World Service podcast – for Chinese students learning English.
Also been able to Interview some Hip-Hop heavyweights for my blog.
Where would you go if you had a time machine?
Back to my first year of Uni.
Describe Your Ideal Sunday.
Going to a venue and hearing some undiscovered music.

Do you have a trademark party trick?
Unfortunately no
Favourite Tipple?
Kopparberg Pear Cider
Favourite Karaoke Song?
"She's Fresh" – Kool and the Gang.
What is Your Hidden Talent?
I'm a good writer.
Nikhil also had this to say, "What excites about working with Found is to work with a motivated and enthusiastic team with the chance to enhance and expand my SEO skills."