Found Wins Best Mobile Campaign at UK Search Awards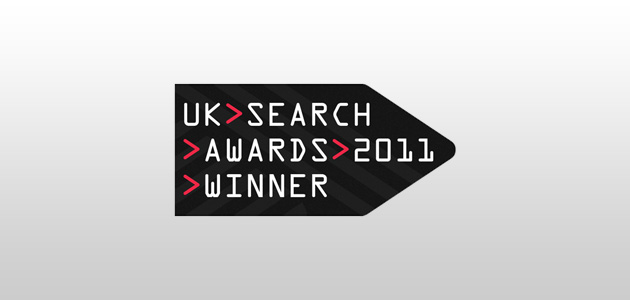 Found is delighted to announce that we have won another award! On Thursday evening, at the Emirates Stadium, Found were awarded Best Mobile Campaign at the inaugural UK Search Awards for our mobile PPC project for Autoglass®. With our focus firmly set on delivering tactical and accountable performance campaigns across all of the key digital channels, it is especially pleasing to see our success in the rapidly expanding Mobile sector being recognised. We believe this is a key area of growth for our industry and holds exciting opportunities for brands looking to harness its sales opportunity.
On the same night, we were also highly commended in the fiercely contested Most Effective Mobile Direct Response Campaign at the annual Effective Mobile Marketing Awards for the same Autoglass® campaign.
Next stop is the DADI awards on Friday 11th, where we will be competing for accolades in two categories for our Tempur lead generation and PPC work.