Google Analytics 4. What does the future of Analytics mean for you?

We are witnessing a new exciting, yet challenging, step into the future of analytics.
Google is sunsetting Universal Analytics on July 1, 2023 to make way for Google Analytics 4 (GA4) – the newest technology, improving every day, but changing a lot of analytics paradigms and practices. Universal Analytics customers will be granted an additional three months, to October 1, 2023.
From that point, properties will become read-only meaning that users will still be able to access UA properties for historical data analysis for another 6 months. After this period the data in UA will be deleted.
This is a major shift in how data is collected, stored and filtered so you'll need to accommodate, learn the new interface and understand the new concepts. Just make sure this learning process starts TODAY.
If you're still wondering what will happen to your data and how you can mitigate its loss, this article might be just for you.
What Is Google Analytics 4?
Industry & regulatory landscapes are constantly changing, impacting how data can be collected & used. With more and more businesses investing in Analytics to navigate the changing ecosystem, reliable measurement has never been more critical and more of a challenge.
That's the background story of the sunset of Universal Analytics and the rise of GA4 – the next generation of Google Analytics.
Having more features and capability than its predecessor, GA4 has been built on new technology and it aims to serve the measurement needs of a privacy-centric, less reliant on cookies future. It's been designed in such a way that can help you retain more customers by predicting churn rates and deliver a better understanding of who makes your ideal customer.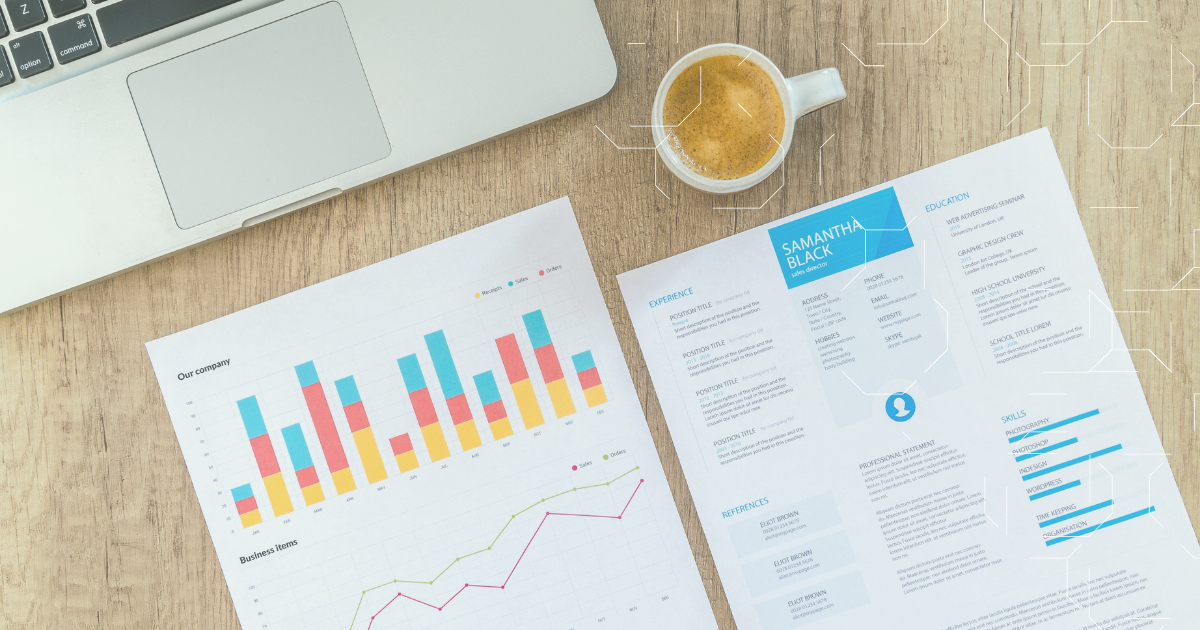 What Is New in Google Analytics 4?
1. Machine Learning
There's no doubt that Machine Learning is the future of analytics.GA4 it's also part of the future, using ML to provide valuable insights so you can understand your customers better and improve your ROI. The new analytics alerts you of relevant trends in data, allowing you to predict changes and adapt accordingly.
2. New Tracking Paradigm
GA4 is changing the tracking paradigm. It is events based, and so, KPIs and measurement plans need to be planned and maintained more closely. The session dimension is being redefined and session counting differs radically from Universal Analytics.
3. Privacy-Focused
GA4 is designed to work in a cookieless future. It uses machine learning and AI to fill in the gaps in data due to cookie restrictions. It's a way to future-proof your business and ensure that you will continue to have access to essential visitor data.
4. Cross-Platform Design
GA4 is conceived to reduce fragmentation and offers marketers and analysts a holistic view across all digital real estate (Web + App) their brand is operating on.
What Does This Mean For Your Business?
Google's announcement stirred up the analytics world and many organisations started weighing-up the technical as well as regulatory impacts of shutting down Universal Analytics.
With the new version of Google Analytics taking the spotlight, is your business really at risk of losing valuable data?
What you need to keep in mind is that GA4 does not include historical data from Google Analytics. Moving to the new system too late means that you will only have a few days or weeks of GA4 data and your historical information will be lost. If you need to save certain information beyond the 6-month data-retention grace period offered by Google, you can manually download data from every report.
So in other words yes – some of your data may be lost, but you can control it. Upgrade from Universal Analytics to GA4 immediately, and start running both in parallel. That will be a great way for you to familiarise yourself with the interface and enough time for GA4 to collect enough historical data before the forced switch-over.
Are There Any Barriers?
We mentioned before some great features brought by the GA4 switch, but are there any challenges as well? Let's explore some of them together:
If you'd like to upgrade to GA4, you'll have to keep in mind that you need to create a brand new property with no history and then connect it to your existing property. That might require some of your time and effort.
The new version of Google Analytics is full of new changes, especially in the way views, filters, and user data is handled. That's why you may find it difficult to switch to GA4, because it only allows some basic settings from the previous version to get copied.
You may also experience some difficulties in setting up new conversions, audiences and events. For the moment, GA4 doesn't allow you to migrate them, so you'll have to build them from scratch, which may feel overwhelming as it will take plenty of your time.
Enhanced measurement is automatically enabled meaning you'll be able to measure user behaviour and content success much deeper. That's a great opportunity, but also a great responsibility for you because you must ensure you protect user privacy.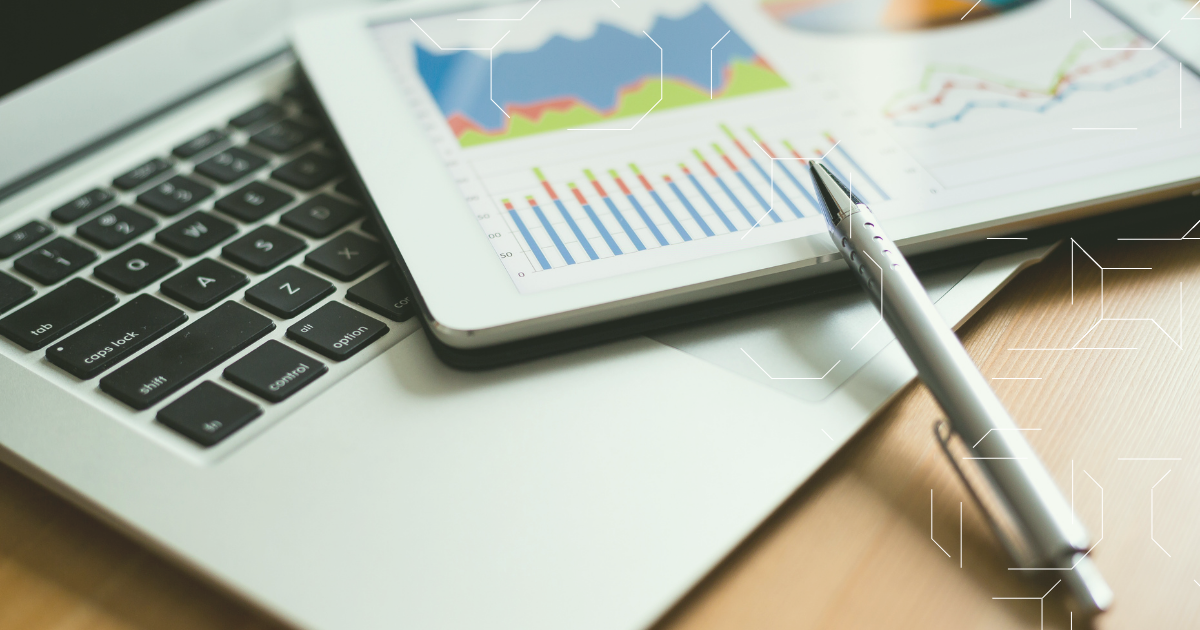 Need Help With Your Analytics?
We're here to tell you that even if wine ages well, your problems don't.
Make sure you get set up in GA4 now and start collecting that indispensable data that stays at the core of your business. Acting today might even put you ahead of your competitors and future-proof your market position in a world that's constantly changing.
If you have any questions on GA4 or anything, you can get in touch with us here!