Google authorship photos removed from SERPs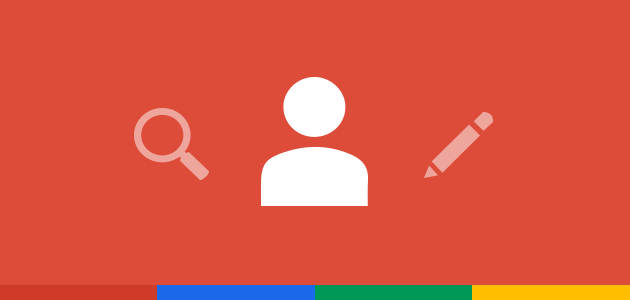 As Google cleans up their search result design to better suit mobile devices, Google Authorship gets a face lift – literally. For the most part, search results on Google will no longer include an author's profile image and circle count. This change will affect Google News slightly differently, with small author head shots appearing beside a larger news photo snippet.
This change was just announced on Wednesday. However, as Moz Senior Content Astronaut Cyrus Shepard discovered, as of yesterday, traditional authorship snippets had already declined by 10%.
This new layout does not mean Authorship is no longer an important move for bloggers and publishers. In fact, the value of linking your content to your verified profile is apparently still there. As Google's John Mueller explains, "Our experiments indicate that click-through behavior on this new less-cluttered design is similar to the previous one."
As Shepard points out, even though visually results lack the head shot, there are still many valid reasons for verifying:
Authorship still exists

The names of authors still appear in the SERPs
Rankings aren't influenced by these changes
Enhanced snippets still require Google+ verification
For more information, read Shepard's full article "Google Announces the End of Author Photos in Search: What You Should Know".