What We Found at Google Engage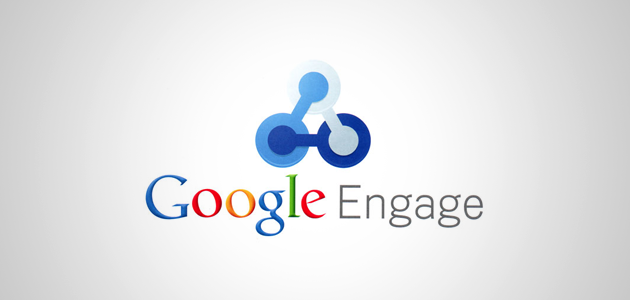 Yesterday some of the Found Account Management team were fortunate enough to attend the Google Engage event for agencies at their swanky Central St Giles offices in London.
Google are focusing heavily on their mobile and display products, with Brian Brady from their Dublin office giving an excellent (but rather quick), in-depth overview of the market, product features and strategies that could be applied to our clients digital marketing.
Improving their display remarketing offering has clearly been a key focus. Linking up to Google Merchant Centre and using dynamic ads built from Google's Ad Builder tool are great features to improve the click through and conversion rates generated from display advertising. These are also great tools to improve management, optimisation and set-up times.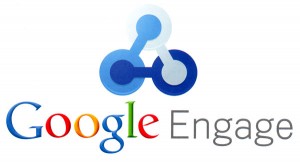 Although late to the market (some of the more savvy Digital Marketers were doing this via ad servers in 2005) this is a great development from Google and a sure way of improving effectiveness. Back in 2005, setting up the ad server with all the possible product images based on an action was definitely a big headache and one that the link to Merchant Centre resolves.
Viewpoints on price transparency, highlighting the massive increase in price comparison searches in-store via mobile devices, provided food for thought for anyone in retail. It's more important than ever to offer competitive pricing, but also to build brand affinity via qualities such as customer service and convenience.
Another interesting point was measuring mobile conversions. Looking beyond a direct sale from a mobile ad made on a mobile site and extending the attribution model to include in-store visits and sales, desktop and application purchases and calls. It's amazing how attractive ROI can be if you are willing consider all of these touch points, which a sound mobile strategy inevitably impacts.
Loads of food for thought. Thank you Google.