How Domain Authority is changing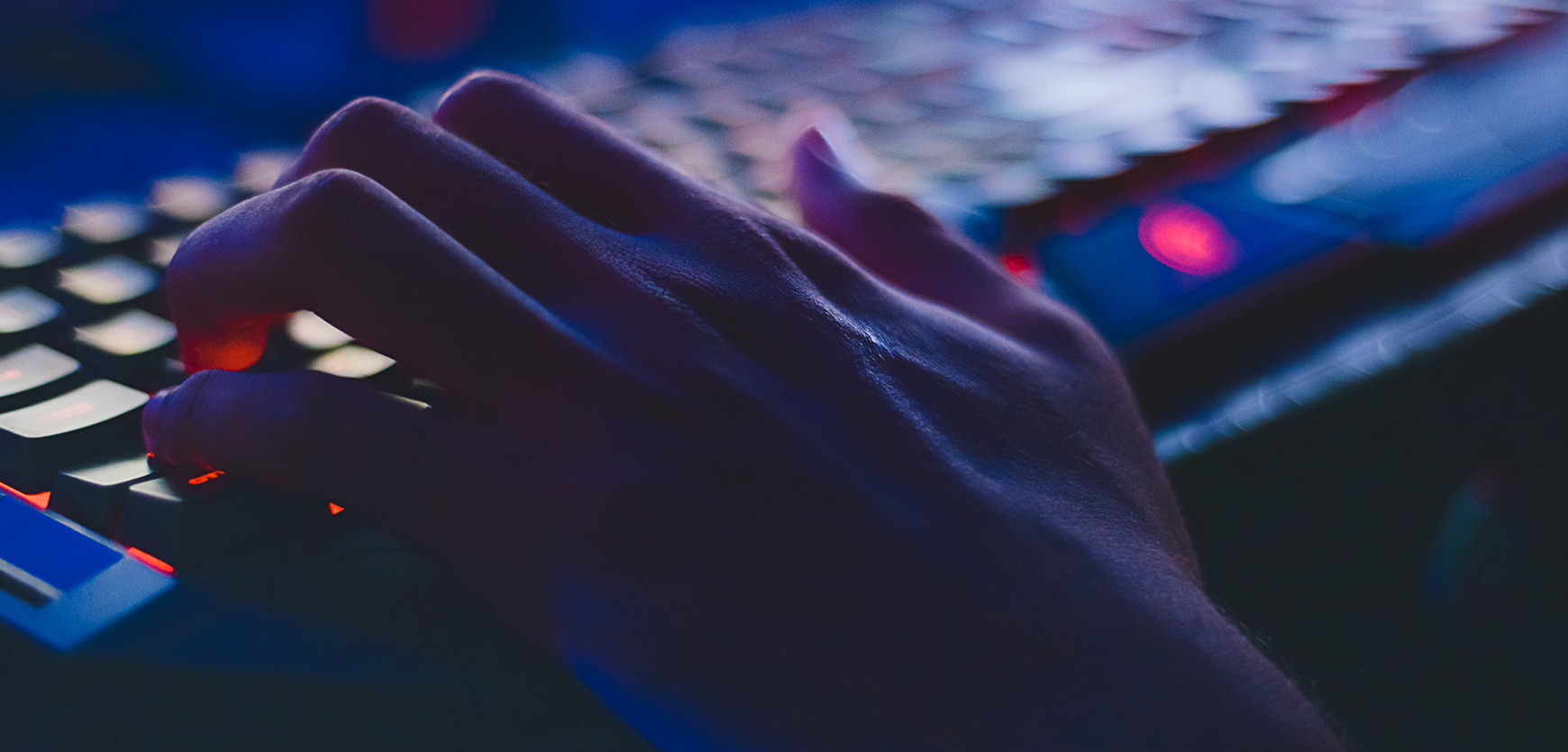 If you've spoken to any SEO for long enough, you've definitely heard them reference something called 'Domain Authority', but you may not have quite understood what it meant.
Well, Domain Authority is an industry standard metric created by Moz, and it predicts how well a website ranks on a search engine result page. Domain Authority scores are based on factors from a domain's inbound links and it is scored between 1 and 100. A higher score indicates a greater ability to rank highly on a results page – for instance, the BBC website has a Domain Authority of 95, while bakery chain Greggs has a Domain Authority of 54. It is scored on a logarithmic scale, so it is much easier to go from having a DA of 10 to 20 than it is to grow from a DA of 70 to 80.
Essentially, a website's Domain Authority gives a rough representation of how highly Google thinks of your website. If you have a high-quality website, with quality, engaging content, and plenty of links, you are more likely to have a higher Domain Authority.
It's worth underlining the importance of understanding that this metric was created by Moz, and it is not a Google metric or ranking factor.
A new Domain Authority is coming!
Moz has recently announced that a brand new Domain Authority is about to be released. Launching on the 5th March 2019, the upgraded Domain Authority is based on a machine-learning model that incorporates technical changes designed to help it better deliver a more trustworthy metric than ever before. The new Domain Authority will use metrics such as Spam Score and link quality pattern and will keep pace with Google's algorithmic updates.
You can read more about what the new Domain Authority does here.
The importance of a relative metric
It's important to understand that when you use Domain Authority, you use it as a relative metric. DA is utterly meaningless when you don't use it in comparison to other websites – so, it doesn't matter if your website drops or increases, it's whether it drops or increases relative to your competitor websites. When the new Domain Authority is released, there will definitely be fluctuations in scores, so don't panic until you check your competitor websites scores too.
What other metrics can you use alongside Domain Authority
If, for example, you are working on a link building campaign, there is little point in contacting an irrelevant domain that has a high DA score – relevance, as well as authority, are what you should be looking to evaluate.
Site traffic and rankings are important metrics to consider when using DA as a factor. These can help you explain why peaks and dips occur. Essentially, a huge DA increase is meaningless if it doesn't equate to more visits and conversions, likewise, a drop in DA isn't anything to worry about if everything else remains stable.
Other metrics you should consider Domain Authority alongside are Citation Flow and Trust Flow. These metrics are a trademark of Majestic, and much like DA, they score between 0 – 100. Citation Flow helps to measure link equity that a website carries, while Trust Flow predicts how trustworthy a page is based on the sites that link to it.
Whatever metrics you choose, ensure that you contextualise them alongside competitor websites to get a full picture of the power of your website.