How to use Reverse Image Search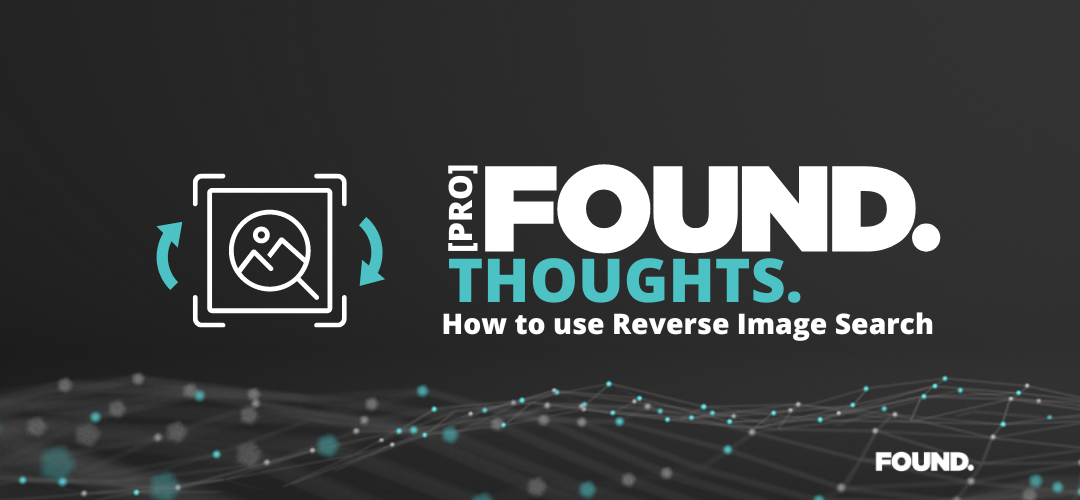 Reverse Image Search is a powerful tool that enables you to search the internet using images instead of words. It allows you to find similar images, discover where your images are being used, and gauge their popularity.
It can be used to find specific images on the internet that are associated with an image that you already possess or to discover how frequently certain images are being used (or how popular they are).
For example, you can use reverse image search to find multiple types of the same shirt but on different websites to see how popular it is among multiple retailers.
The images that you use on your website (or social media accounts) could also be being used by other people without your permission. So, you can use a tool like reverse image search to see how and where your own images are being used on other digital platforms.
---
How to Perform a Reverse Image Search
Reverse image search can be done on various browsers like Chrome, Internet Explorer, Safari, and Firefox. Here's how you can use it:
Using a Desktop Browser
Open images.google.com on your preferred browser.
Click on the camera icon and select the "upload an image" tab. Choose the image file you want to search. OR…
Drag and drop the image directly into the Google image search box. OR…
Right-click an image on the internet and select "Search Google for this image."
Using a Mobile Phone (Chrome App)
Open the Chrome app on your iPhone, iPad, or Android device.
Tap and hold the image you want to search with until a box appears.
Click on the option that says "search Google for this image."
---
Benefits and Limitations of Google Reverse Image Search
Google reverse image search offers several advantages for digital marketing purposes. It allows you to monitor the usage and impact of your images, identify linking opportunities, protect your intellectual property, maintain a distinct visual identity, and gain insights into contextual nuances.
However, it's important to note that reverse image search has limitations. While it can show results from websites like Linkedin and Pinterest, it may not find images from platforms like Twitter or Instagram.
By leveraging the capabilities of reverse image search, you can enhance your content marketing strategy, protect your work, and differentiate your website in a competitive landscape. It's a valuable tool for maintaining authenticity and finding higher-resolution versions of images to enhance your online presence.
---
Found is a London-based multi-award-winning digital growth, SEO, PPC, Social and Digital PR agency that harnesses the efficiencies of data and technology and future-thinking to help clients grow their businesses online.
If you have any questions or concerns about performing an action like a reverse image search, then the Found team is ready to help.
Feel free to contact our team today.