Introducing new Founders Caroline, Victoria & Tom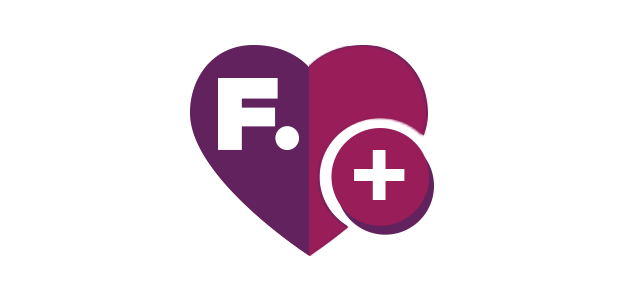 The Found office has been buzzing with energy the past few weeks. There has been lots going on, including welcoming some very lovely new recruits. Read on to find out more about the newest Founders to join our team:
Senior Account Manager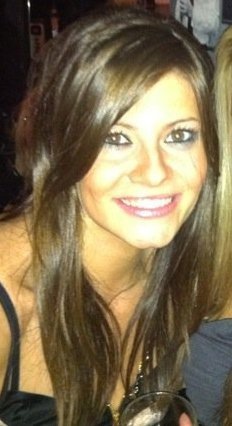 Caroline is the newest style queen to join the Found team. She brings along a wealth of Account Management experience,as well as a warm smile and great sense of humour. Find out more about this tennis fan:
Hometown
Marlow – where they do all the rowing!
We heard you once worked on ChuckleVision, was that a lot of fun?
The secret is out, I worked on ChuckleVision! What most people don't know, is I actually starred in one of the episodes as a giant raven that had to steal the crown jewels in the Tower of London!
You are always looking very stylish in the office – where is your favourite place to shop?
I do love shopping and have an unhealthy retail relationship with Zara.
If you could travel anywhere, where would you go?
If I could go anywhere in the world, I would love to go across California on a Harley Davis.
As a lover of sport, what is your favourite sport?
My favourite sports have to be tennis, golf and rowing – I'm very competitive!
Twitter or Facebook?
I'm a FB girl to the core.
Paper, Kindle or iPad?
I use an iPad mini – Zara has a great app ; )
Junior Search Analyst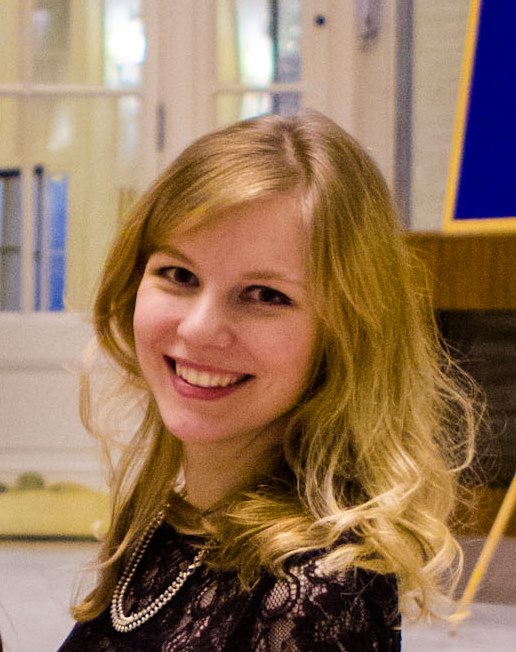 After completing a masters in London, Russian born Victoria took the Found PPC internship by storm and joined Found as a Junior Search Analyst. Read below to find out more about our Moscow-born analyst:
Tell us about Moscow.
I absolutely love the city for its amazing restaurants, cheap gypsy cabs and crazy night life, where leaving the party before 6 am is almost rude.
You once did a 60 meter bungee jump. Weren't you scared?
It was one of the most exciting and scariest experiences of my life, especially since I'm afraid of heights. But I like to challenge myself in different ways and I get great satisfaction from overcoming my fears.
As a self-proclaimed ultimate tourist of London, what is your favourite place in London?
I have too many favourite places to pick only one, but one of my recent discoveries is Richmond park. I was amazed at how different it is from everything I have seen in London before. It's a perfect place to escape from the noise of a big city, enjoy a nice picnic and watch the world (and the deer) go by.
If you could travel anywhere, where would you go?
My dream is to visit Antarctica. From what I've heard, it is supposed to be the most beautiful place on earth, with its unique scenery and wildlife. The cruise from Argentina to Antarctica through the Atlantic Ocean must be an amazing adventure in itself.
Twitter or Facebook?
Definitely Facebook. For me, social media is a way of communicating with friends. If I want to read news I'd rather go on a news website and read comprehensive articles.
Paper, kindle or iPad?
Paper. I'm quite old-fashioned in terms of using new gadgets and technologies, which is probably a bit strange for a digital marketer. I always strive to be up-to-date and progressive at work, but in my personal time, I enjoy the good old ways of doing things.
Favourite TV show?
Friends. I love it so much that my real friends get a bit jealous sometimes.
Junior SEO Executive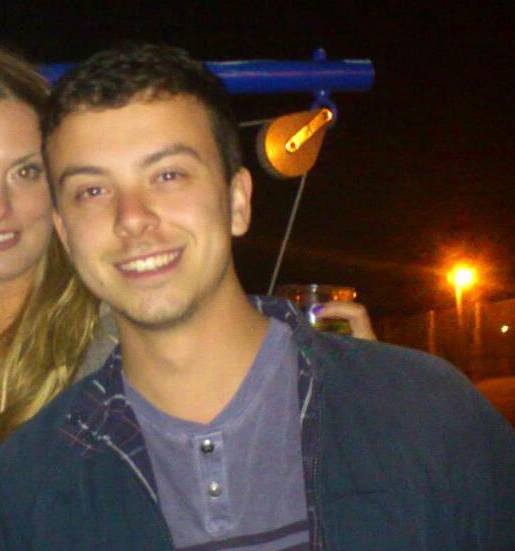 Originally joining Found for a two week work experience placement, Tom stayed on to complete an internship with us. After his internship, we just couldn't let him go and he joined Found as our newest Junior SEO Executive. Read below to find out more about this Essex boy:
Hometown?
Brentwood, home of the Sugar Hut, Nick's newsagents and H&H kebabs.
A rumour has been going round that you once baked with Kevin Spacey. Tell us more!
I was working at a film advertising agency in London and had just got some brownies out of the oven when someone asked what I was baking. I turned round to see a runner behind the door frantically pointing through it at Kevin Spacey donning an orange neon hoodie. Having been too star struck to offer him one, I'll never know what he thinks of my baking skills.
Favourite TV programme?
Probably QI. There's nothing like a bit of useless knowledge and no one is like Stephen Fry.
As a lover of skiing, where is the best place you've been skiing?
If I disregard the 18 hour coach journey there, then Val Thorens, thanks to La Folie Douce.
Twitter or Facebook?
Facebook – although I don't actually have Facebook.
Paper, Kindle or iPad?
I own a Kindle so it's got to be paper for reading, kindle for weighing down paper and iPad for everything else.
Favourite food?
Reese's Peanut Butter Cups.
If you are interested in working at Found, check out our careers page for current vacancies or visit us on LinkedIn.