Our Work Wonder Women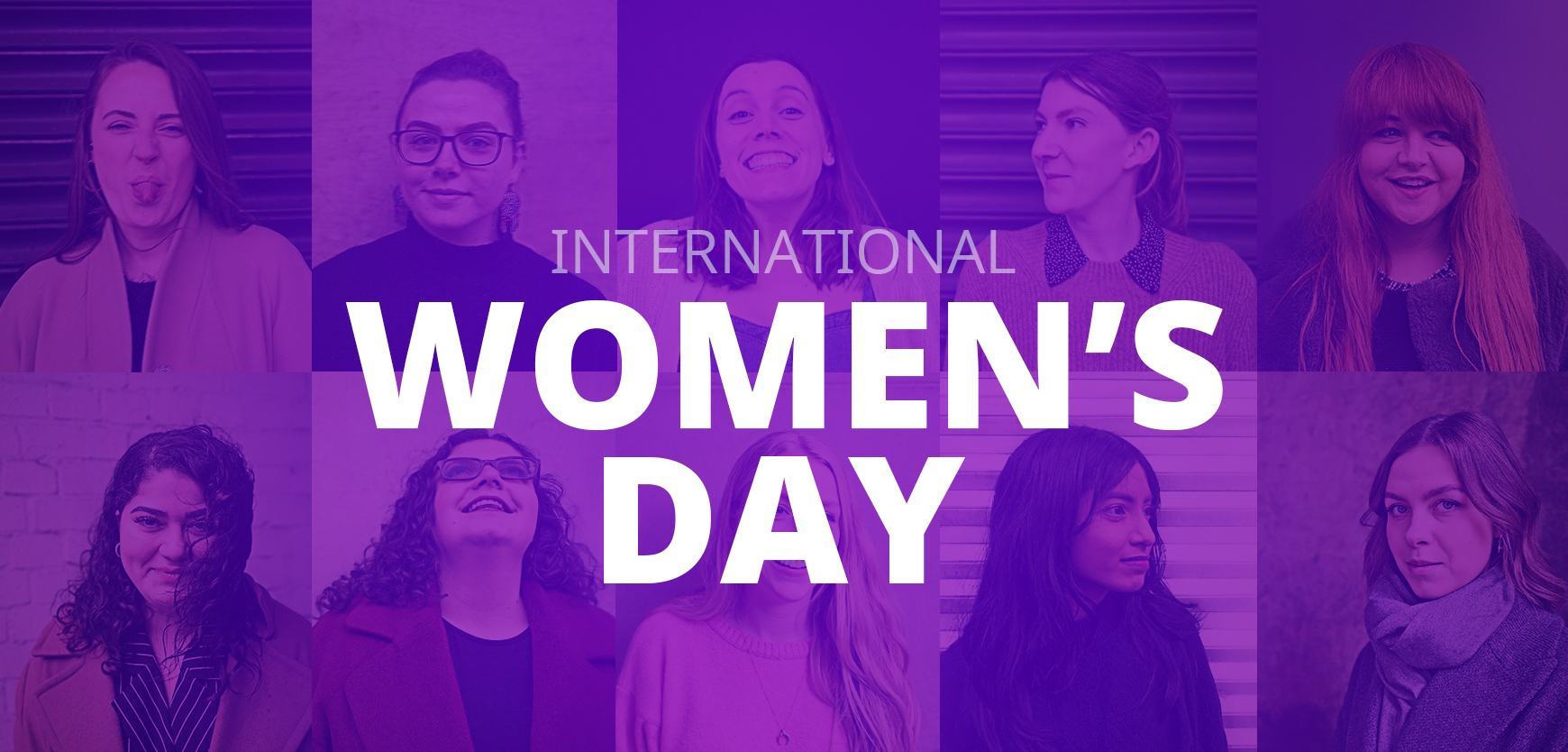 It's International Women's Day this Sunday, March 8th. At Found we're taking this opportunity to recognise and thank the Wonder Women we work with everyday.
International Women's Day is an important tradition that's been happening every year since 1911. The main purpose of the day is to celebrate the social, economic, cultural and political achievements of women – but even more importantly, a global activation to action equality for women all around the world.
Although progress is still being made to equalise the rights for women across the world, the progress is still very slow. This year's theme is "I am Generation Equality: Realizing Women's Rights" and is seeking to draw attention to the fact that equality is essential for successful economies and communities.
Our CEO, Tina, has always been a passionate advocate for equality in the workplace:
"I'm so proud that Found has such an abundance of female talent in the business – smart, intelligent, passionate, and always striving for excellence. Straight-talking, talent-nurturing and, quite frankly, industry leaders, I couldn't be more inspired than by the women (and men) who I work alongside, day in, day out."
Tina Judic, CEO
Every year we undertake analysis to ensure that we are operating in a fair and equal way for all employees at Found. Below are this year's stats that we are really proud of:

51% of our team are female
70% of our leadership team is female
We have a 1.5% pay gap in favour of women
52% of promotions were awarded to women in the last 12 months
We asked everyone in the office to submit an anonymous quote praising a female they work with for their skills and brilliance, and the results definitely made us feel grateful to work somewhere with so many diverse talents. You can see a selection of quotes in the gallery below, with our full list of Wonder Women just a little further down.
OUR FOUND WONDER WOMEN: FROM A TO Z.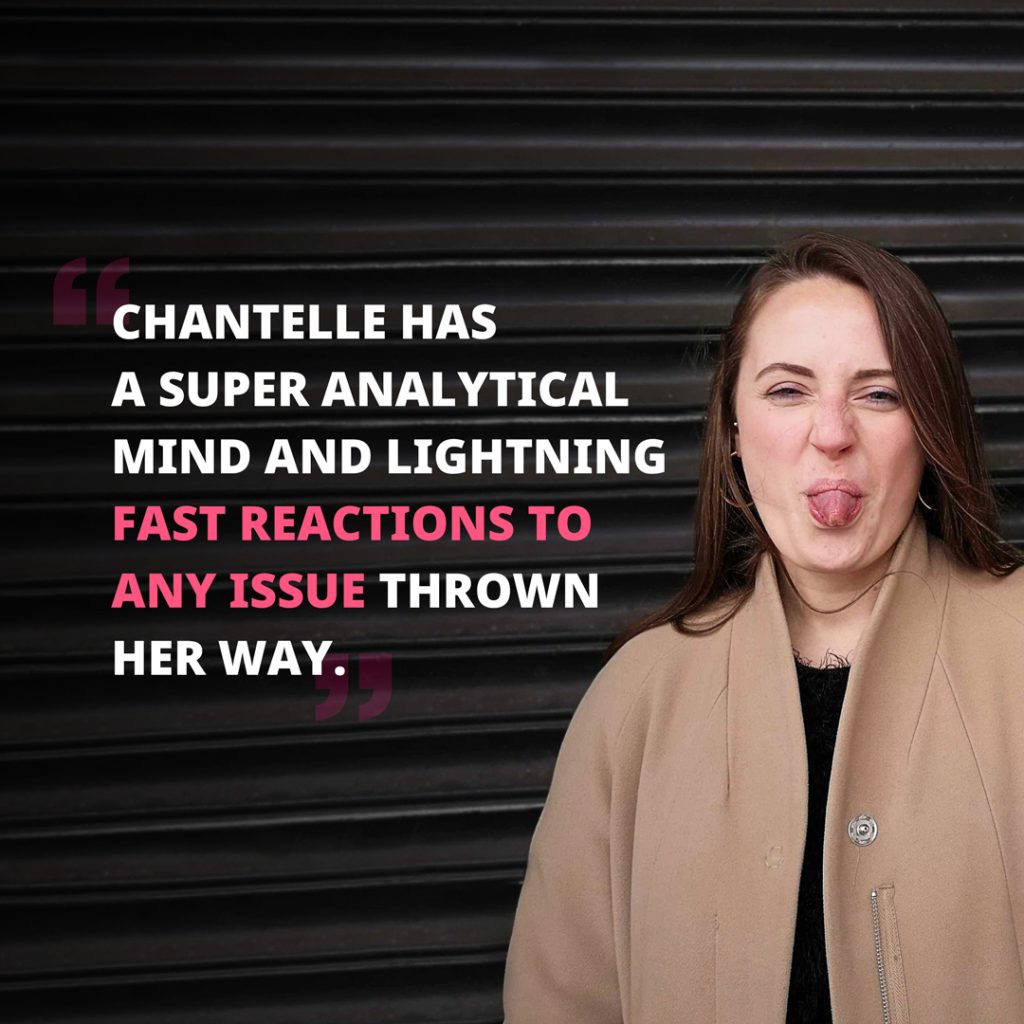 We're really fortunate at Found that we don't have to make too much effort to ensure women have the same opportunities. We have such a natural open and inclusive culture, which is something I'm really proud of. From equal opportunities for everyone and an equal pay gap, to supporting parents at work and women in leadership; these are some of the reasons we have been recognised as one of the UK's Best Workplaces for Women. We've got such an amazing, talented group of individuals that all contribute to making Found a great place to work for everyone, regardless of gender.
---
Becky James
Senior Biddable Media Manager
"Not only is Becky talented, but her drive and tenacity inspires people to make change everyday."
---
"Bridget is a true inspiration to work with, she manages to combine creative brilliance with some serious project management skills to deliver exceptional campaigns."
---
Courtney Cox
Partnerships Director
"Courtney's positivity and drive are infectious. There's no mountain to high, or river too deep – she just gets stuck in."
---
Dora Moldovan
Director of Data Science & Analytics
"I admire Dora's tenacity and future-thinking approach to everything she does."
---
Joanna Jeske
SEO Account Director
"Joanna has a great passion for her domain that's much admired around the agency. "
---
Kamila Koronska
SEO Executive
"Kamila's work ethic and ambition are incredible. I love her attention to detail and how she strives to always be better at what she's doing."
---
Lauren Sindrey
Office Co-ordinator
"For Lauren, nothing is a problem, everything is understood and then delivered above and beyond any level of expectation. "
---
Nasreen Cullen
Head of Internal Operations
"Nasreen is the person everyone needs in their workplace. Proactive, selfless and always coming up with new ways to make everyone's lives run a little smoother."
---
"Tina is honestly the most inspirational woman I know, an amazing multi-tasker who never seems "too busy" (even when sometimes she must be), and is passionate about her charity work with Digital Disruptors."
---
If you'd like to find out more about International Women's Day, find more information here.