Prezzybox Appoints Found. As Its Paid Search Agency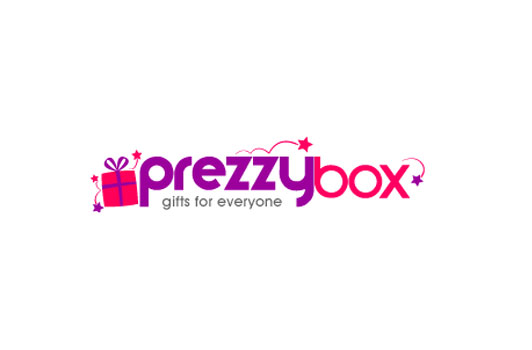 Prezzybox has appointed Found. (previously known as Artemis8) as its exclusive Paid Search agency as it gears up for its 10th birthday celebrations next month.
As one of the leading online gift retailers in the UK, Prezzybox is also one of the original early adopters of online retailing and has remained a consistent contender in the massive UK gift market which has grown an impressive 26 per cent year-on-year.
Founded by Zak Edwards in 2000, the multi award-winning business has more recently carved itself a niche as a trusted and competitive online department store, appealing to a predominately female gift-buying demographic.
Zak says: "The online gift marketplace has changed dramatically over the past 10 years. Because of the ease in which users can swap between companies on the web, it has become increasingly imperative to have an easy-to-use website, with a great product range at competitive prices, plus a broad reaching digital marketing strategy, to ensure we communicate with as many customers as possible."
The tenth birthday is therefore being celebrated with a multi-channel marketing campaign, including a focused push on widening its search base from Digital Performance Specialists, Found, plus wacky birthday campaigns via Facebook and Twitter including the search to find the best giant cup cake bakers.
Tina Judic, Managing Director of Found, says: "The gift market is increasingly competitive and, therefore, as performance-based specialists our role is to seek out new ways to ensure we drive increased sales, specifically providing consistent coverage and offering extended reach on generic search terms."
On the actual birthday of September 14th, Prezzybox will also be offering special discounted prices for its top ten products, the standard delivery charge will be just 10p and any customers purchasing on the day who share the same birthday will receive free gifts and vouchers.
With a collection of its original products from 2000 available at 2000 prices, Prezzybox will also be re-releasing some of its top sellers from each of the next ten years including the bagpipes starter kit, life size Dalek, full suit of armour and the infamous toothpick man.