Putting a Price on Influence – What is "fair"?

The Instagram account The Influencer Pay Gap is well worth a follow if you are interested in seeing "behind the curtain" of influencer negotiations.
Influencers anonymously submit the fees they have been offered, as well as indicating their follower size and also their ethnicity. Brands are very occasionally even named and shamed. Disparities in fees between white influencers and influencers of colour are also at times made painfully clear.
The purpose behind the account was to bring fees to light, because there is no standardised fee structure for pricing influencer activity. One influencer with over 500K followers may work for a few hundred pounds, while another may not except less than a few thousand. Both are potentially justified; influence is about more than followers or even engagement. Take for example Beyoncé's campaign with Peloton. If you were to only value the partnership based on engagement with the content, the few thousands of likes Peloton's announcement got would make the partnership seem like a bad investment. But if you were to look at the big picture, the value is obvious. Peloton's shares rose as much as 8.6 percent following the announcement.
So how do you put a price on an influencer's content? With infleuncer becoming more talkative on outlets such as The Influencer Pay Gap it has never been more important to pitch a collaboration at the right level.
Have KPIs in mind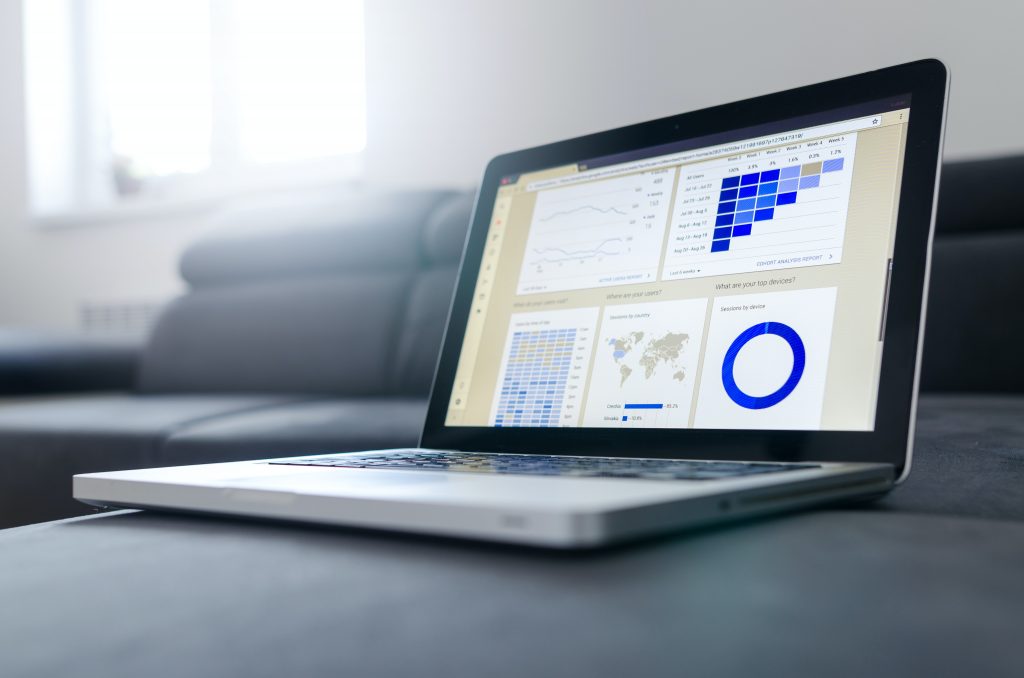 As the Beyonce and Peloton example shows, to understand the potential value of a partnership you need to have the big picture in mind. If the target is impressions for example, a fee can be recommended based on estimating the influencer's impressions per post and mapping this against a target CPM based on the size of the influencer and their vertical. Similar estimates can be made based on goals of engagements and conversions if you have the right data. But it is important to remember this is not a simple media buy – qualitative metrics, which are harder to put a value on should also be considered. How do you value a positive comment for example? To truly answer this question a brand uplift study is required, but a lot can be gleaned from a brand's previous campaigns and vertical trends.
Drive value – but respectfully
Getting a piece of content from an influencer for peanuts can be done – but should it? While it is important to drive as much value as possible for brands, the reputational risk of having a brand become associated with not treating their collaborators fairly also needs to be considered. The best influencer campaigns are partnerships, where the influencer is excited to be partnering up with the brand, leading to more considered and more creative content.
When to show your hand
"What's your rate" asks the marketer; "What's your budget?" asks the influencer. And a Mexican stand-off begins that can be frustrating to both, with each party worrying that showing their hand first could see them pitching themselves too low or too high. There is no single way to negotiate this dilemma. It can be beneficial to push influencers for rates because the industry is far from standardised. However, if you have worked out what you are prepared to pay an influencer against KPIs, there is no reason to hold back this figure is the influencer is adamant about not sharing their rates.
Be equitable across race and gender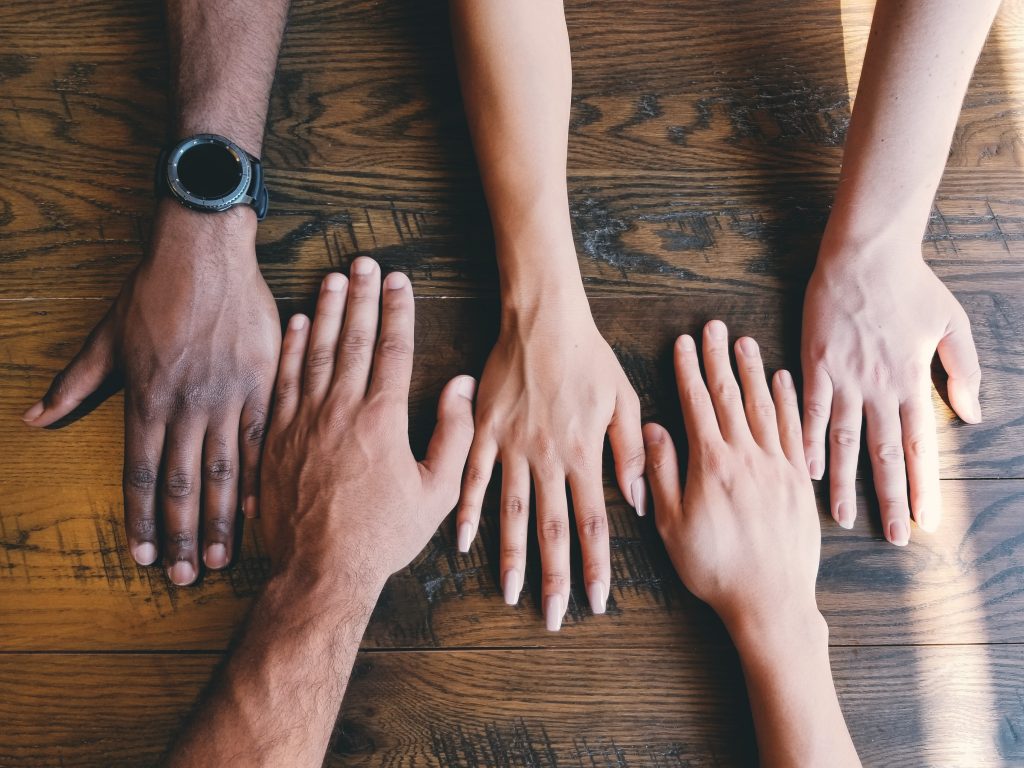 While each negotiation is different, influencers of colour may price themselves lower than their white peers because they are used to brands offering them less. Change must be driven by brands and the marketing industry to ensure influencers who have the potential to deliver similar results are similarly remunerated.
While the industry may never be able to standardise fees for influencers due to the complexities of defining influence, there are some things that can – and should – be made the norm; respect, equality and good-faith negotiating.