Found Welcomes: Raluca Costin to the SEO Team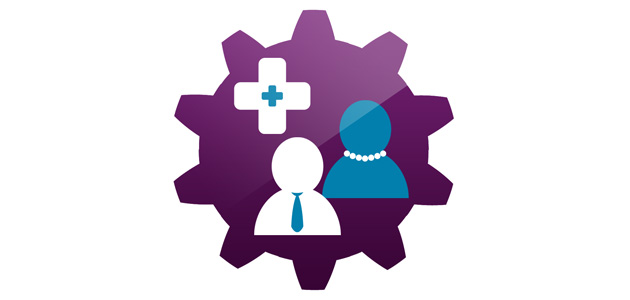 This week we welcome another addition to the Found ranks, Raluca Costin.
Raluca has just moved from Nottingham to join Found in the role of Senior SEO Executive. As a passionate SEO'er she tells us she naturally aspires to become Matt Cutt's best friend.
Raluca has a natural flair for foreign languages and proven SEO skills. Raluca has most recently worked for an international Internet marketing company where she was head of the search engine optimization department, implementing strategies in a multitude of foreign languages.
The Found Grill
What's your background?
I was initially a foreign languages graduate and worked as a certified translator and interpreter until I discovered the world of SEO and completely fell in love with it! I then returned to university to study for a Master's Degree in IT and international management, during that time I also taught myself SEO. Who was to know that a couple of years later I would be heading the SEO department of an international online marketing agency!
What would you name the next Google update?
Koala – not a scary update, but will turn things 'upside-down'.
What will you bring to the team?
I'm a good team player with huge ambition and passion for SEO and PPC.
Favourite Quote?
"Wasting all my time with stupid things that only get me down" – Pulp
What makes you laugh?
Normally a good joke 🙂
High Five or Handshake?
Handshake.
Subway or Salad?
Salad.
Pint or Prosecco?
Definitely Prosecco.
What's your karaoke song?
I can't sing a note so karaoke is something I have to avoid. Music classes in school brings back horrible memories!
Cadburys or Galaxy?
Lindt!
Where would you go if you had a time machine?
Garden of Eden.
Describe your ideal Sunday.
Coffee and lunch on a sunny terrace… in France!
What are you looking forward to the most at Found?
Working on some fabulous client accounts, learning from experts and a massage session! 🙂