The results: Machine vs humans – predicting the Oscars with AI.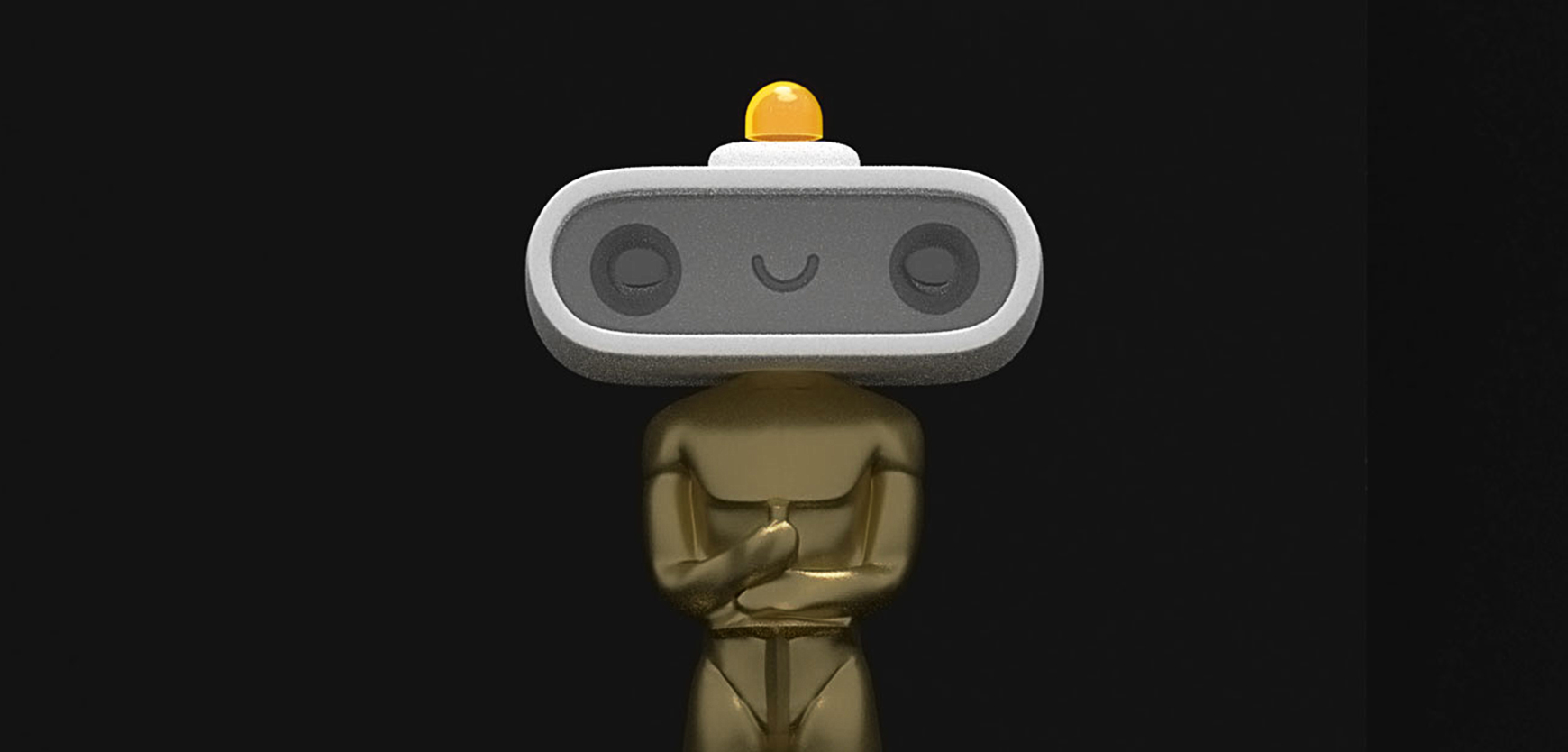 The ballots have been counted, the results have been verified and despite our best efforts…the bookies won.
In the end our OscarBot correctly predicted 9 out of 24 wins, compared to Lily's 13 and the bookies getting 16. No-one predicted the two big shocks of the night – Olivia Coleman winning Best Actress and Green Book winning Best Picture.
Our film buff Lily had this to say about the surprise Best Film winner:
"In many ways, the Oscar preference voting system for Best Picture means that the films that no one really hates tend to win out over divisive but, in my opinion, superior films."
Our Data Scientist James had this to say about OscarBot's performance:
"I would say the bot did pretty well with very limited access to any good data, especially twitter data. Given that, it's still pretty amazing it got 9 right, and it was very on par with a lot of other similar predictive models that had a lot more training."
Sadly, OscarBot was not available for comment.
Perhaps the lesson here is that without the right data then AI will never win. Or maybe something so political and subjective as The Oscars is just simply impossible for anyone to get 100% right.
The final results are as follows:
| | | | |
| --- | --- | --- | --- |
| CATEGORY | Oscarbot | LILY | BOOKIES |
| ACTOR IN A LEADING ROLE | Rami Malek | Rami Malek | Rami Malek |
| ACTOR IN A SUPPORTING ROLE | Mahershala Ali | Mahershala Ali | Mahershala Ali |
| ACTRESS IN A LEADING ROLE | Glenn Close | Glenn Close | Glenn Close |
| ACTRESS IN A SUPPORTING ROLE | Emma Stone | Regina King | Regina King |
| ANIMATED FEATURE FILM | Isle of Dogs | Spiderman: Into the Spiderverse | Spiderman: Into the Spiderverse |
| CINEMATOGRAPHY | A Star Is Born | Roma | Roma |
| COSTUME DESIGN | The Favourite | The Favourite | Black Panther |
| DIRECTING | Roma | Roma | Roma |
| DOCUMENTARY (Feature) | Free Solo | Free Solo | Free Solo |
| DOCUMENTARY (Short Subject) | Period. End of Sentence. | Period. End of Sentence. | Black Sheep |
| FILM EDITING | The Favourite | Vice | Bohemian Rhapsody |
| FOREIGN LANGUAGE FILM | Roma | Roma | Roma |
| MAKEUP AND HAIRSTYLING | Vice | Vice | Vice |
| MUSIC (Original Score) | If Beale Street Could Talk | If Beale Street Could Talk | If Beale Street Could Talk |
| MUSIC (Original Song) | A Star Is Born | A Star Is Born | A Star Is Born |
| BEST PICTURE | Roma | Roma | Roma |
| PRODUCTION DESIGN | The Favourite | The Favourite | Black Panther |
| SHORT FILM (Animated) | One Small Step | Bao | Bao |
| SHORT FILM (Live Action) | Fauve | Marguerite | Detainment |
| SOUND EDITING | Black Panther | First Man | A quiet Place |
| SOUND MIXING | A Star Is Born | A Star Is Born | Bohemian Rhapsody |
| VISUAL EFFECTS | First Man | Avengers: Infinity War | Christopher Robin |
| WRITING (Adapted Screenplay) | Can You Ever Forgive Me? | BlacKkKlansman | BlacKkKlansman |
| WRITING (Original Screenplay) | Roma | The Favourite | The Favourite |
| Total | 9 | 13 | 16 |